Prince Harry Follows In Wife Meghan Markle's Footsteps By Winning First Stage Of His Legal Claim Against British Tabloid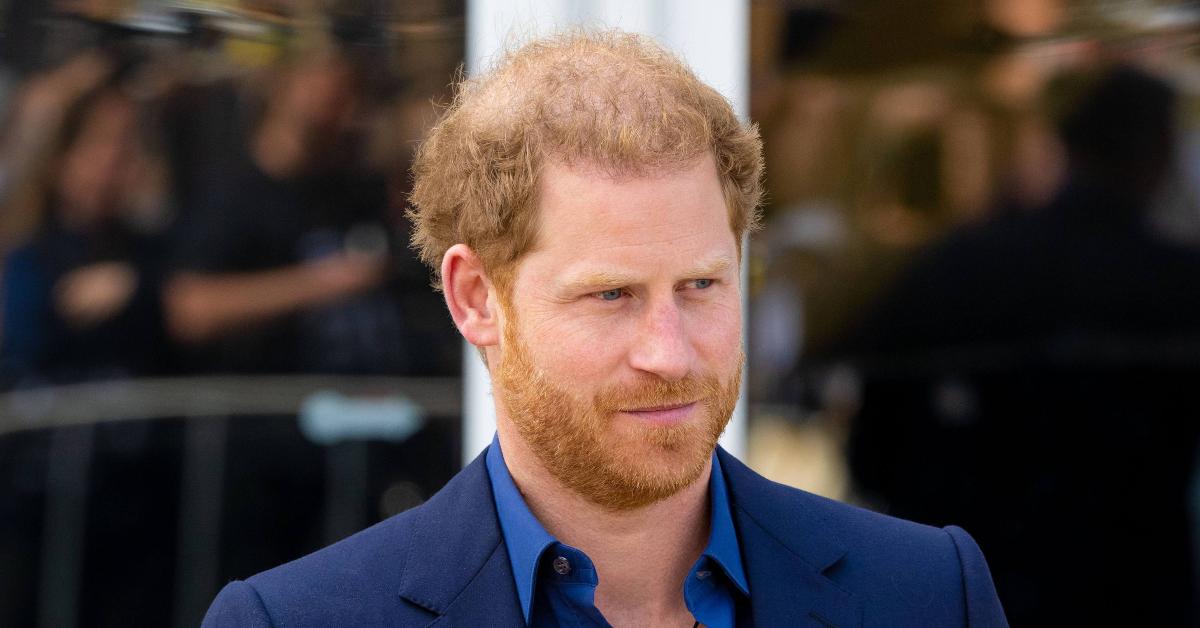 Prince Harry and Meghan Markle are coming out on top after they both filed lawsuits against British tabloid Mail on Sunday. This time around, the 37-year-old prince won the first stage of his legal claim against the newspaper.
The dad-of-two, who now resides in California, filed a claim against Associated Newspapers Limited, which owns a few articles in which Harry claimed caused "serious damage to his reputation and substantial hurt, embarrassment and distress which is continuing."
Article continues below advertisement
The judge ruled that the Mail on Sunday's articles were defamatory towards Harry.
"This is very much the first phase in a libel claim," Judge Nicklin said. "The next step will be for the defendant to file a defense to the claim. It will be a matter for determination later in the proceedings whether the claim succeeds or fails, and if so on what basis."
"It may be possible to 'spin' facts in a way that does not mislead, but the allegation being made in the article was very much that the object was to mislead the public," the judge added "That supplies the necessary element to make the meanings defamatory at common law."
Article continues below advertisement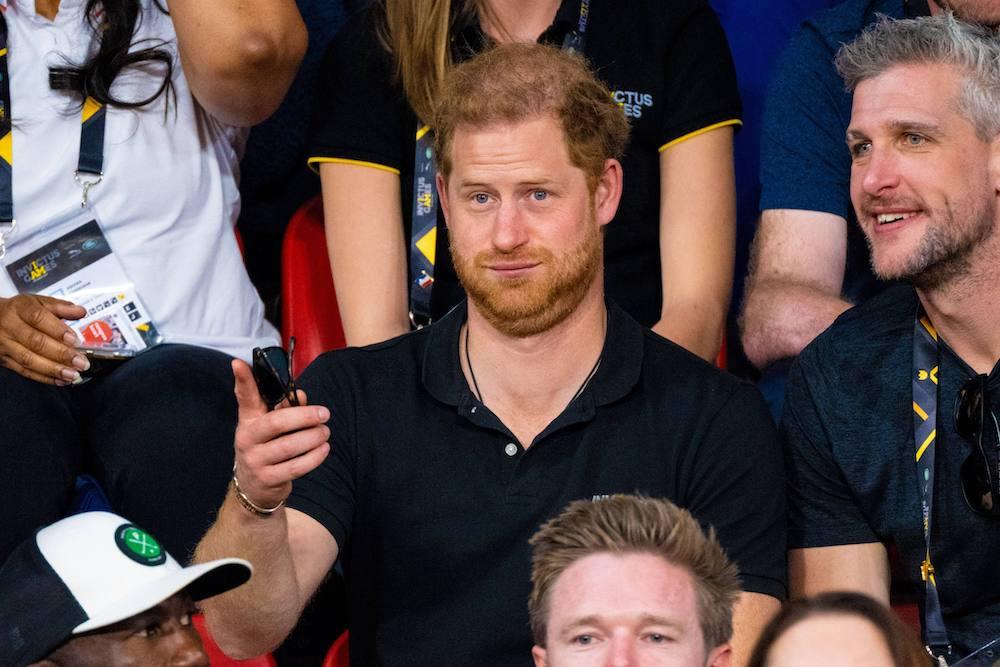 Article continues below advertisement
In February, Harry took legal action after the newspaper claimed they implied he would pay for security himself if he came to the U.K., which wasn't true. (Harry and his family, including Meghan and children Archie and Lilibet, do not have police protection since the prince stepped down from his royal duties in 2020.)
The story's headline was: "Exclusive: How Prince Harry tried to keep his legal fight over bodyguards a secret… then minutes after MoS broke the story his PR machine tried to put positive spin on the dispute."
Article continues below advertisement
Harry claimed the articles "manipulate[d] and confuse[d] public opinion" against him.
The articles suggested that Harry had authorized the "spin doctors" to "put out false and misleading statements about his willingness to pay for police protection," he said in his lawsuit.
Ultimately, the articles were "self-evidently exceptionally serious and damaging," the lawsuit continued, which was "an attack on his honesty and integrity and undermine his fitness to be involved both in charitable and philanthropic work in general, and in efforts to tackle online misinformation in particular (through the Archewell Foundation)."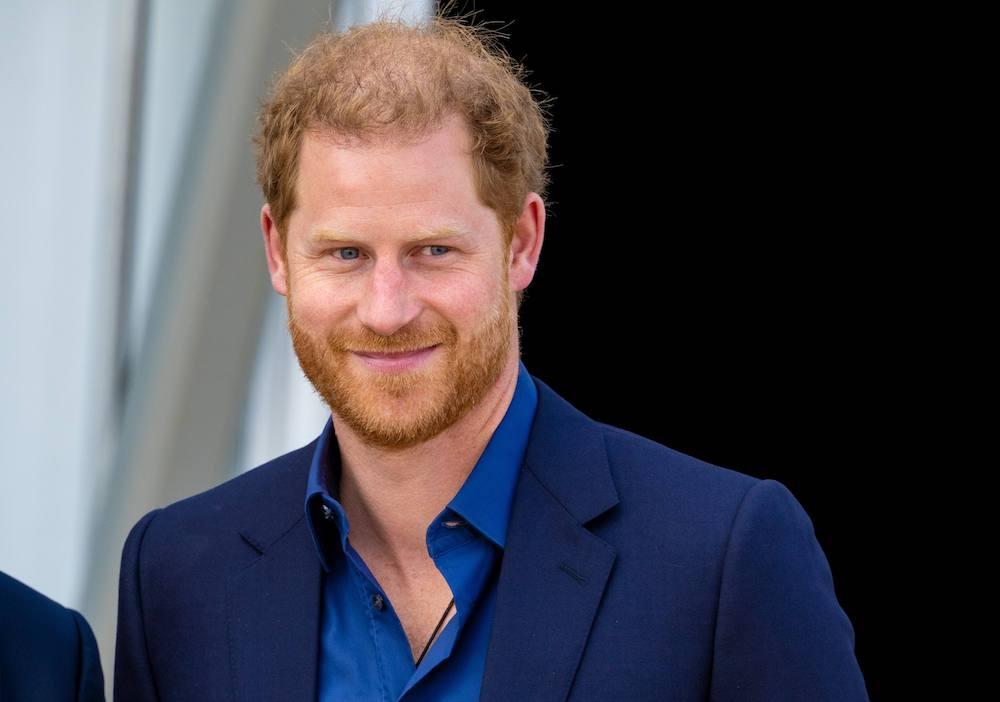 Article continues below advertisement