Prince Harry Mocked For Having His Feelings 'Hurt' After He Filed Lawsuit Against Tabloid For Publishing False Story About His Security Battle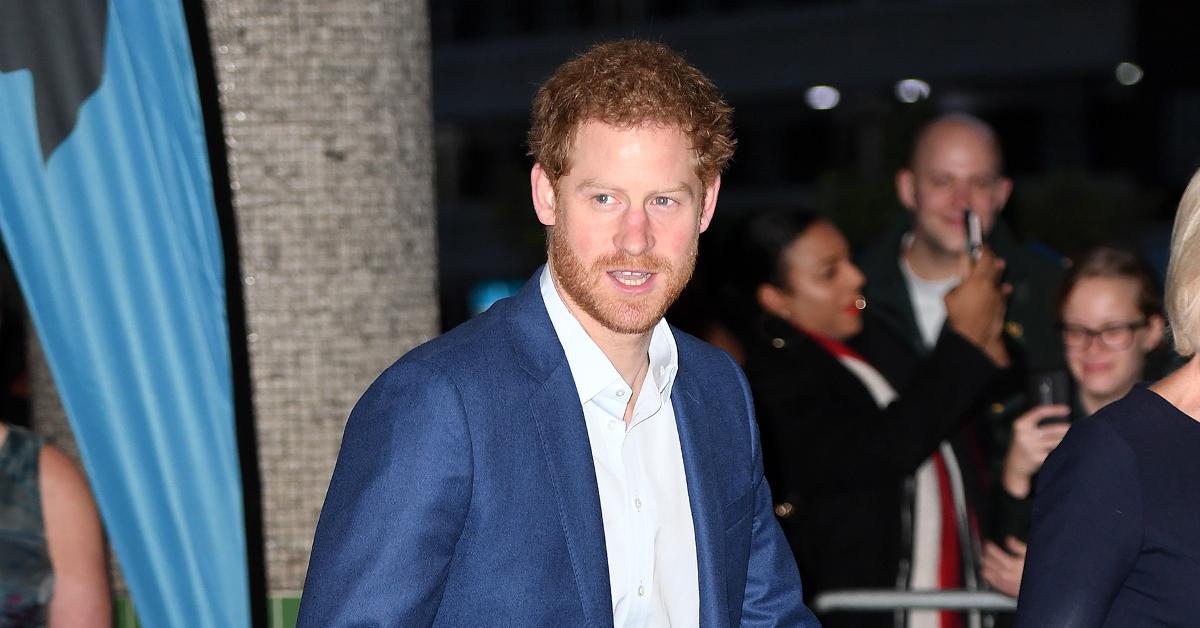 Article continues below advertisement
"Harry says he's 'suffered increased upset and distress and injury to his feelings' over press comment on 24/7 protection for him. He sounds so fragile. Where has the brave soldier gone and how can he think he's the only one whose had sad feelings over the last 2 years," expert Angela Levin wrote on Twitter about the situation.
Others couldn't help but weigh in. One person wrote, "How old is he? One might be surprised that a husband, father of two, a person that teaches others how they should live is so hurt by a newspaper article," while another added, "He seems to be under the deluded belief that the billions of people with whom he shares this planet actually care about his fees fees above all else."
A third person stated, "If he thinks that's bad he should read the comments in all the other articles."
Article continues below advertisement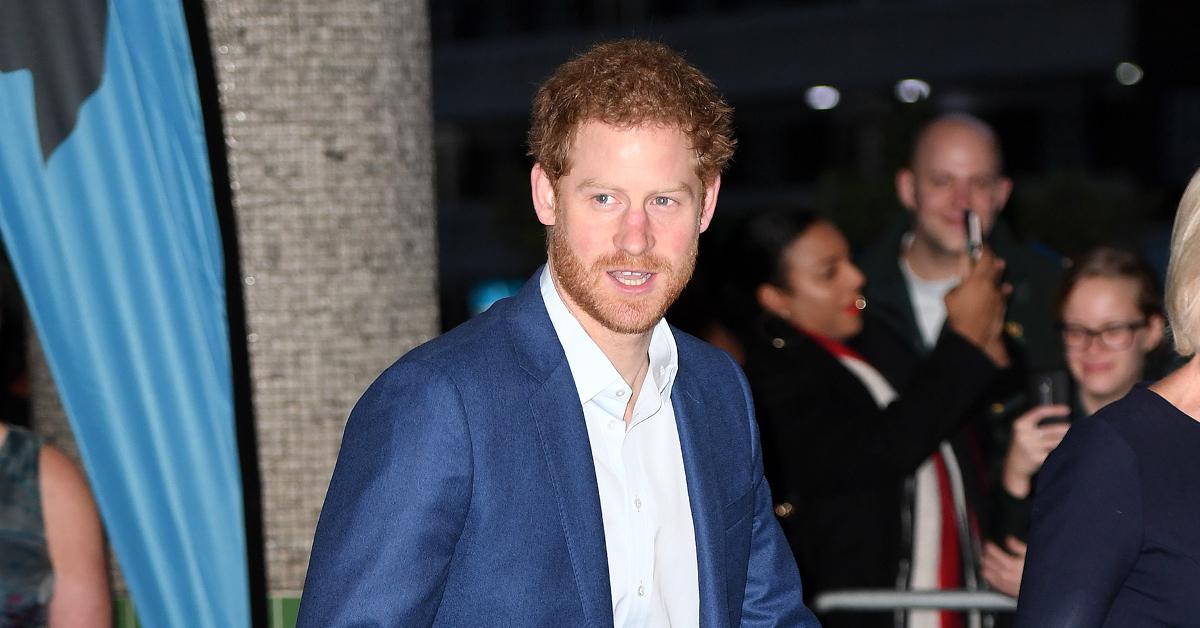 Article continues below advertisement
As The Royal Observer previously reported, the 37-year-old said the tabloid misrepresented the facts and suggested that he couldn't buy police protection when he would return to the U.K.
Prince Harry's lawyers claimed that the story — and the comments which were posted online — were "self-evidently exceptionally serious and damaging," "adverse and hostile" and constituted an "attack on his [Prince Harry's] honesty and integrity."
The legal experts added that the article "undermines [Harry's] fitness to be involved both in charitable and philanthropic work," as he "suffered serious damage to his reputation and substantial hurt, embarrassment, and distress which is continuing."
Article continues below advertisement
"It must have been plain to the [Mail on Sunday] that by giving these serious allegations such huge publicity in the terms and manner that it did, leading to inevitable repetition and the feeding frenzy of hostile comments, it could not but cause [Prince Harry's] reputation substantial damage and cause considerable distress and hurt to the [Prince Harry's] feelings, as has been the case," the dad-of-two's lawyers continued.