Prince Harry Claims 'Defamatory' Piece About His 'Legal Fight Over Bodyguards' Have Inspired 'A Feeding Frenzy Of Hostile Comments'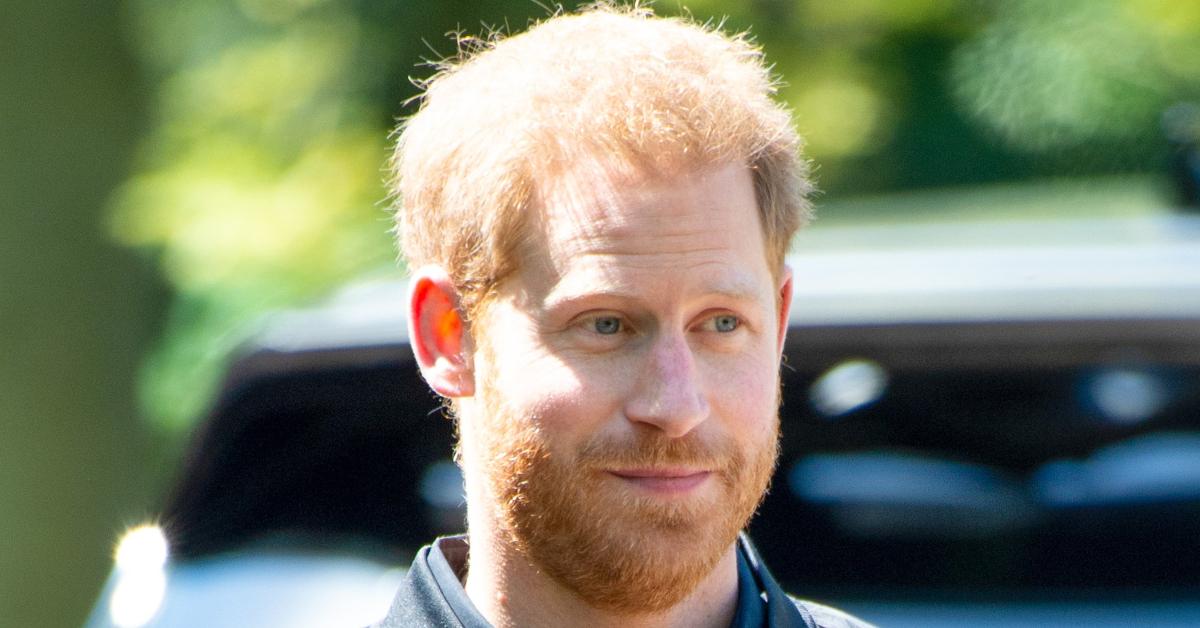 Prince Harry is suing The Mail on Sunday for publishing a story about him wanting security when he returns home to the U.K.
The prince claims the newspaper has misrepresented the facts, as they suggested he was unable to buy police protection.
Article continues below advertisement
When the story was first released in January, the headline read, "REVEALED: How Harry tried to keep his legal fight over bodyguards secret....then minutes after MoS broke story his PR machine tried to put positive spin on the dispute."
"Instead of responding substantively to [Prince Harry's] complaint (which a full pre-publication audit-trail would have enabled the[the Mail on Sunday] to swiftly do), [the Mail on Sunday] accused [Prince Harry] of pursuing an improper media strategy, both (a) in its ill-tempered email timed at 18.07 on 23 February 2022 in which [Prince Harry] was accused of 'chill[ing] further discussion' and issuing proceedings for his own 'media management purposes,'" the filing reads. "And (b) in its letter dated 24 February 2022 alleging that [Prince Harry] only issued his Claim Form 'as part of his continuing self-declared battle with anyone in the media who dares to publish anything about him which is less than flattering.' Such an accusation was as baseless as it was offensive."
The document continued: "[Prince Harry] has been upset (but sadly unsurprised) by [the Mail's] distortion and misrepresentation of the facts in breach of the most basic journalistic standards and ethics."
Article continues below advertisement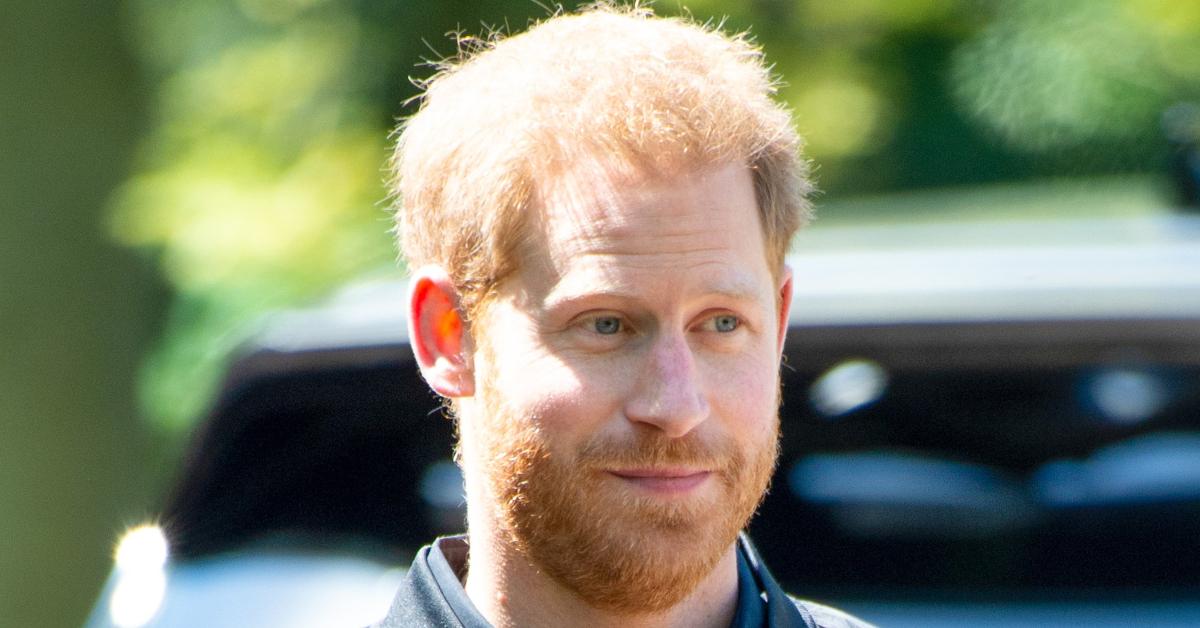 Article continues below advertisement
Prince Harry's lawyers claimed that the story — and the comments which were posted online — were "self-evidently exceptionally serious and damaging," "adverse and hostile" and constituted an "attack on his [Prince Harry's] honesty and integrity."
The legal experts added that the article "undermines [Harry's] fitness to be involved both in charitable and philanthropic work," as he "suffered serious damage to his reputation and substantial hurt, embarrassment, and distress which is continuing."
"It must have been plain to the [Mail on Sunday] that by giving these serious allegations such huge publicity in the terms and manner that it did, leading to inevitable repetition and the feeding frenzy of hostile comments, it could not but cause [Prince Harry's] reputation substantial damage and cause considerable distress and hurt to the [Prince Harry's] feelings, as has been the case," the dad-of-two's lawyers continued.
Royal expert Angela Levin responded to the lawsuit — and she did not feel bad for the California transplant.
'"Harry says he's "suffered increased upset and distress and injury to his feelings' over press comment on 24/7 protection for him. He sounds so fragile," she wrote. "Where has the brave soldier gone and how can he think he's the only one whose had sad feelings over the last 2 years."