Will Prince Harry Visit Queen Elizabeth When He Returns To Europe For The Invictus Games?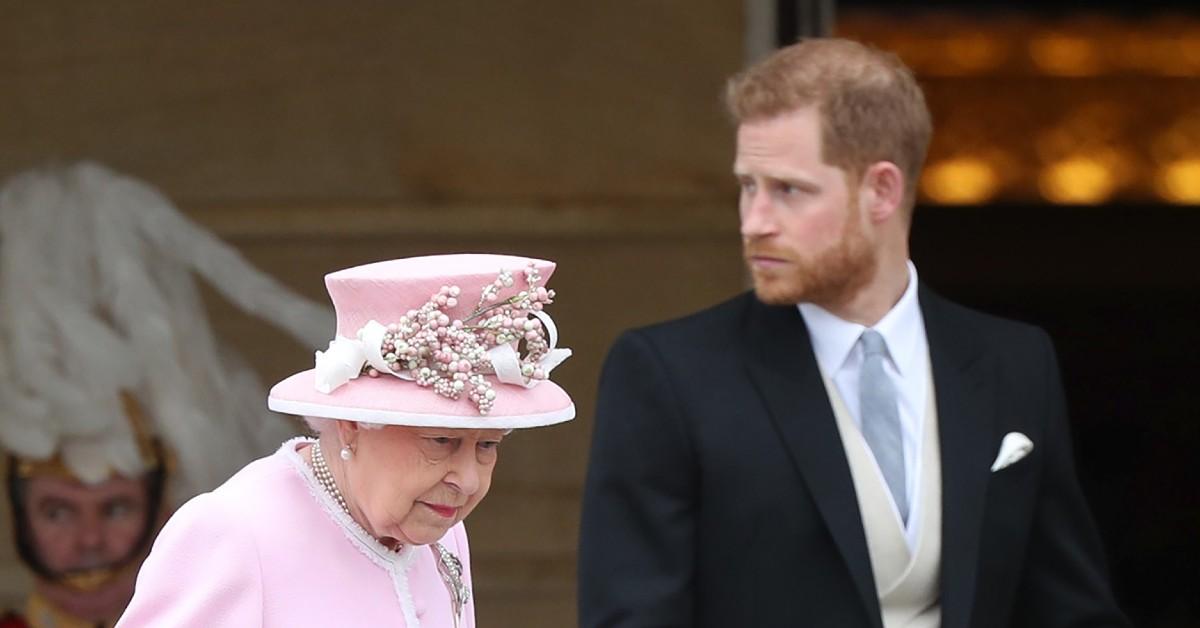 Since Prince Harry is coming to Europe for the upcoming Invictus Games, many are wondering if he will take the time to pop over to the U.K. to visit his grandmother, Queen Elizabeth.
"The reality is it is highly unlikely, given the schism he has caused in the family," expert Robert Jobson stated.
Article continues below advertisement
As The Royal Observer previously reported, Meghan Markle will also be traveling abroad — just weeks after the two decided not to attend Prince Philip's memorial service due to lack of security.
The move blew people's minds, as he rarely comes back home since he moved to California.
"It's very sad that Harry and Meghan won't be at Prince Philip's memorial service, and I think one day Harry might regret it," royal expert Phil Dampier shared. "He has said that he doesn't feel safe without Scotland Yard security, but to me that sounds like an excuse not to come back to the U.K. and indicates the rift with his blood family is still bad."
Article continues below advertisement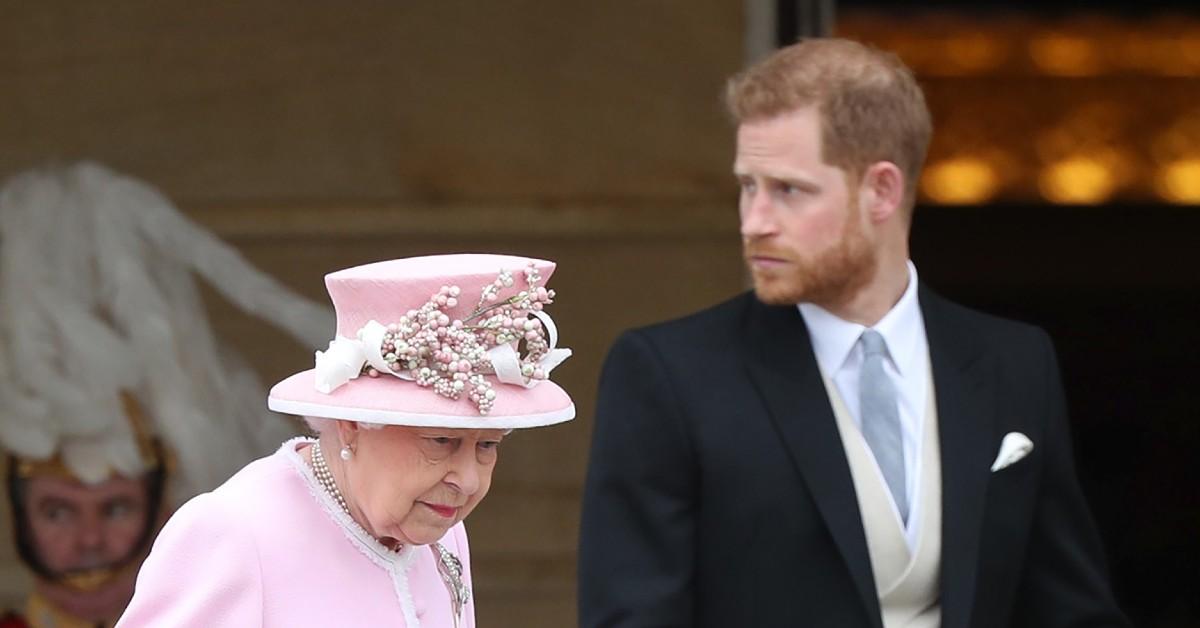 Additionally, some are wondering why Harry would risk going to Europe for the event but decided to miss out on the family shindig. "I'm baffled about why Harry thinks he would be safer in the Netherlands than in the U.K," former Met inspector Ken Wharfe told the MailOnline. "He would have traveled to his grandfather's memorial service with his brother or father and received protection from the Met. It's not like he would have been turning up at Westminster Abbey on a bike."
Article continues below advertisement
But author Angela Levin pointed out that the former actress, 40, has an underlying motive to go to the Invictus Games in The Netherlands.
"Meghan is going because they're doing the next Netflix documentary," she said. "They're going with cameras, and she wouldn't want to miss out on the publicity. The Invictus Games don't belong to her, she likes taking over things that she thinks will be productive for her. She's not necessary there."