Another 'Cringe' Prince Harry Video: Duke of Sussex Overshadows Prince William and King Charles by Releasing a Comedy Sketch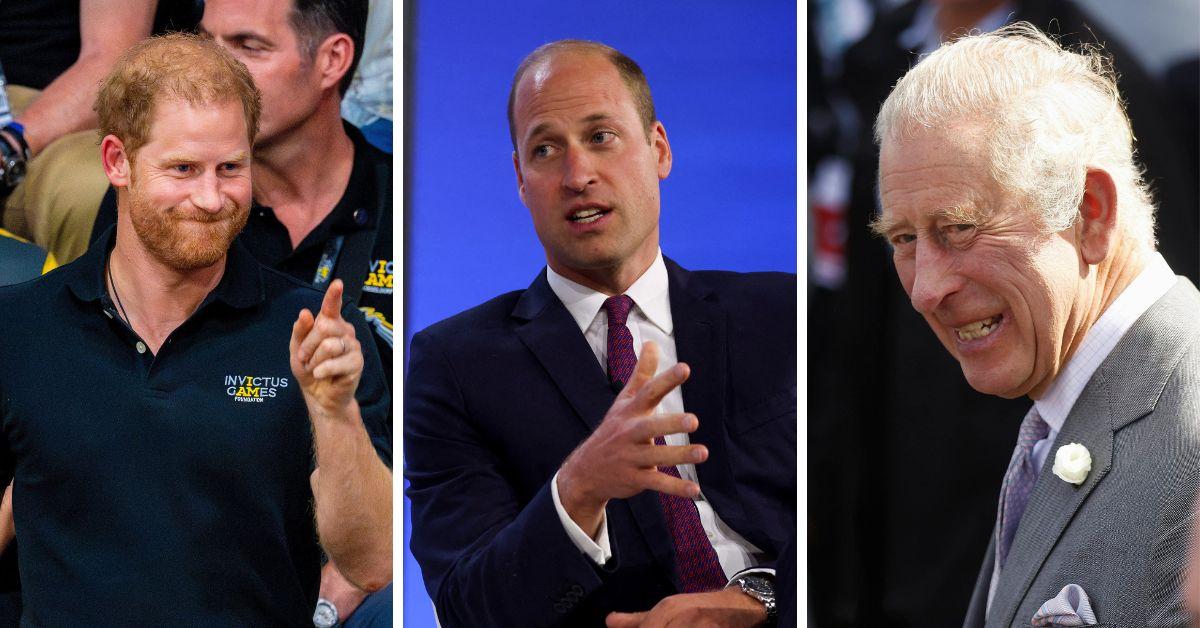 Prince Harry managed to overshadow both Prince William and King Charles III on the day the latter opened the British parliament for the first time as monarch. The Duke of Sussex recorded the clip as part of the "Stand Up for Heroes" fundraiser for U.S. veterans, which, despite its good cause, has received mixed reviews from onlookers.
Article continues below advertisement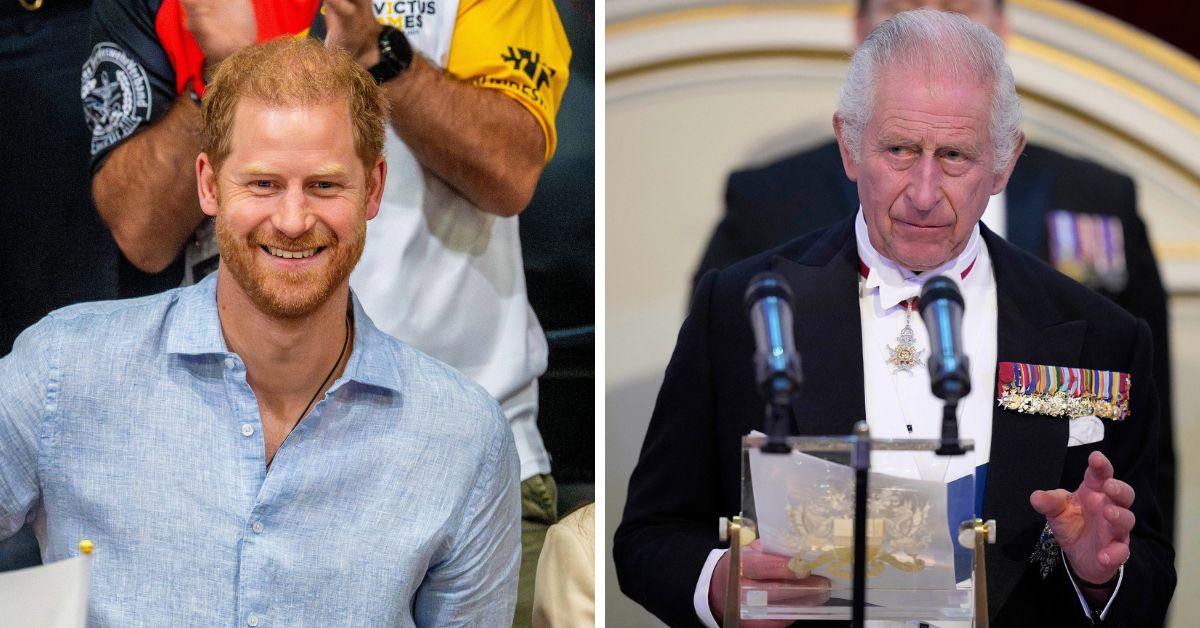 "For years, the Sussexes have famously gone rogue in this department," royal commentator Richard Fitzwilliams told an outlet. "He should not be doing this at the same time as his brother at the Earthshot Prize and his father's historical speech."
He continued: "Joking about gingers and standing up for heroes is splendid, but the timing is deplorable. No one could possibly argue with the sentiments expressed. He has done a great deal for veterans, including the Invictus Games, but the timing is no accident because the Sussexes know what they are doing. The impression it gives is that he is definitely making a splash to gain attention," the author added.
This insight comes amid the Duke of Sussex's likely snub if King Charles invites his rogue son to take part in his 75th birthday celebrations on November 14.
Article continues below advertisement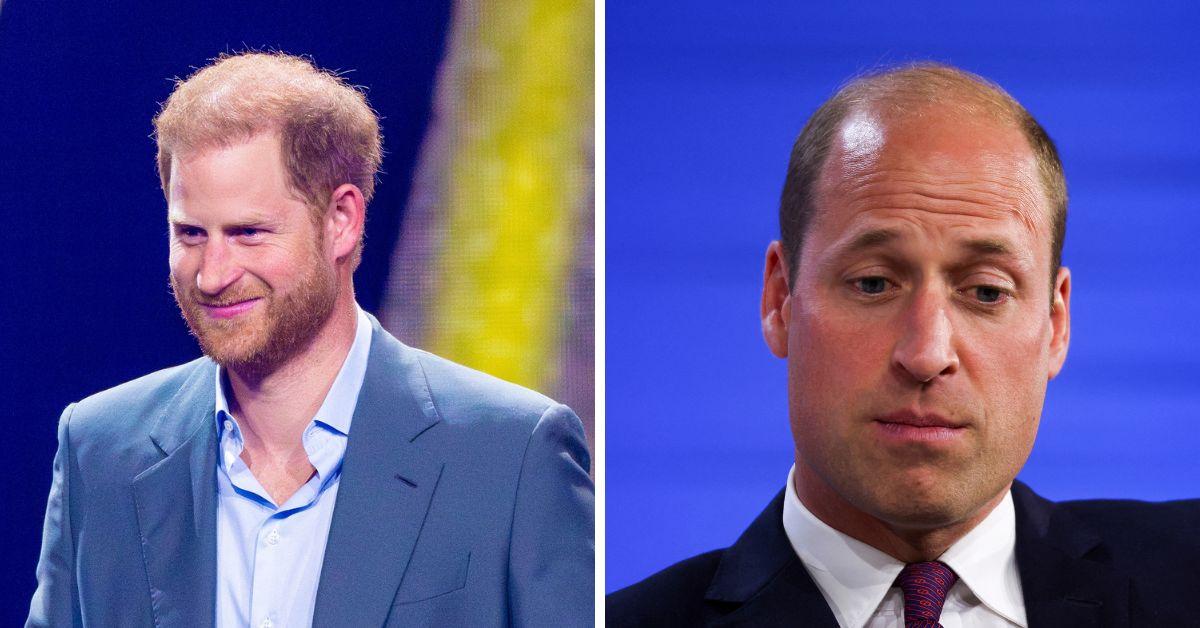 "Trust is at the core of the complete breakdown between his father and brother, and the deep rift remains. The Sussexes refuse to handle affairs, so they don't overshadow other royals in their endeavors. This is sad, as it is a particularly pivotal week, [with the] armistice day ceremony on Sunday. It appears he is doing something to be seen while his father is having his historic moment doing an address as King," the veteran royal expert highlighted.
Fitzwilliams also pointed out how "his brother is in Singapore, and Harry seems to want a piece of the action, so to speak" when describing how the fiery-haired prince managed to compete with both his father and sibling on the same day.
Article continues below advertisement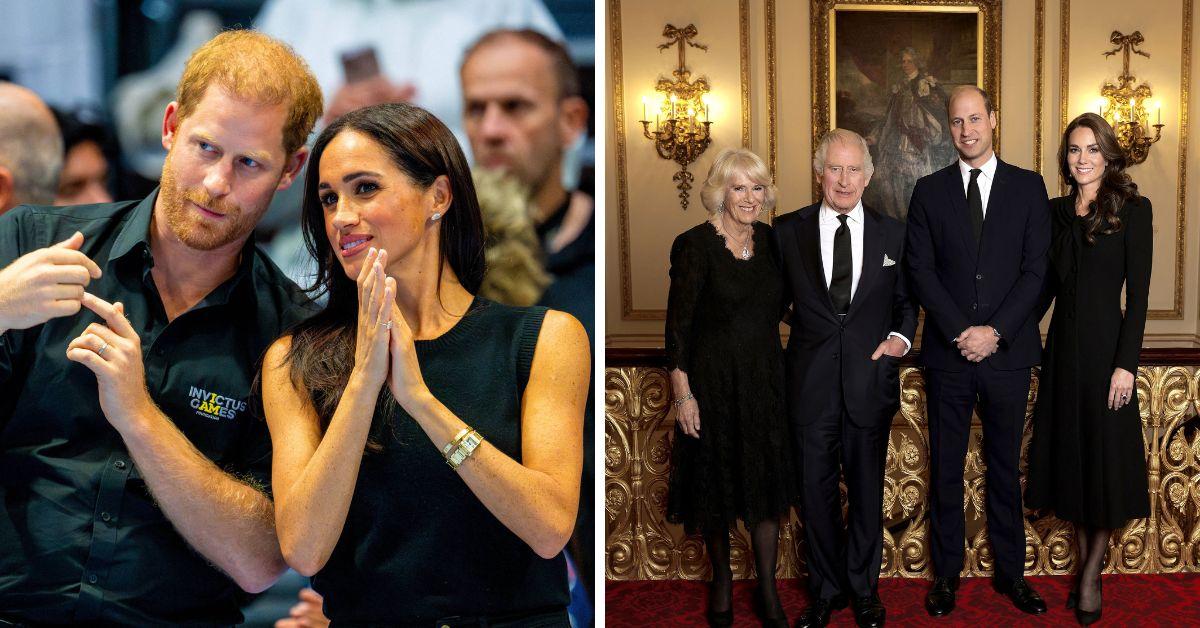 Fitzwilliams observed: "One of the things the Sussexes have specialized in is doing their own thing on their own time. The Netflix trailer in December is simply another example of it. They don't cooperate with the normal way the royal family seems to operate — the others do not steal their thunder, but they just do their own thing, and they are predictable. This appears to be a clear example, however worthy the cause is, of taking away the enormous interest in Charles and William."
"Harry knows if he is present that anything will garner interest as he has not appeared a lot recently — the timing is no coincidence," he concluded.
Whether Harry and Meghan continue to time their appearances to compete with royal events or tours is unknown, just as it is not certain what their next moves career-wise is.
Article continues below advertisement