Prince William Has a Painfully Sweet Encounter With a Baby in Singapore: Watch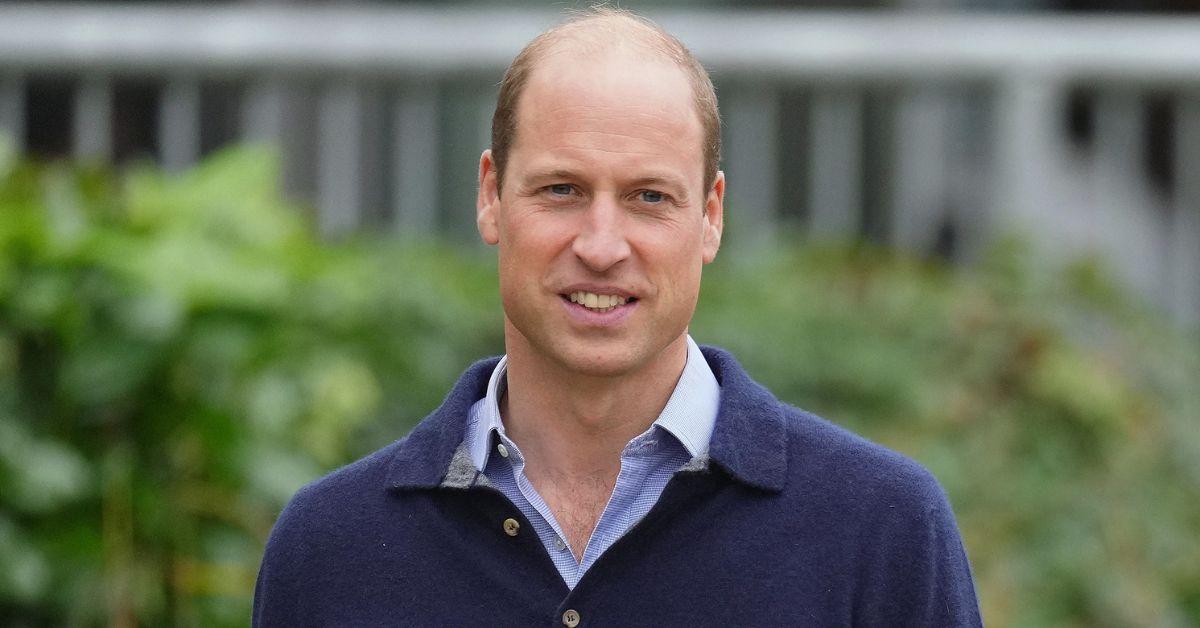 William, Prince of Wales, was bitten by a baby as he was shaking hands with a crowd of well-wishers in Singapore! The newborn named Albane Costa did not settle for a simple handshake as the future monarch greeted him, so he decided to start nibbling the prince's index finger to make a lasting impression.
Article continues below advertisement
"I need my finger. I need my finger back!" the heir to the British throne joked as the infant held him hostage in the crowd.
The father of Prince George, Princess Charlotte and Prince Louis was likely not surprised by Albane's teething moment and laughed off the incident before asking his parents, "How's he sleeping? Is he sleeping OK? Good."
The moment came as Prince William settled into his visit to the island nation that will host the third consecutive staging of the Earthshot Prize, which was first awarded in 2021 to shepherd environmental sustainability. The event took place in Boston, Mass., last year during William and Kate, Princess of Wales,' whirlwind trip to America. The monarch-in-waiting recently traveled to NYC in September to prepare for this year's prize.
Article continues below advertisement
"You can see a man who's happy in his own skin, which is also a great achievement from his own childhood. And I think that he, you know, he really understands that his father is letting him do what he wants in his preparation to be an heir," royal expert Angela Levin observed about William when discussing the upcoming awards.
"He's not telling him what he wants to do for him, but they happen to have the same feelings, and so it gives him strength. And he's also got the mischief [in] his eye, which he doesn't mind, you know, jumping in the river and trying to find the crustaceans that are there," Levin added.
Unlike at the 2022 event, the Princess of Wales was unable to attend this year's ceremony as she needed to look after the couple's three kids. The pair's love of young children has also come into focus recently as rumors swirl about a potential fourth baby for the Wales family.
Article continues below advertisement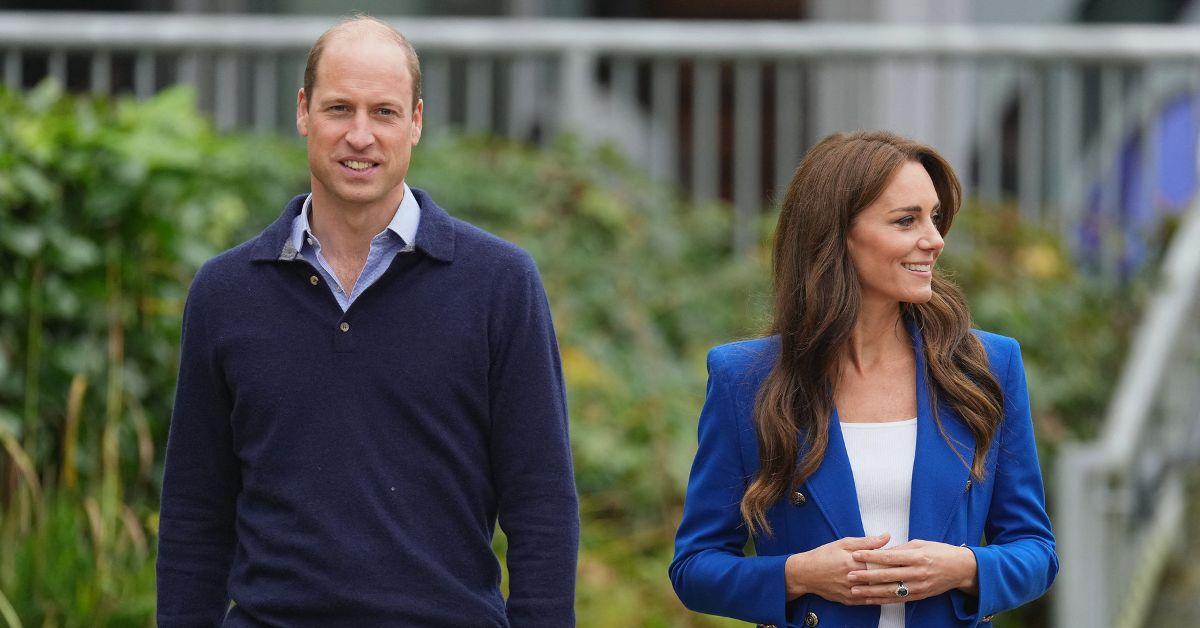 "It makes me very broody," Kate dished during a royal tour in 2022. "William always worries about me meeting under 1-year-olds. I come home saying, 'Let's have another one.'"
During a recent royal engagement in Scotland, Kate repeated a similar line that caused the future king to joke to the event hosts, "Can you get my wife out of here before she gets broody?" as the future queen met and gushed over a baby.
The Earthshot Prize is one of the last major royal events in both William and Kate's calendars this year after a busy 2023.
Article continues below advertisement