Meghan Markle & Prince Harry Question Why 'Several Nations Still Don't Even Have Enough Vaccines For Their Own Health Workers' In Letter To Leaders At The G20 Summit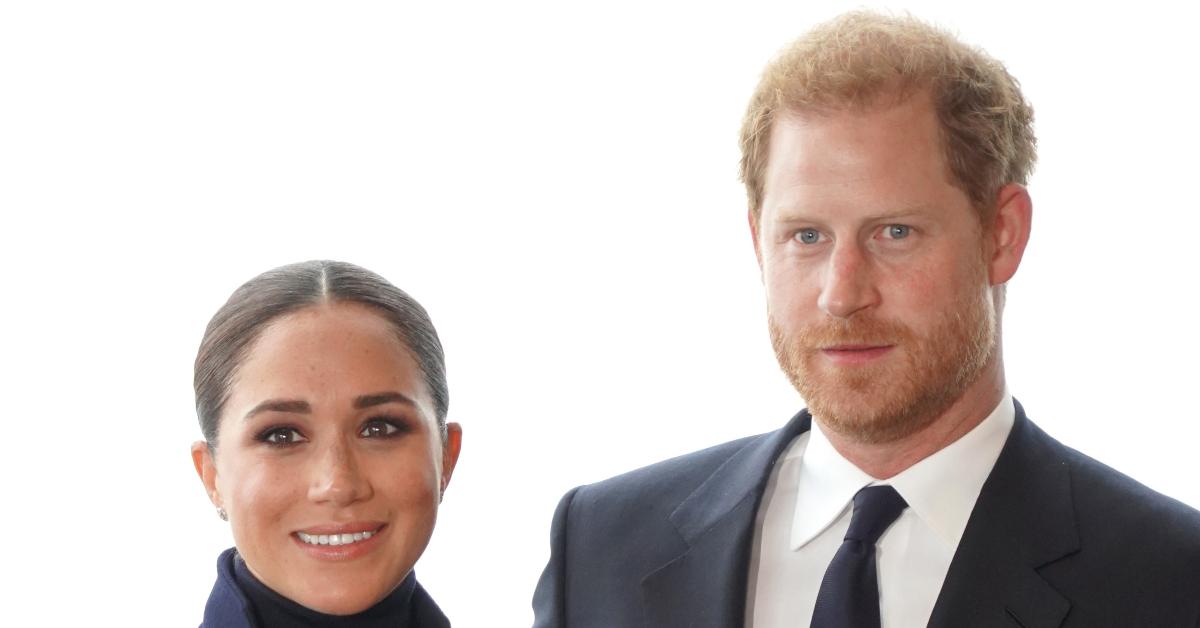 The ongoing pandemic has been going on for almost two years, and Meghan Markle and Prince Harry want the whole world to have access to vaccines going forward, which is why they teamed up with WHO Director-General Dr. Tedros Adhanom Ghebreyesus to write an open letter to leaders at the G20 Summit.
Article continues below advertisement
"When the leaders of the world's wealthiest nations met at the G7 Summit in June, they collectively announced that 1 billion doses of COVID-19 vaccines would be sent to low- and low-and-middle-income countries to help vaccinate the world. Pharmaceutical companies have pledged almost the same," the letter began. "Yet, as several nations still don't even have enough vaccines for their own health workers, the world is left asking: Where are the doses?"
"Of the almost 7 billion doses that have been administered globally, just 3 percent of people in low-income countries have had a jab so far. Where are the rest?" they continued. "COVAX, the initiative designed to help achieve fair global access to COVID vaccines, has been promised 1.3 billion doses to be donated for the low-income countries it supports, yet it has been able to ship only 150 million — 11.5 percent — to date. Where are the rest?"
Article continues below advertisement
"Each dose represents a real person — a mother, father, daughter, or son — who could have been protected," they stated. "Each of us come from very different places, backgrounds, and life experiences, but we share a common goal: to tackle global inequity. Cooperation of historic proportion is the only solution. Lives literally depend on it."
Article continues below advertisement
The two have been outspoken about ending the pandemic. In September, the pair gave a passionate speech at the Global Citizen concert.
"Every single person on this planet has a fundamental right to get this vaccine. That's the point, but that's not happening," the 40-year-old said. "And while in this country and many others, you can go almost anywhere and get vaccinated, billions of people around the world cannot. This year, the world's expected to produce enough doses to meet the target of vaccinating 70 percent of people in every single country. But it is wrong that so much of the vaccine supply has only gone to just 10 wealthy nations so far, and not everyone else. It's just not OK."
Article continues below advertisement
For Archie's second birthday, the couple asked for donations for vaccines instead of presents for their tot. "We cannot think of a more resonant way to honor our son's birthday," they said. "If we all show up, with compassion for those we both know and don't know, we can have a profound impact. Even a small contribution can have a ripple effect. Together, we can uplift, protect, and care for one another."