Meghan Markle To Participate In A Conversation About Women 'Reaching Economic & Professional Parity' — Details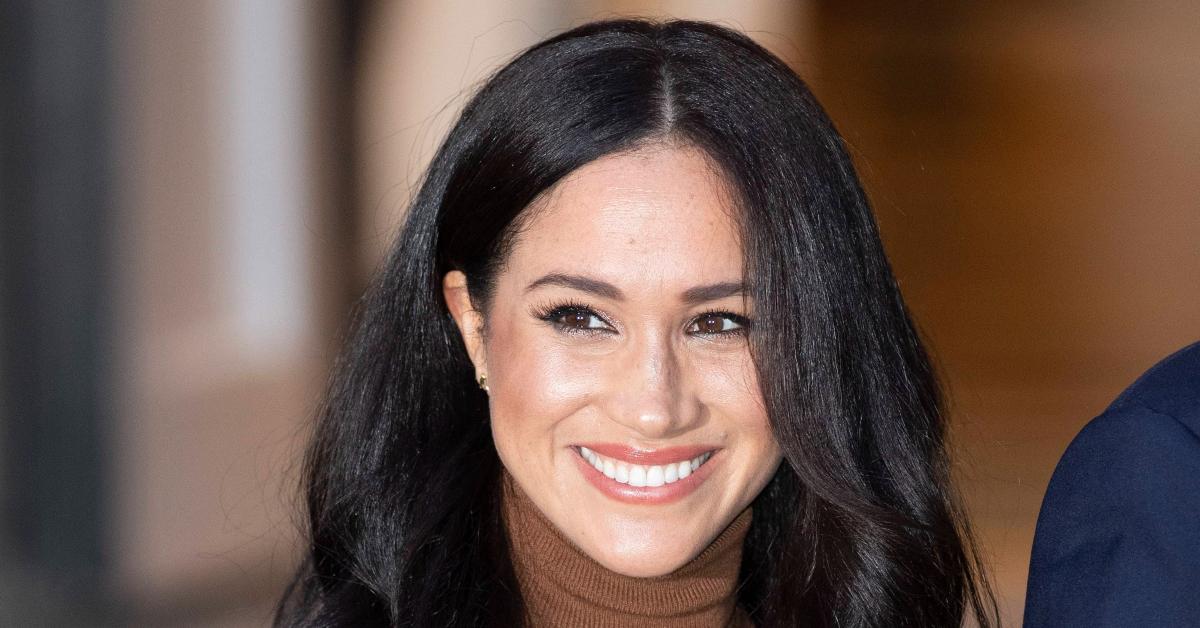 Meghan Markle is sharing her words of wisdom with others, as she is set to participate in a conversation Mellody Hobson, who is the Co-CEO and President of Ariel Investments and the chairwoman of Starbucks Corporation.
The 30-minute panel, which is called "Minding the Gap," will discuss equal pay.
Article continues below advertisement
"How can women reach economic and professional parity?" the description reads. "Two groundbreaking figures join us to discuss top-down solutions, and reflect on how their shared experiences influenced their thinking about creating opportunities for others."
The former actress — who is introduced as "Meghan, The Duchess of Sussex, Co-Founder, Archewell" — was praised by fans for speaking out on these important topics.
One person wrote, "#MadamDuchessMeghan doing what she's always done. Working with orgs to assist women's growth," while another added, "Very beautiful and great people at the summit. The discussion will be great."
Article continues below advertisement
The summit will take place on November 9 at 2 p.m. ET.
Other big names such as U.S. Secretary of State Antony Blinken, General Motors chair and CEO Mary Barra and actor Matthew McConaughey will also make appearances.
Article continues below advertisement
The news comes after the 40-year-old wrote a letter to House Speaker Nancy Pelosi and Senate Majority Leader Chuck Schumer, where she advocated for paid leave.
"In June, my husband and I welcomed our second child. Like any parents, we were overjoyed. Like many parents, we were overwhelmed. Like fewer parents, we weren't confronted with the harsh reality of either spending those first few critical months with our baby or going back to work," she wrote. "We knew we could take her home, and in that vital (and sacred) stage, devote any and everything to our kids and to our family. We knew that by doing so we wouldn't have to make impossible choices about childcare, work, and medical care that so many have to make every single day."
Article continues below advertisement
"No family should be faced with these decisions. No family should have to choose between earning a living and having the freedom to take care of their child (or a loved one, or themselves, as we would see with a comprehensive paid leave plan)," the Duchess of Sussex continued. "Paid leave should be a national right, rather than a patchwork option limited to those whose employers have policies in place, or those who live in one of the few states where a leave program exists. If we're going to create a new era of family first policies, let's make sure that includes a strong paid leave program for every American that's guaranteed, accessible, and encouraged without stigma or penalty."