Prince Harry Taking Part 'In Another Prominent Outing' For Remembrance Day 'Does Have A Certain Provocative Edge To It,' Expert Claims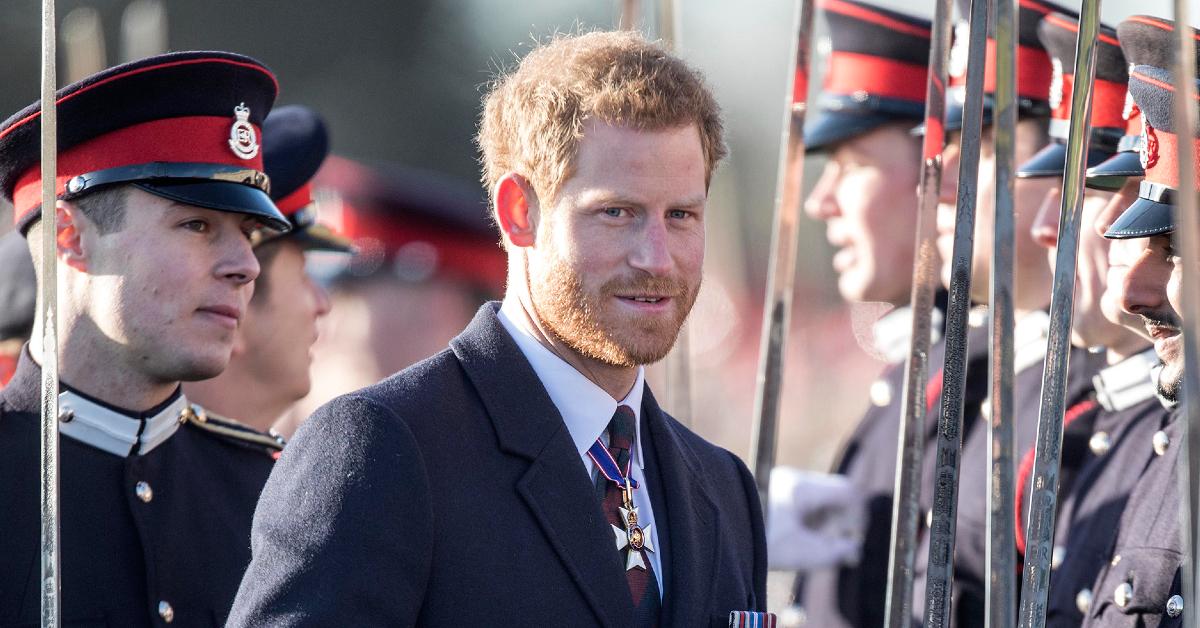 This year, Prince Harry will be participating in an event for Remembrance Day, which takes place on November 14, and the move may make Queen Elizabeth angry, a royal expert predicts.
Article continues below advertisement
After the 37-year-old left the royal family in 2020, he asked for a wreath to be laid on his behalf in London, but the Queen denied the request. Taking matters into his own hands, the red-headed royal and his wife, Meghan Markle, visited the Los Angeles National Cemetery to pay their respects — but they brought a photographer along, which many people weren't pleased with.
"With last year's defiant war graves move having seemingly failed to impress the powers that [Prince Harry] back in London, his decision to take part in another prominent outing around this event does have a certain provocative edge to it," royal expert Daniela Elser said in a new piece for News.com.au.
Article continues below advertisement
She continued, "If there is one word that comes to mind here it's 'uncowed.' Harry's refusal to relinquish any stake in the annual commemoration can be read in part as something of a laying down of the gauntlet given that events around Remembrance Day are always a red letter engagement for the royal family."
Article continues below advertisement
As The Royal Observer previously reported, the dad-of-two will hand out medals to five U.S. military veterans at the Salute to Freedom Gala in New York.
"While taking part in the awards might reinforce Harry's lifelong commitment to the armed services and veterans, the optics here for the Sussexes are less than ideal. Photos of Harry at the Intrepid Gala, thousands of kilometers away from London where his (possibly) ailing grandmother is refusing to let the side down, will only reinforce the distance, both literal and figurative, between the couple and the rest of the royal family," Elser noted.
Article continues below advertisement
"For Buckingham Palace, Harry's New York awards foray will be a painful reminder of how they let things go so spectacularly, historically sour with a prince who served two terms on the front line and whose avowed dedication to men and women in uniform has rightly earned him universal applause," she added.