'It's The Sweetest Thing': Prince Harry Reveals One Of Archie's First Words Was 'Grandma' — A Nod To Princess Diana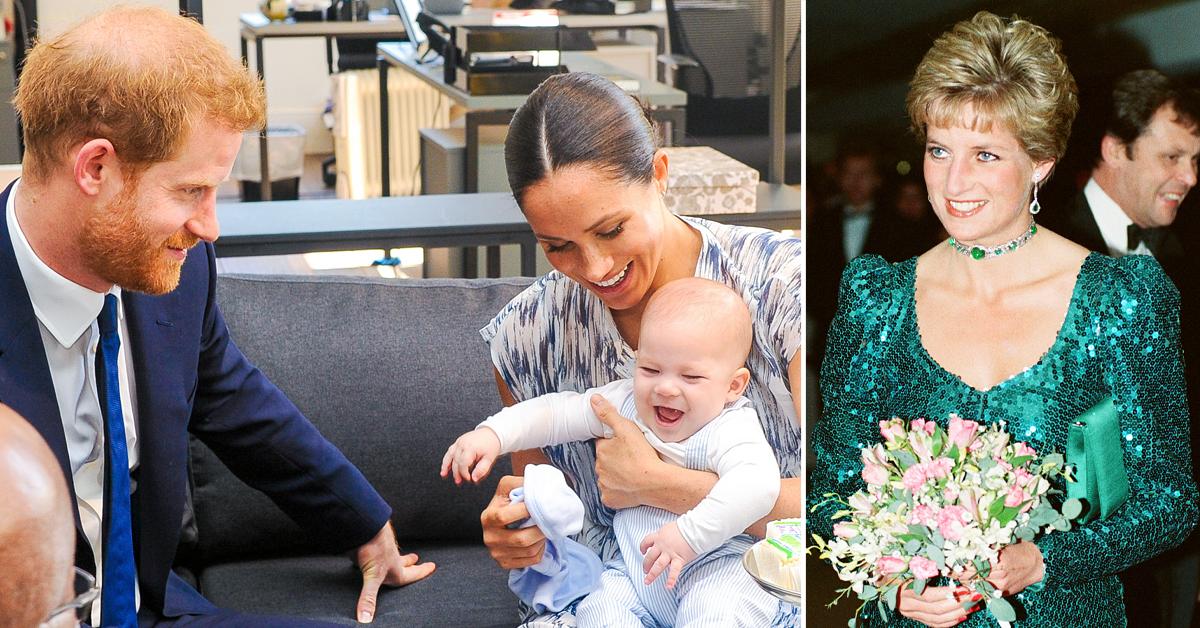 One of 2-year-old Archie's first words was bittersweet for Prince Harry.
In his new docuseries, the Duke of Sussex revealed that his son learned to say "grandma" shortly after he started saying "mama" and "papa."
Article continues below advertisement
Since Princess Diana is no longer alive, Harry has a picture of her hung up in Archie's room. Her constant presence seemed to rub off on the tot.
"It was one of the first words that he said — apart from 'mama,' 'papa,' it was then 'grandma'. Grandma Diana," he revealed. "It's the sweetest thing, but at the same time, it makes me really sad because she should be here."
Article continues below advertisement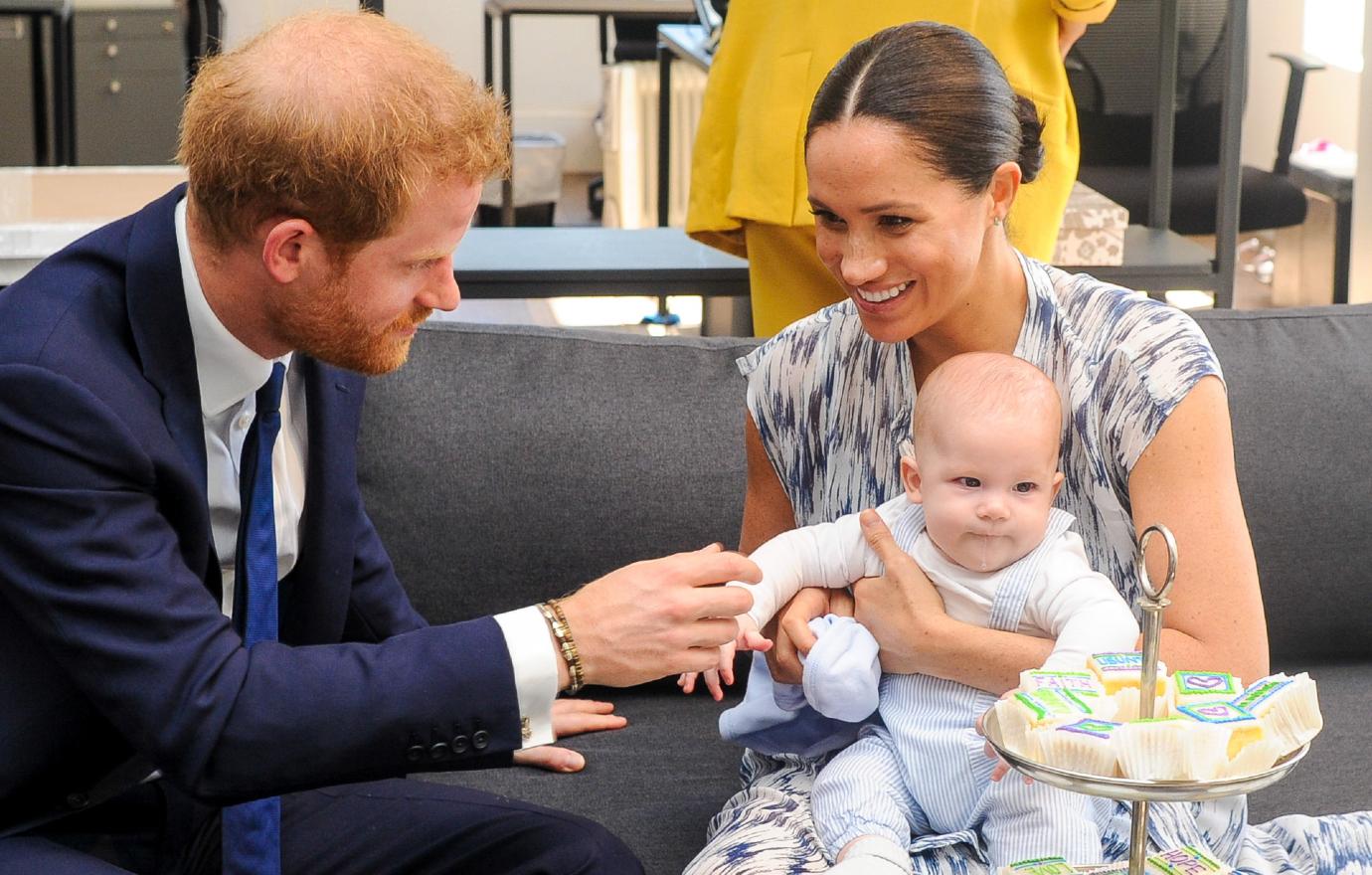 Article continues below advertisement
"He is hysterical. He's got the most amazing personality," he shared. "He's already putting three or four words together, he's already singing songs."
He also noted that Archie's first word was "crocodile," which Harry was very impressed with since it's "three syllables."
Article continues below advertisement
The mental health advocate also gave some insight on his and Meghan's day-to-day life with Archie.
ARCHIE TURNS 2! SEE THE CUTEST PHOTOS OF PRINCE HARRY & MEGHAN MARKLE'S SON
"Depending on how the day's been, we do Archie's tea, give him a bath, read him a book, put him down, go downstairs," he said. "Meg might cook a meal, might order a takeaway, go upstairs, sit in bed, turn the TV on, watch some Jeopardy!, maybe watch a little bit of Netflix."
This summer, Meghan is set to give birth to a baby girl — and after that, their family will be complete.
Stated Harry: "To have a boy then a girl — what more can you ask for?"