The Eternal Feud: Prince Harry and Prince William's Rift Will Likely Continue Even After 'King Charles Passes Away'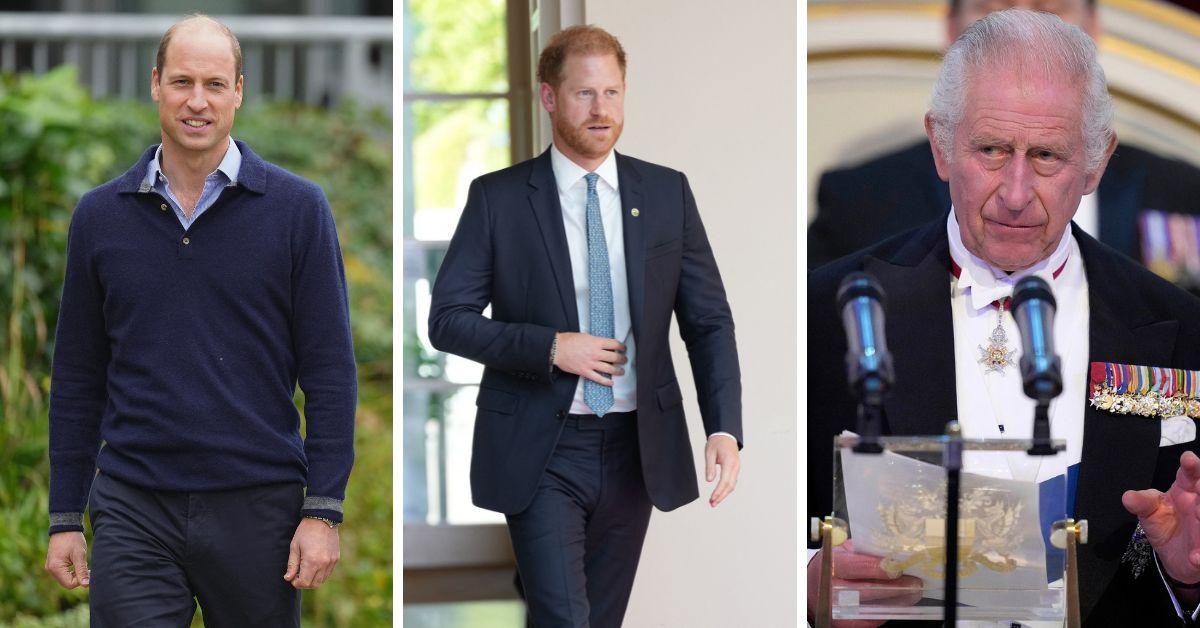 Prince Harry and Prince William's feud may even outlive their father, King Charles III, who turns 75 on November 14.
"You know, this was stupid, none of this matters, let's put it all aside," royal commentator Brooke Siffrinn told an outlet when suggesting the royal brothers should end their rift before their dad passes away.
Article continues below advertisement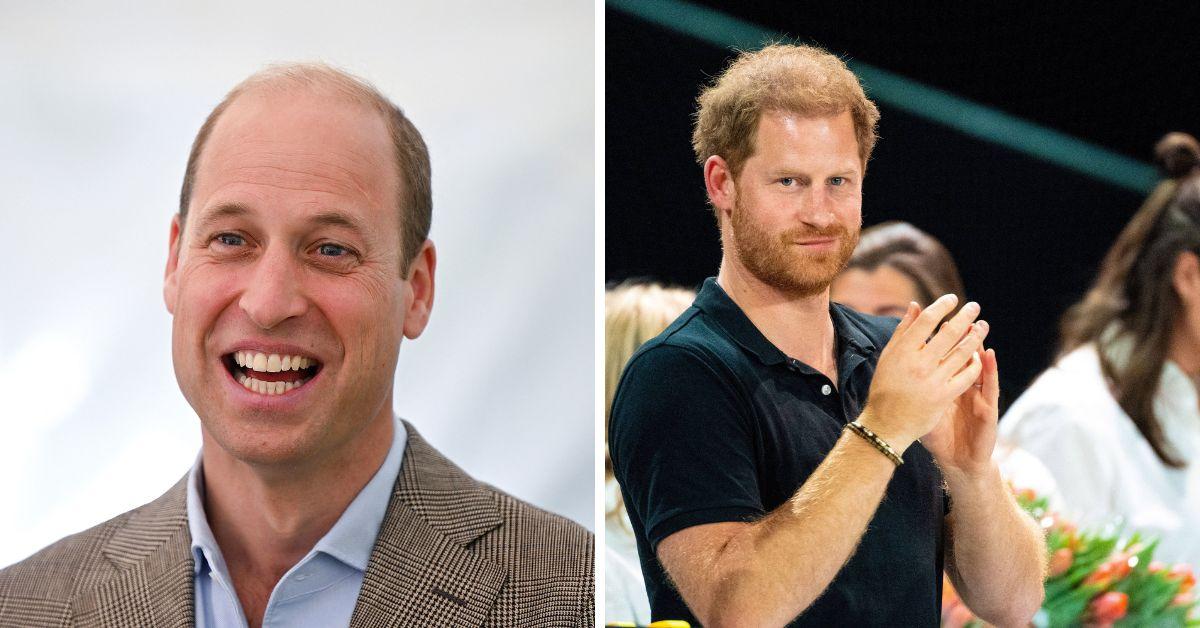 "Nothing that serious has happened between them. To them, it probably seems so big, but, they're brothers. I think, if there's any hope of anyone working out the feud, it is probably Harry and Charles. I think Charles really does love Harry, obviously, that's his son," she added.
Siffrinn continued: "I think William and Harry have always had a little bit of a rough go of it, even as kids. I know this is colored through the lens of Harry's book, and it's obviously from his perspective, but there are times that I'm just like, 'Wow. William just seems like a... jerk.'"
The expert further added how the animosity between the two princes is too pronounced for their estrangement to end at the moment. "The things that he would say to Harry went beyond an older brother kind of thing. I think, maybe someday down the road, maybe when Charles passes away, I hate to say that, those two, it will just be them at that point, like maybe they'll find a way, when they're older to be like, 'You know, this was stupid, none of this matters, let's put it all aside.'"
Article continues below advertisement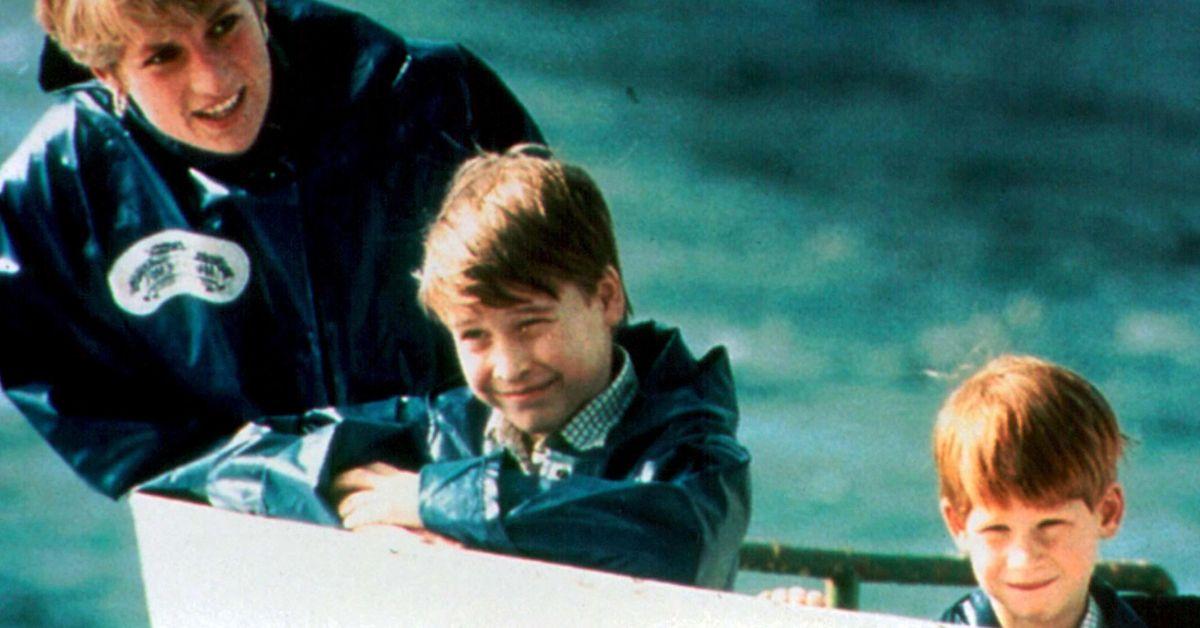 The Prince of Wales and Duke of Sussex were reportedly close during their childhood and developed a close bond when their mother, Diana, Princess of Wales, tragically died when they were 15 and 12 years old, respectively. Their shared experience of losing a parent at such a young age is said to have informed how they value their roles as fathers.
"I think they're definitely taking the opportunity to do that, kind of rewriting their own past and their own childhood. They seem to love it. They seem to love being parents," Siffrinn concluded.
Article continues below advertisement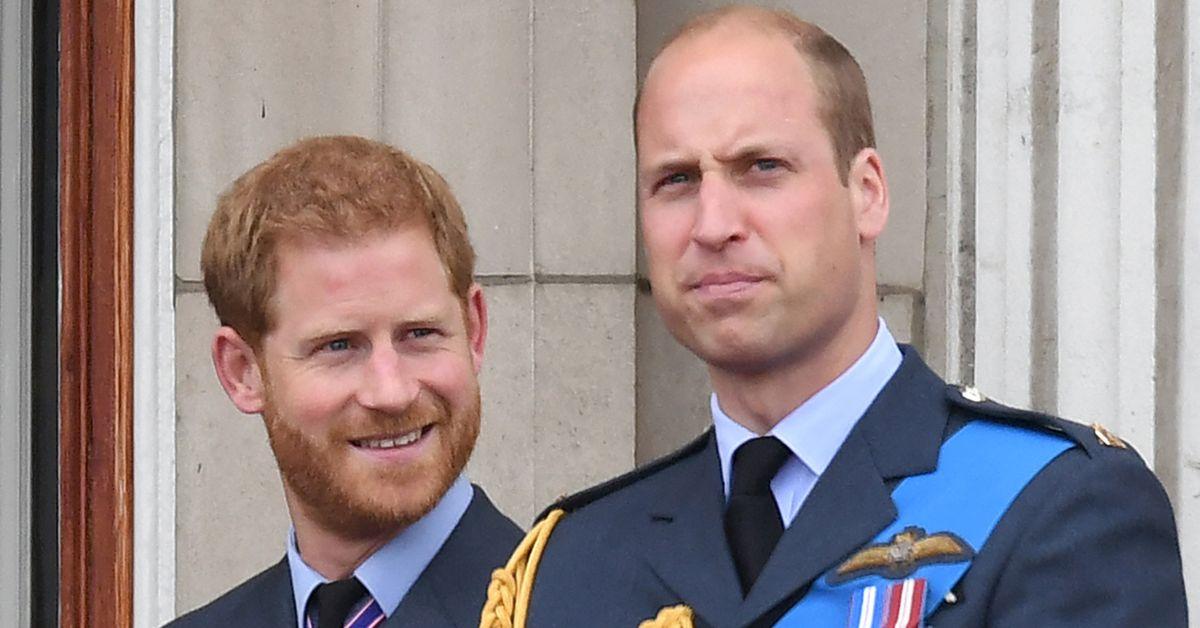 As The Royal Observer previously reported, the feud between them was at once repairable but became extreme and even "nuclear" once Harry's accusations against his older brother in Spare surfaced in January. The fifth in line to the throne's accusing William of physically assaulting him during a 2019 argument is said to have infuriated the future king.
"William hasn't reached out to Harry, and vice versa. They haven't been arguing, but there hasn't been any contact made either. No telephone calls, no FaceTime, and no Zoom calls," a royal source spilled.
Article continues below advertisement