Prince Harry 'Had Wanted To Name His Future Daughter After His Mom Long Before He Met Meghan Markle,' Source Reveals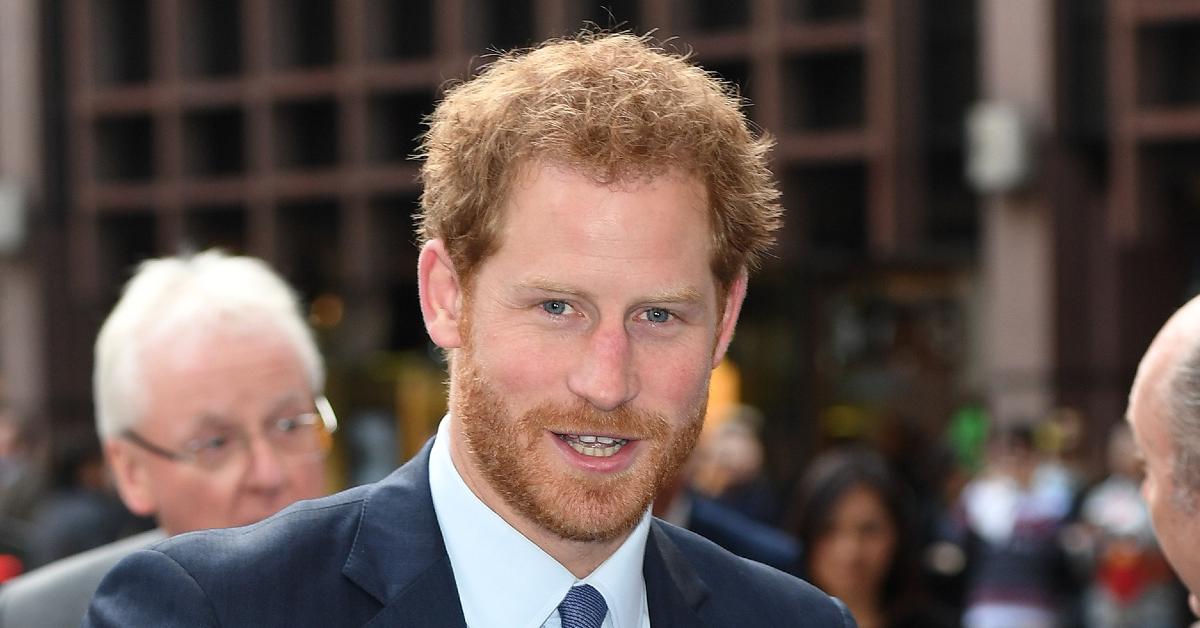 It wasn't a total surprise that Prince Harry paid tribute to his late mother, Princess Diana, by naming his daughter, Lilibet Diana, as he had been thinking about it for some time.
Article continues below advertisement
"Harry had wanted to name his future daughter after his mom long before he met Meghan [Markle]," a source told Page Six. "Meghan was cognizant and fully supportive of that when they discussed potential names."
Article continues below advertisement
"It is with great joy that Prince Harry and Meghan, The Duke and Duchess of Sussex, welcome their daughter, Lilibet 'Lili' Diana Mountbatten-Windsor, to the world," they wrote.
Article continues below advertisement
"Lili was born on Friday, June 4 at 11:40 a.m. in the trusted care of the doctors and staff at Santa Barbara Cottage Hospital in Santa Barbara, CA. She weighed 7 lbs 11 oz. Both mother and child are healthy and well, and settling in at home," the statement continued. "Lili is named after her great-grandmother, Her Majesty The Queen, whose family nickname is Lilibet. Her middle name, Diana, was chosen to honor her beloved late grandmother, The Princess of Wales."
Royal expert Katie Nicholl had predicted that the red-headed royal would want to honor his mother in some way.
Article continues below advertisement
"Maybe not in her first name, but I am sure it's very high up on the list in terms of a second Christian name, and I think that is quite simply because it would be [a way] for Harry to pay tribute to his mother. Of course, the Cambridges gave Charlotte Diana as a middle name, I don't think that precludes Harry and Meghan from doing that type of same thing. I think it's very likely to be chosen as a middle name," she said.
As for how Diana would feel if she were still alive today, her former voice coach Stewart Pearce said: "Diana would be thrilled at the choice of name for the little one. As Diana was the personification of love and the exemplar of unconditional love, she would have been so excited by the babe and her beautiful names."