Princess Diana Confronted Camilla About Her Affair With Prince Charles, Bodyguard Ken Wharfe Recounts In New TV Tell-All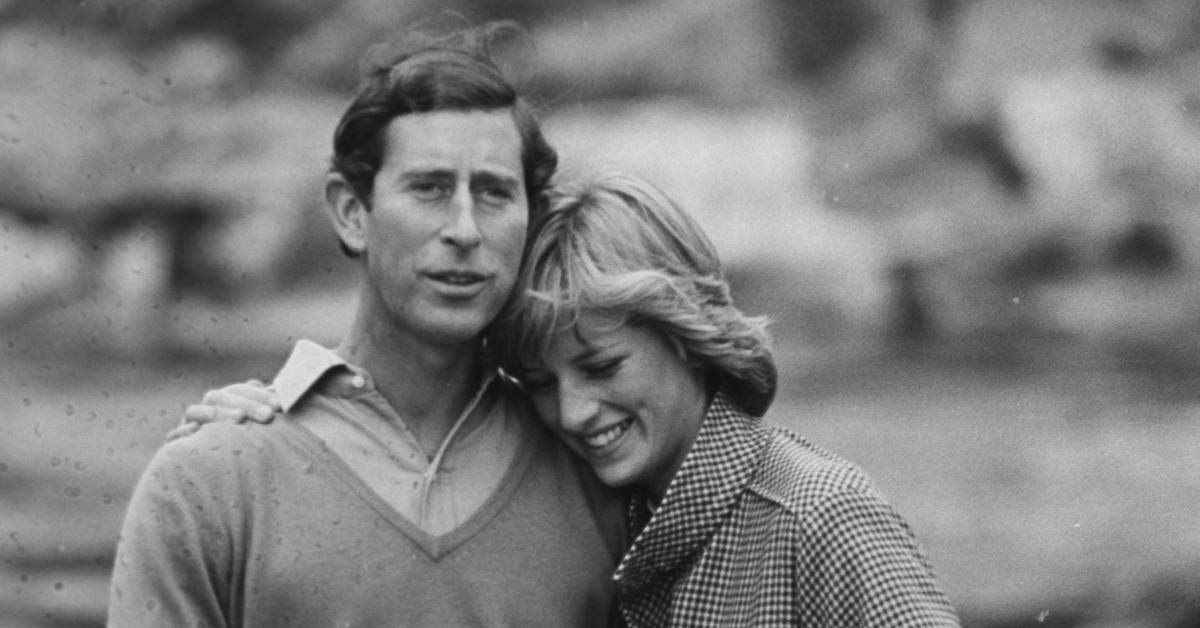 Awkward! Princess Diana confronted Camilla, Duchess of Cornwall about her affair with Prince Charles, her bodyguard Ken Wharfe recalled.
Article continues below advertisement
"Diana didn't have any particular friendships at that party but when we arrived there, it was almost like freeze-framing a scene in a movie because there was this surprise that Diana had even arrived," he said on ITV's Lorraine of the bash, which was attended by Camilla and Charles' pals. "But then soon after within the hour, I heard my name being called, I was in the kitchen somewhere. And I went out and there was Diana, who said, 'You've got to come with me, I can't find my husband or Camilla.'"
Article continues below advertisement
"Now, I couldn't say no, clearly this woman was in some distress, and eventually we found the prince and Camilla sat on a sofa in the basement of this property just talking," he recalled. "I didn't know quite what Diana was going to do at that point but with a great deal of confidence, Diana just went up to both of them and said to Camilla, 'Please don't treat me like an idiot, I know what's going on.'"
"And Camilla sort of said something, to which still to this day I have never really understood what she meant by that is 'Well you know, you have two wonderful boys,'" he continued. "Well, it was an incredible moment for me and certainly for them as well. That was a defining moment in their life because I think at that point ... this was an indicator the end was nigh."
Princess Diana and Prince Charles split in 1996, and the latter ended up marrying Camilla in 2005.
But Diana, who died in 1997, always knew there was something going on between the two of them. During an interview, which took place in 1995, she said, "Well, there were three of us in this marriage, so it was a bit crowded."
Article continues below advertisement
As The Royal Observer previously reported, prior to Charles and Diana's wedding day, the former had cold feet.
"One of the most shocking things that Diana told me was that the night before the wedding Charles told her that he didn't love her..." Diana's astrologer Penny Thornton claimed in the ITV documentary The Diana Interview: Revenge of a Princess. "I think Charles didn't want to go into the wedding on a false premise. He wanted to square it with her and it was devastating for Diana."
Article continues below advertisement