Prince Harry & Prince Charles' Meeting Was 'Cordial But Slightly Awkward' — And They Haven't Spoken Since, Insider Reveals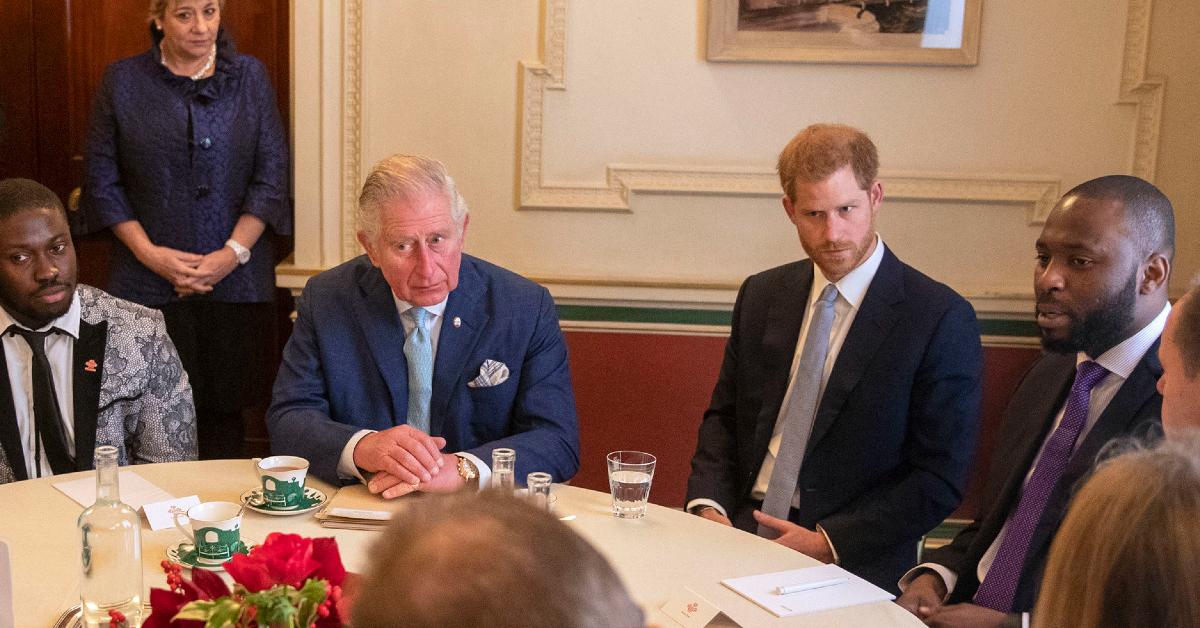 Fans were surprised when Prince Harry and Prince Charles met up when the former flew to the U.K. prior to the Invictus Games. According to an insider, the meeting was "cordial but slightly awkward," and the pair haven't spoken since their meeting on Thursday, April 14.
Article continues below advertisement
Some believe the 37-year-old wanted to make amends with his family, as the Queen's Platinum Jubilee is coming up in June, and it sounds like he wants to try and be there.
But it sounds like some of the progress the dad-of-two made with his brood has come undone since he gave an interview earlier this week. A source revealed Charles has been "at a loss" after hearing his son's comments.
"Harry loved seeing his grandmother again and he is acutely aware of her advancing years," a source said. "He is desperate for Lili to meet her great-grandmother and for Archie to see her again now he is likely to enjoy and remember the event."
Article continues below advertisement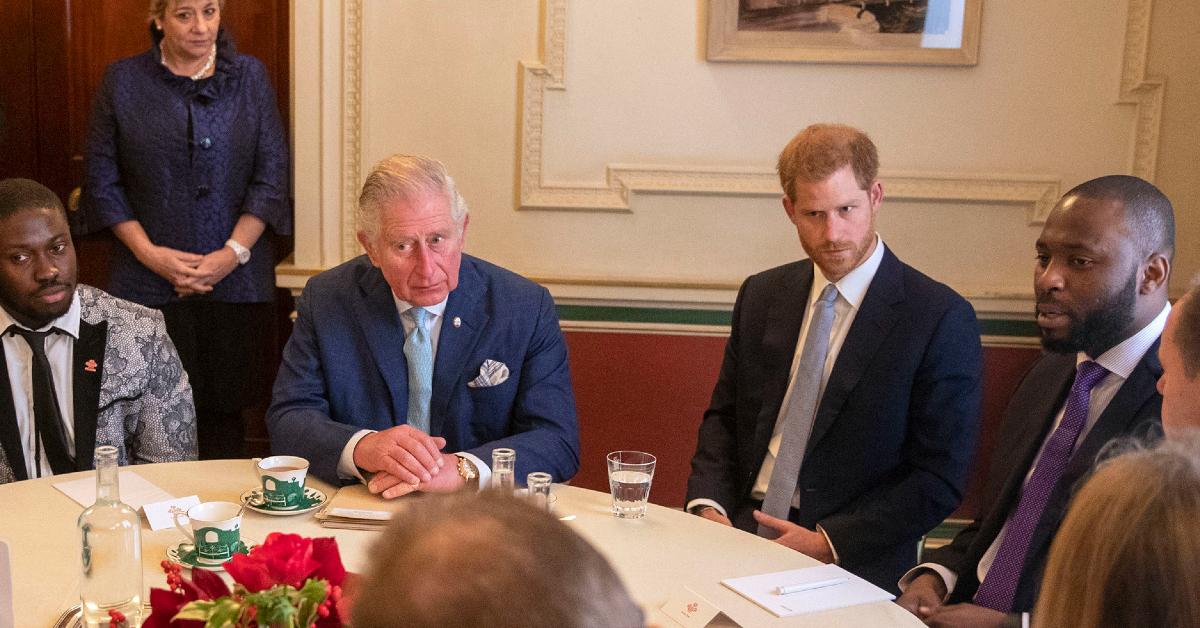 While speaking to Hoda Kotb, the journalist asked about his relationship with Prince Charles and Prince William, but Harry shrugged off the question.
"Yes, I think especially over the last two years, how do you not miss your family?" he replied. "For me, at the moment, I'm here, focused on these guys and these families. When I go back, the focus is my family, who I miss massively."
Article continues below advertisement
It's unclear if Harry, Meghan Markle and their two kids, Archie, 2, and Lilibet, 10 months, will return to the U.K. in June, but it sounds like they may not wanted, despite getting an invite.
"Charles wants the Platinum Jubilee to focus only on the Queen," an insider said, The Sun reported. "Many are disappointed that Andrew overshadowed Prince Philip's Thanksgiving service and don't want the Meghan and Harry circus to hijack the Jubilee."
"This is the Queen's show and should be about her and her 70 years of service rather than Meghan's fashion, the kids and Harry," the source continued. "They don't want it to become the Harry and Meghan show. Charles and all the family are agreed on that. The royal family will be watching on at Invictus events this week concerned where Netflix will be when the Jubilee comes round. They will want to film behind the scenes or be in the crowd at the Jubilee as it is better footage for the documentary."