Meghan Markle & Prince Harry Show Some PDA & Play With Children During Visit To The Netherlands — Pics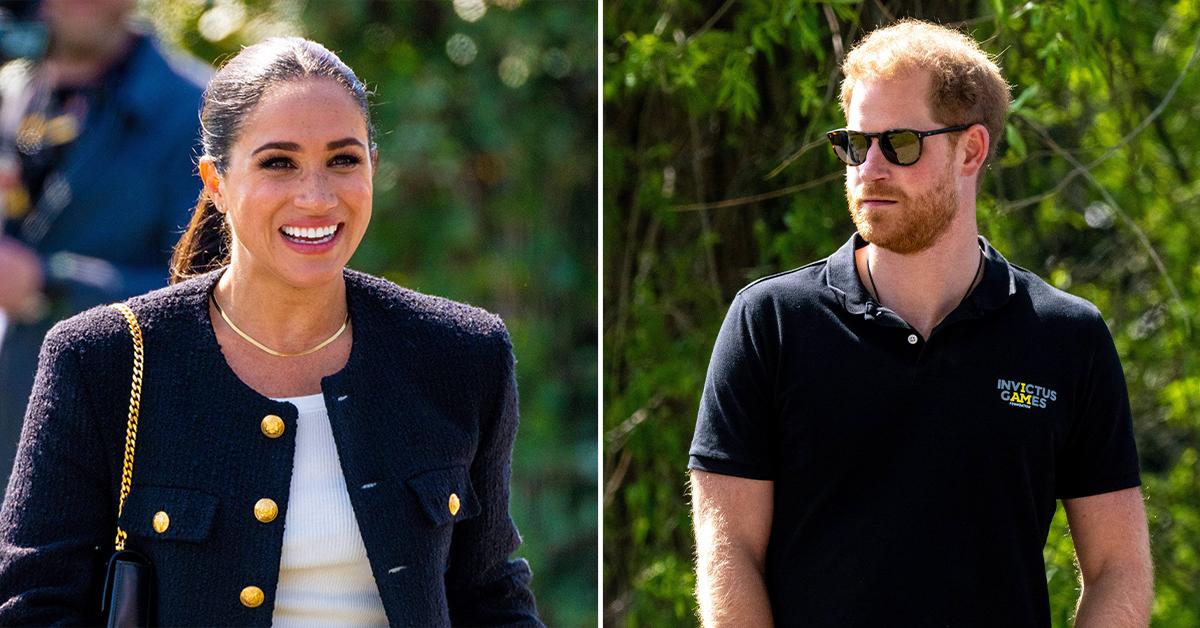 After months of being in California, Meghan Markle and Prince Harry have finally landed back in Europe in mid-April.
The two first flew to the U.K. to visit Queen Elizabeth and Prince Charles, and then they jetted to the Netherlands to watch the Invictus Games.
Article continues below advertisement
Scroll through the gallery below to see some photos from their trip!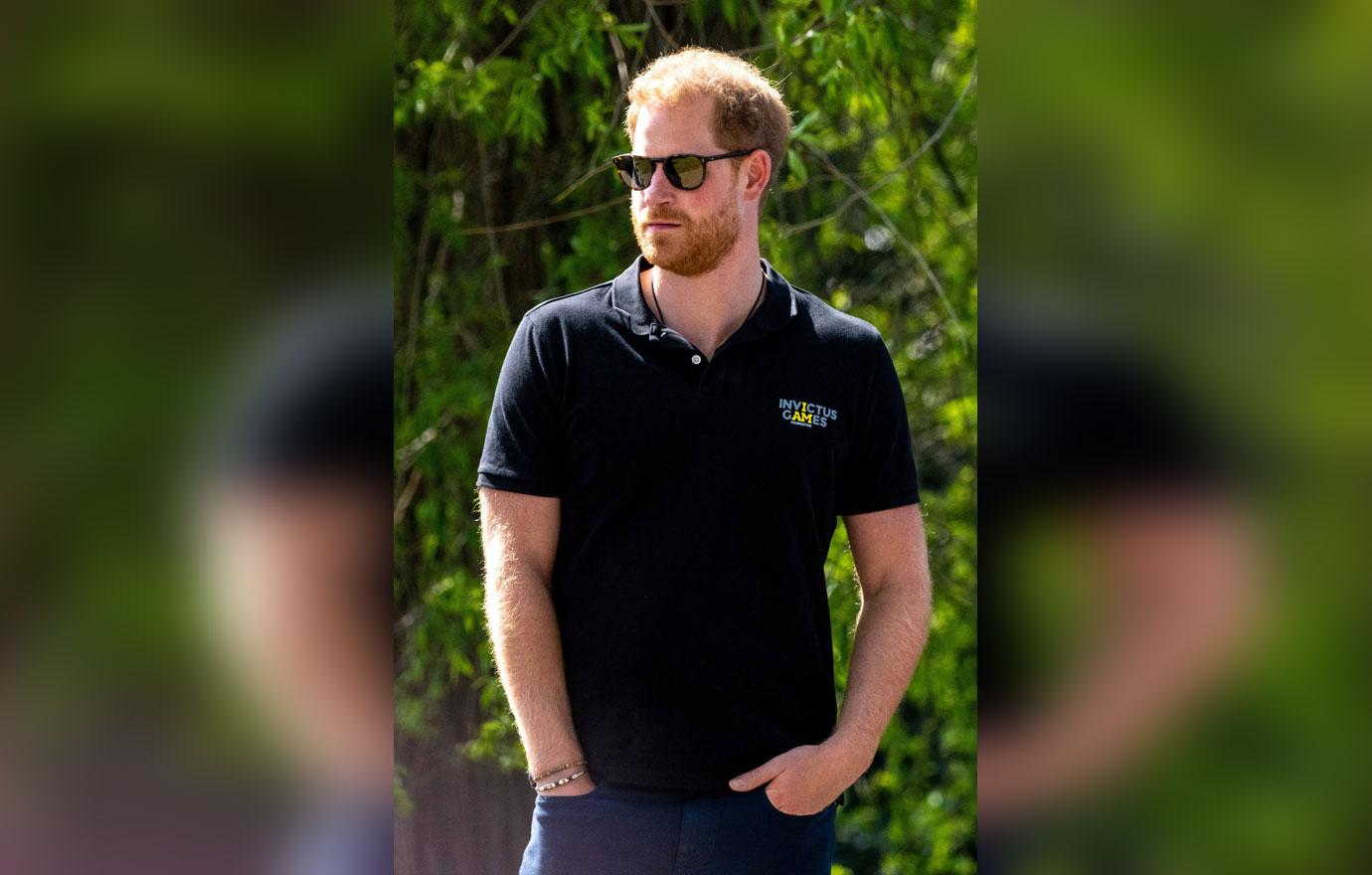 The prince, 37, sported a pair of sunglasses, dark pants and a dark T-shirt.
Article continues below advertisement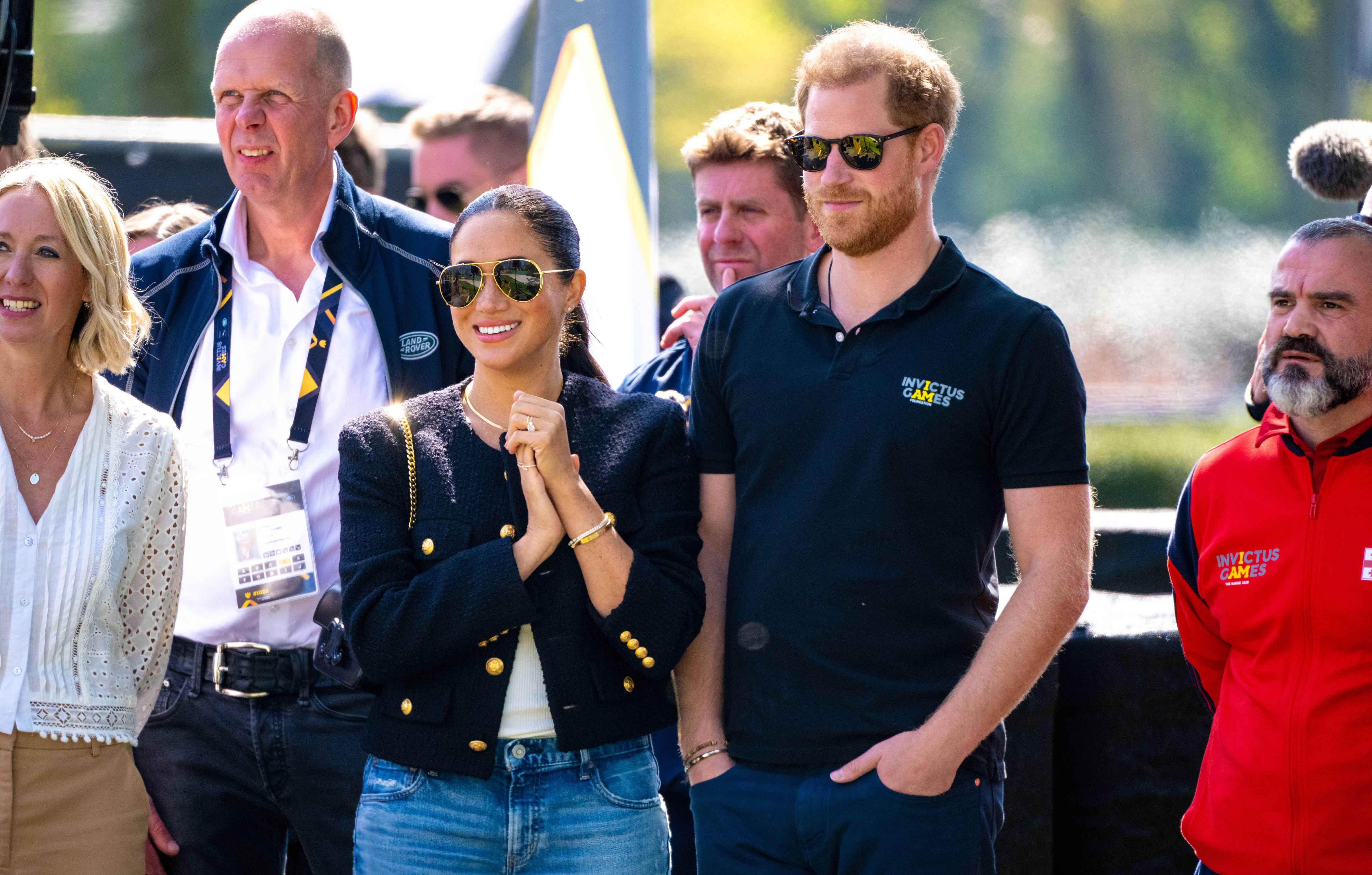 The duo looked so happy when they were spotted cheering on some of the athletes.
While chatting with others, the pair revealed that they actually had different names in mind for Archie, 2, and Lilibet, 10 months.
"[Meghan] was like 'Harrison, that's Archie's middle name', and Mandy was like 'Yeah, I know,'" Sherry McBain, who competed in the Invictus Games, revealed. "They were just having a chat because Harry and Meghan couldn't decide between Archie and Harrison for the first name."
Article continues below advertisement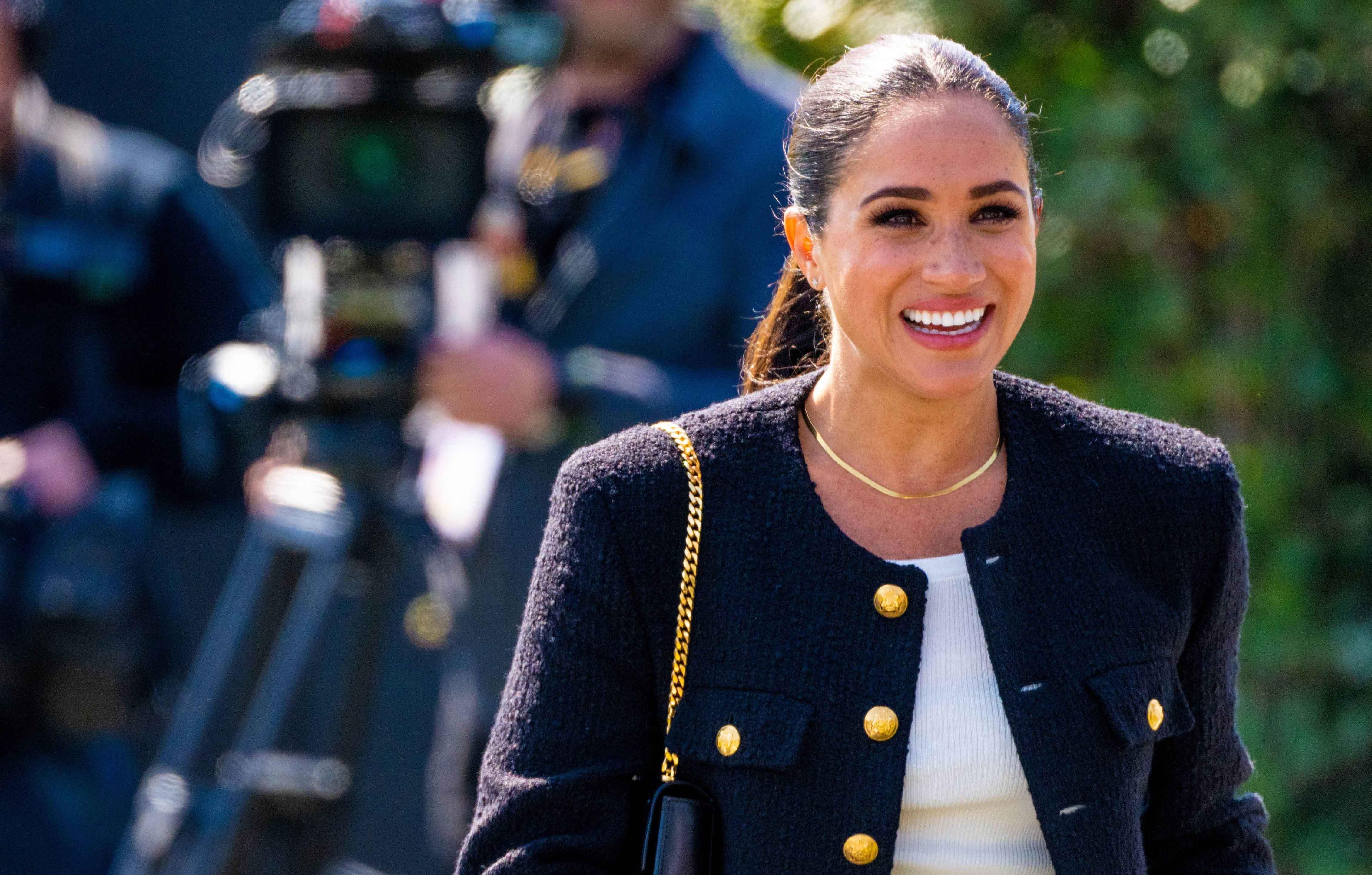 The Duchess sported a blue tweed jacket and a white top for the event.
Go, team! The duo was all smiles while outside.
Article continues below advertisement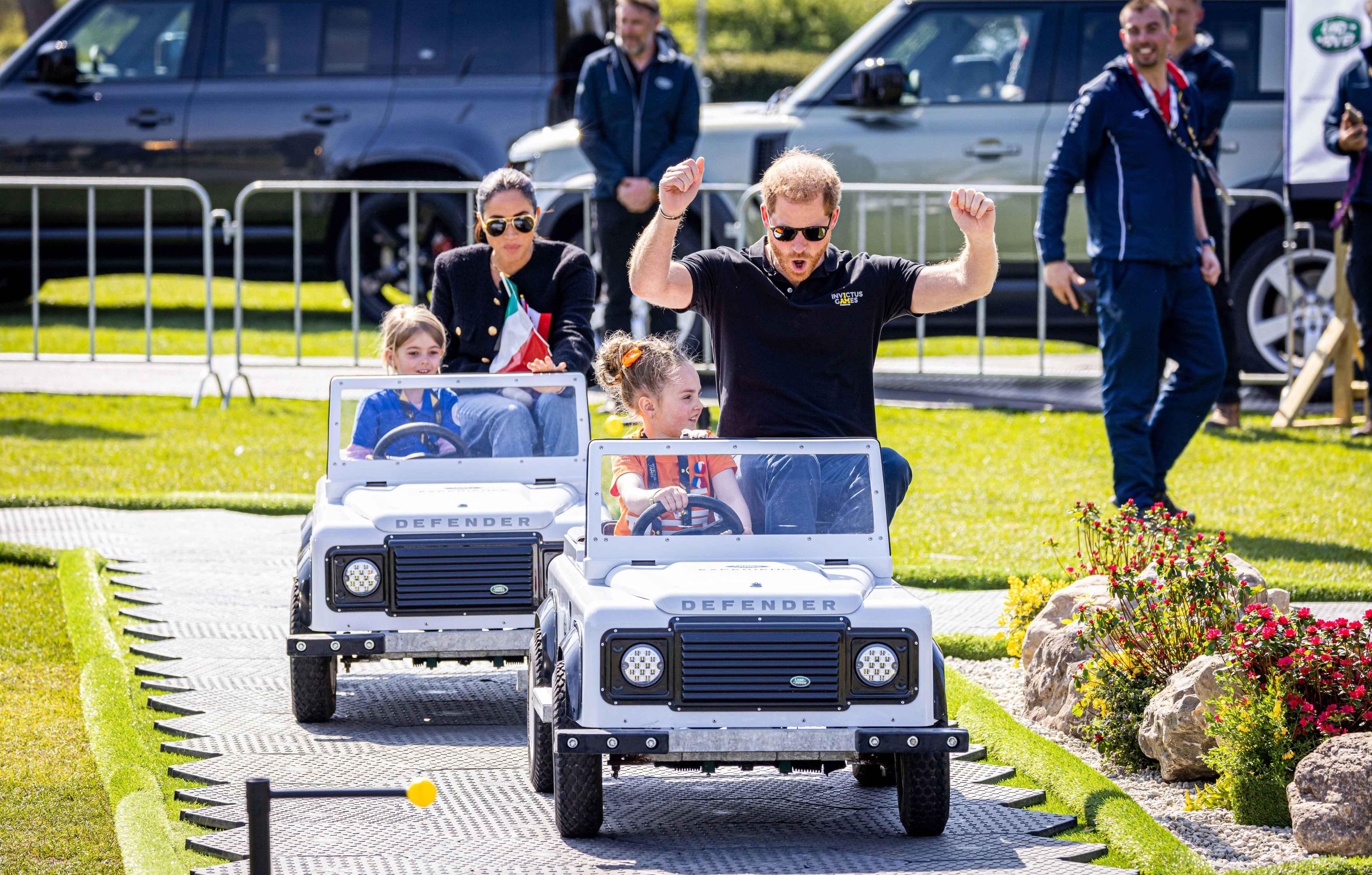 The brunette babe and her hubby got to ride around in mini cars with some kiddos.
Article continues below advertisement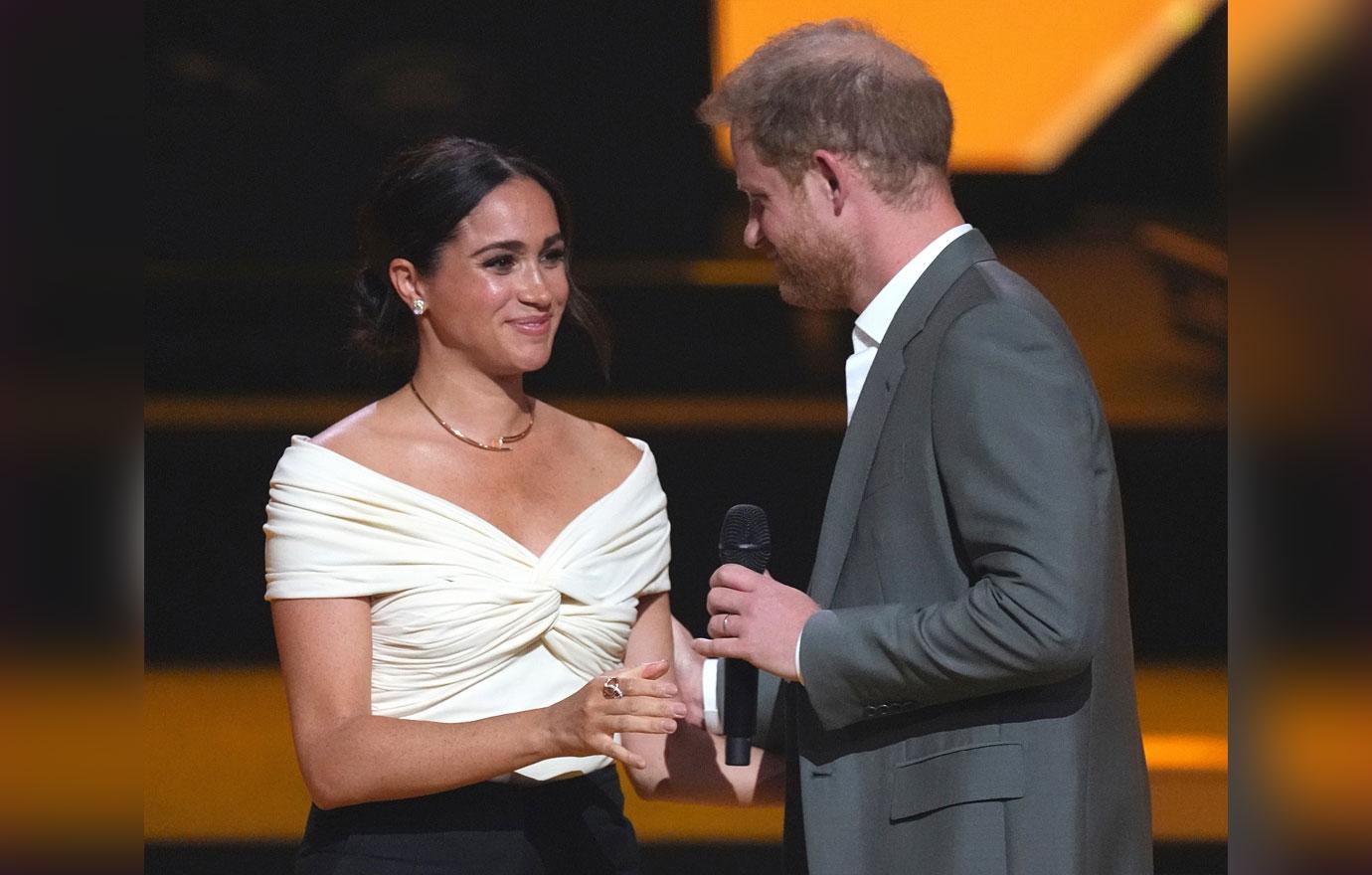 During this sweet moment, Meghan gushed about her hubby.
"I could not love him and respect him more and I am sure you all feel the same because he is your fellow veteran having served two tours of duty in Afghanistan and ten years of military service," Meghan said of the dad-of-two. "He's the founder of the Invictus Games and the father to our two little ones Archie and Lili. Please welcome my incredible husband, Prince Harry the Duke of Sussex."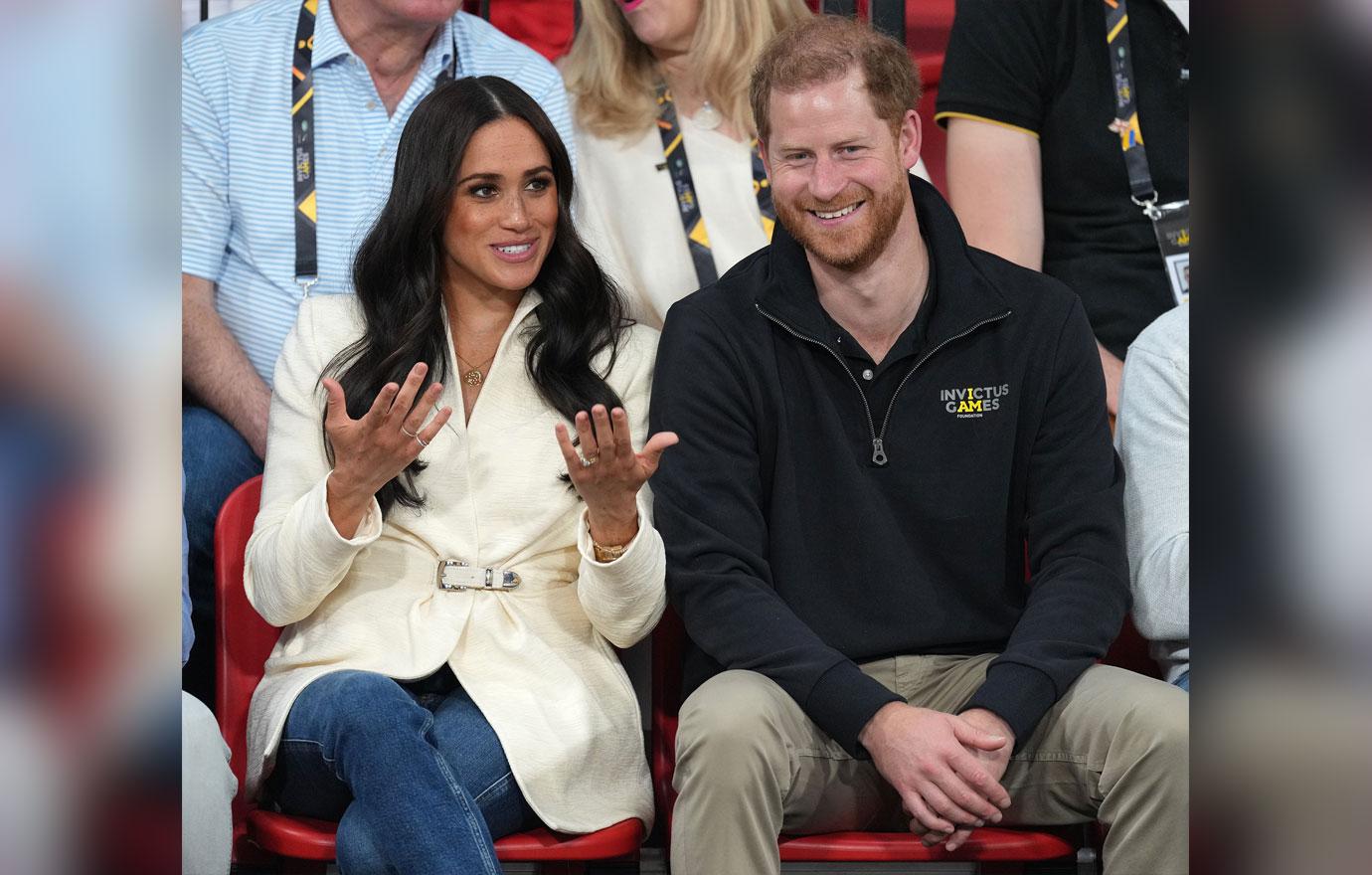 Another day, another outfit! The two were seated front row for the sporting event.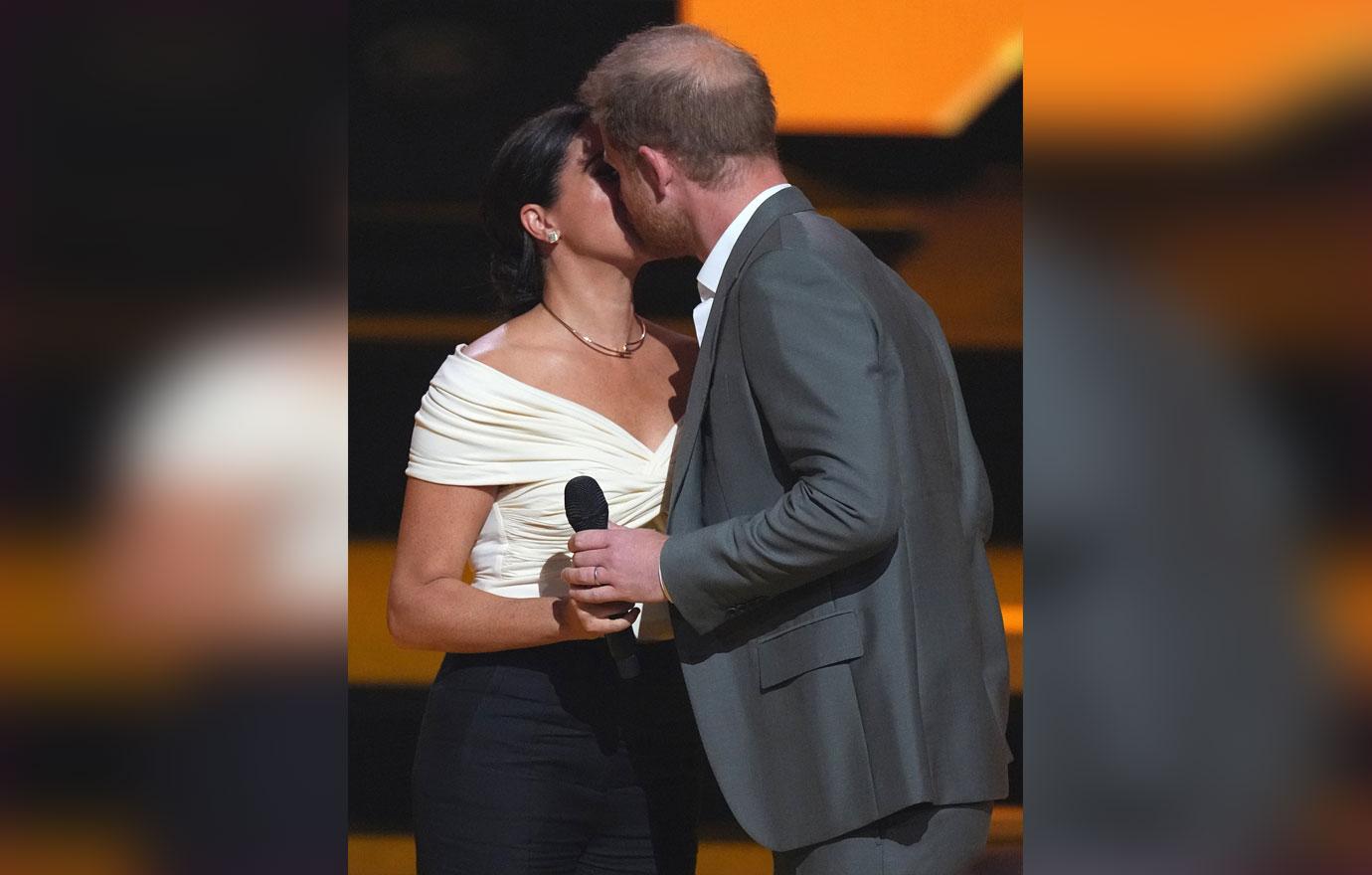 A cute kiss! While on stage, they engaged in some PDA.