Prince Harry's PR Team Needs 'To Get On The Same Page' So He's Not Seen As This 'Negative Parody That He Has Become In These TV Shows,' Expert Claims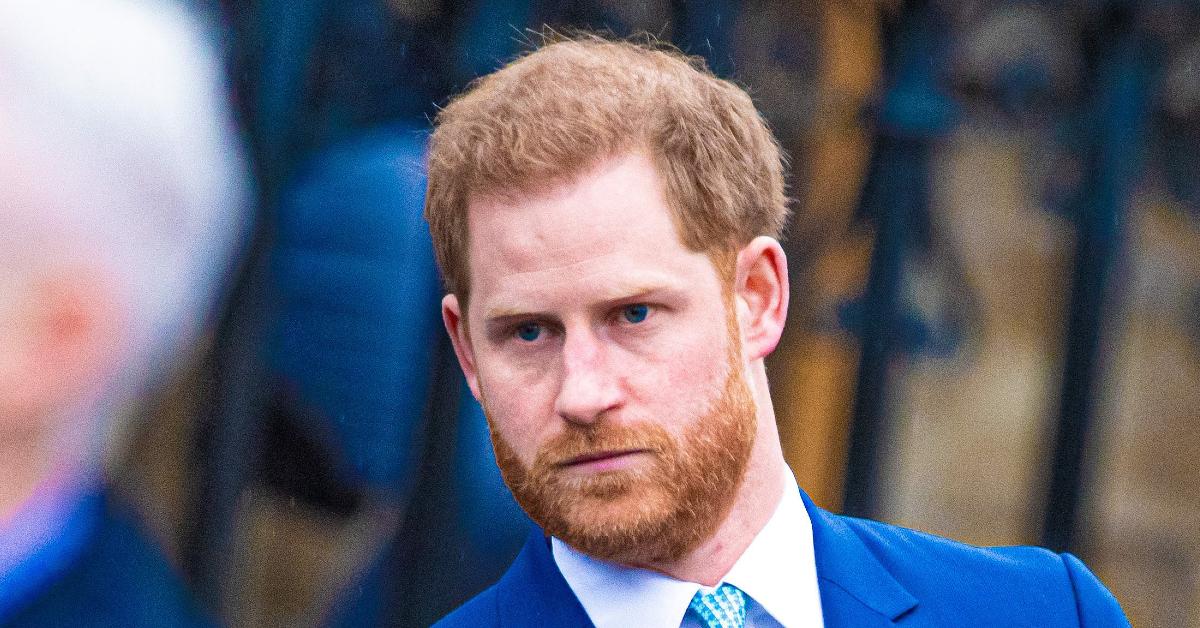 In Meghan Markle's 40th birthday video, Prince Harry tried to give the audience some comic relief by juggling in the background — a move that royal expert Kinsey Schofield didn't think was good for his image.
Article continues below advertisement
"What are they trying to do with this guy's brand?" she said on GB News. "What is the objective with this? I understand that they thought it was cute, but they want people to respect Harry. You have the HBO show The Prince, you have the Windsors that paint Harry as a joke, as someone unable to make a decision on his own. You have to really position this man as a thought leader, who is ahead of the curve. I don't understand what they're doing with him."
Host Mark Dolan mentioned that prior to seeing Harry's goofy side, he was much more put together. "Last time we spoke you said he was being groomed almost like a president would be, with a weighty memoir coming out, and philanthropic work, and concern about climate change, and keynote speeches," he said. "But that's not what we saw with the juggling clown."
Article continues below advertisement
Schofield replied, "They need to get on the same page because if they want Harry to stand up on the same stage as Barack Obama and Joe Biden, he has got to break away from that negative parody that he has become in these TV shows. I believe he is a very intelligent individual. I am rooting for him, but I thought this was an ill-judged plan. It wasn't necessary."
Article continues below advertisement
Article continues below advertisement
Australian host Sophie Walsh said the former actress was "too smiley" while chatting with Melissa McCarthy and also commented on the dadof-two's juggling act, saying, he's "lost the plot."
But some people came to the couple's defense.
One person wrote, "The video was great, funny, mocking the English, and her 40x40 initiative is very clever. But I am disgusted by Karl and his antics! And whoever that woman sitting next to him is, it is because of people like her that the Sussexes left the U.K. But, they are thriving and happy!" while another added, "Why put this up when you all clearly with your disdain this morning for her put your knees on her neck! Do better! Just inform on the news we don't need your hateful narrative of her."