Prince Harry's Police Protection Feud To Be Kept Secret, Court Rules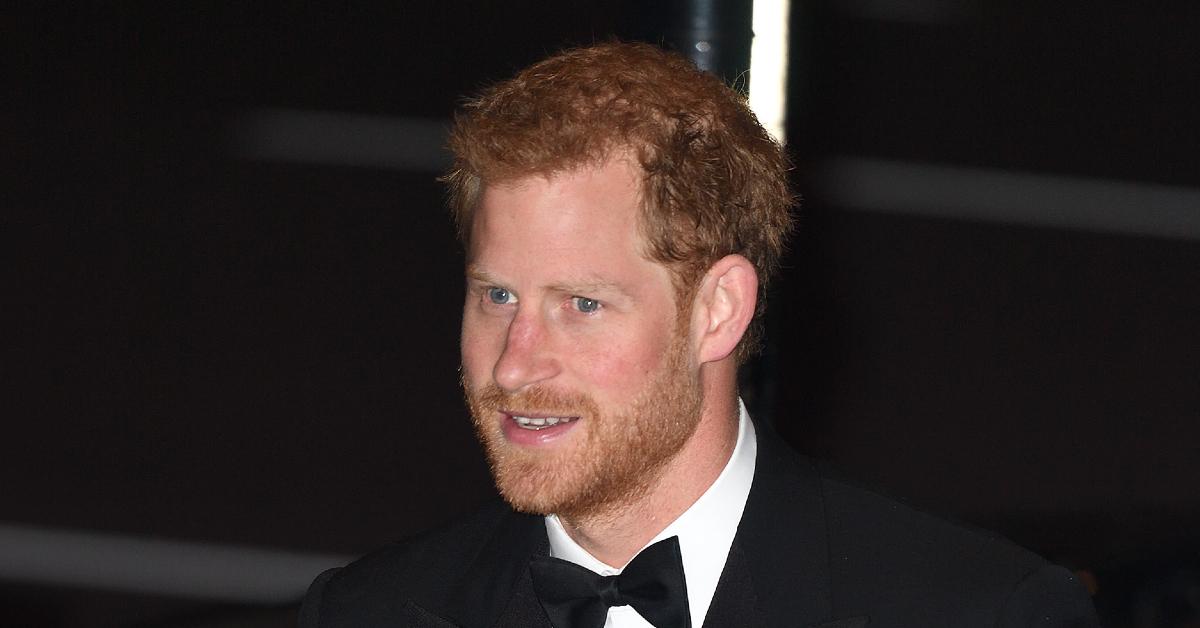 Earlier this year, Prince Harry threatened to take action against the U.K. government, as he said he doesn't feel safe when he returns home due to lack of security.
On Thursday, March 24, the court ruled that some of the details of his legal battle will remain a secret.
Article continues below advertisement
Justice Swift said that editing information out of the court documents would "avoid the risk that putting information into the public domain concerning security arrangements made on past occasions, and the general approach to whether and if so what arrangements should be made, may impair the effectiveness of arrangements in place now, or which may be put in place in the future."
He continued, "Information about these matters would self-evidently be of interest to anyone wishing to harm a person within the scope of the security arrangements and would assist them to piece together previous practice with a view to anticipating present or future security provision."
Article continues below advertisement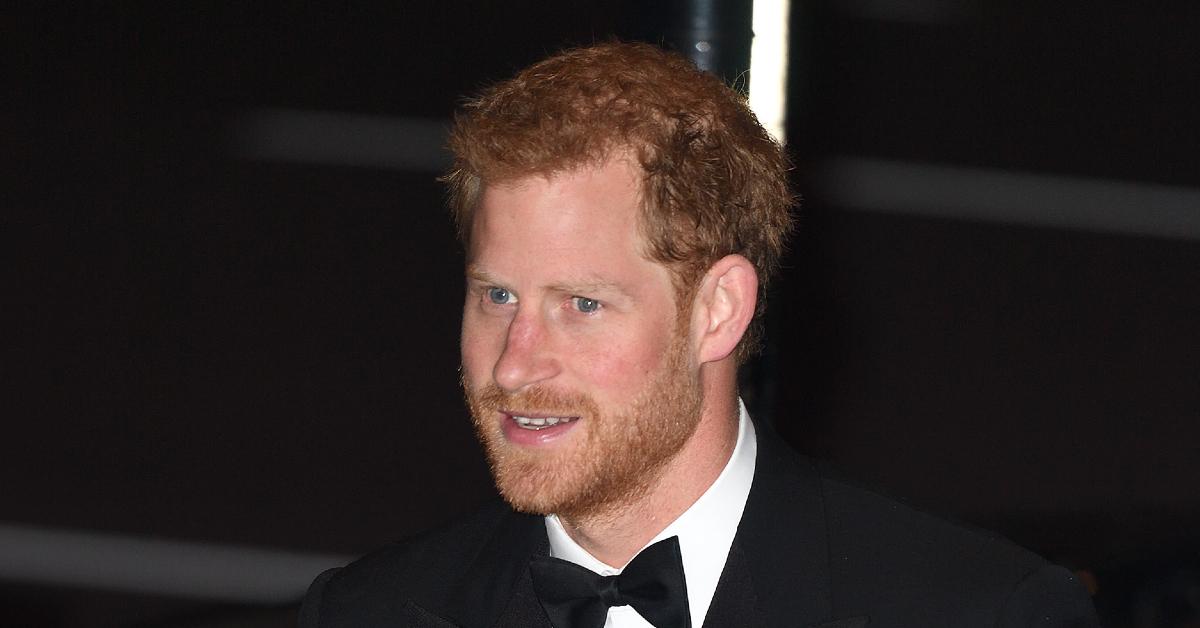 "This judgment does not consider the merits of that claim, it concerns only the extent to which it is necessary for information relied on in support of the claim to remain confidential," he noted. "Some of the information relied on concerns security arrangements put in place either for the claimant or for other public figures in the United Kingdom. For obvious reasons information on such matters usually remains confidential."
Article continues below advertisement
Harry, who is not returning to the U.K. next week for Prince Philip's memorial service, shared that he can't bring his wife and kids back home because he doesn't feel like he can protect them.
"This claim is about the fact that the claimant does not feel safe when he is in the U.K. given the security arrangements applied to him in June 2021 and will continue to be applied to him," Shaheed Fatima QC, for the Duke, said. "It goes without saying that he does want to come back to see family and friends and to continue to support the charities that are so close to his heart. Most of all, this is and always will be, his home."