Prince Harry Says He Feels 'At Peace' At Home In The U.S.: 'We've Been Welcomed With Open Arms'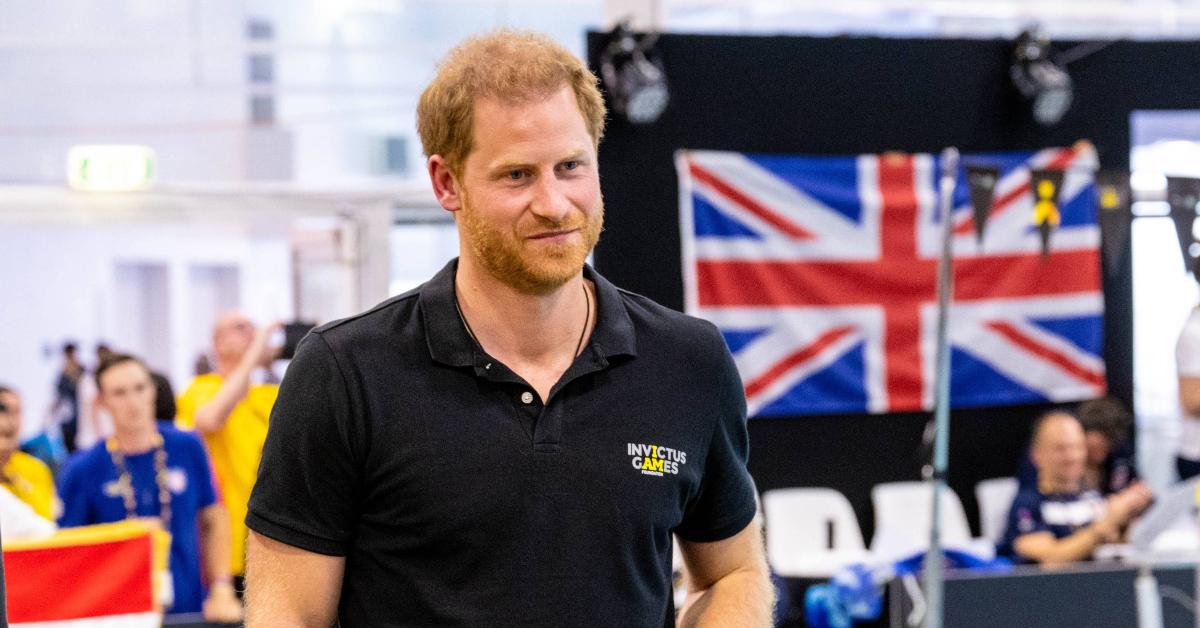 Though some people may not be pleased that Meghan Markle and Prince Harry currently reside in the U.S., the 37-year-old royal feels the opposite.
"I don't know how many people feel truly peaceful," he told Today show star Hoda Kotb in a new interview, which aired on Wednesday, April 20. "At times I feel massively at peace, but with everything that's going on in the world..."
Article continues below advertisement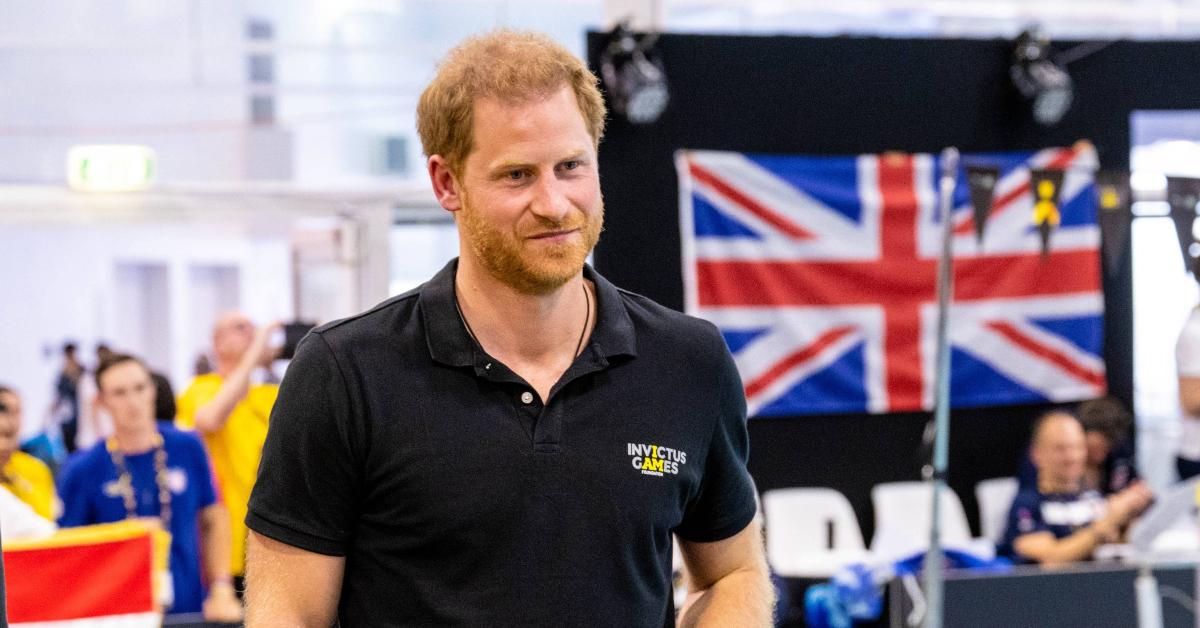 Article continues below advertisement
The dad-of-two continued to gush about relocating to the West Coast.
"You know, home for me now is, you know, for the time being, it's in the States," he shared. "And it feels that way as well. We've been welcomed with open arms, and it's got such a great community up in Santa Barbara."
Harry also loves getting to spend time with his tots, Archie, 2, and Lilibet, 10 months.
"Working from home is not all that it's cracked up to be," he joked. "Archie spends more time interrupting our Zoom calls than anybody else, but he also gets us off them as well so that's helpful. My sort of mantra now every day is I'm 'trying to make the world a better place for my kids.'"
Recently, Harry made headlines for making a pit stop in the U.K. to visit his father, Prince Charles, and his grandmother, Queen Elizabeth.
"I don't know yet. There's lots of things: security issues and everything else. So this is what I'm trying to do, trying to make it possible that, you know, I can get my kids to meet her," he said when asked if he would come to the U.K. in June for the Queen's Platinum Jubilee.
"It was great, it was really nice to see her. To see her in an element of privacy was nice," he continued. "We have a really special relationship. We talk about things she can't talk about with anyone else."