Expert Calls Out Prince Harry For Missing Prince Philip's Memorial Service Over Security Fears: He's 'Out Of Touch With Reality'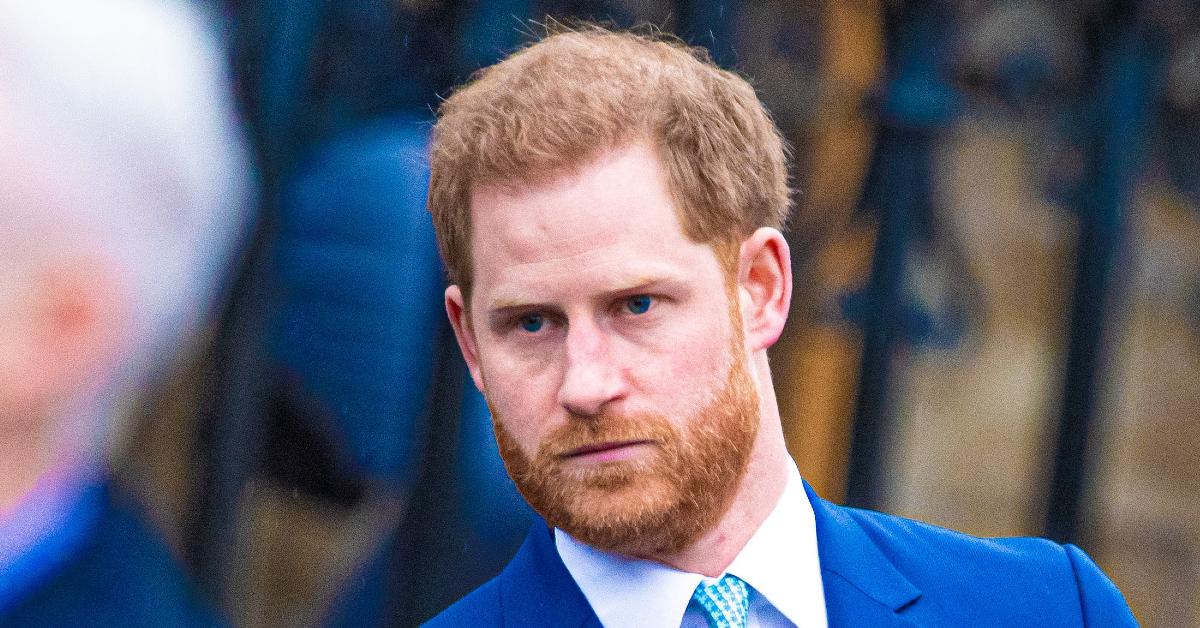 Prince Harry won't be attend Prince Philip's memorial service later this month due to the fact that he has to pay for his own security when he returns to the U.K.
Now, royal commentator Matt de Groot is lashing out about the prince's decision.
Article continues below advertisement
"You look at a bloke who is out of touch with reality, it's that bloke right there," he stated. "They spend one half of their life talking about being determined to be private and being determined to stay away from the public eye. They spend the other half of their life selling their story to the highest bidder then he wants to step away from the royal family, then wants the royal protection, then he doesn't even realize you can go the U.K. and hire your own security. If nothing else just buy your own security."
"Every move they make, every piece of advice they give, and every statement he makes publicly takes him further and further away from the guy that three years ago we thought was going to save the royal family," he continued. "Now he's making blunder after blunder."
De Groot believes the dad-of-two is leaning on people who have no clue what they're talking about. "It's only because he's being given bad advice and being petty," he said. "There's just no other for it, and he's making a bad choice."
Article continues below advertisement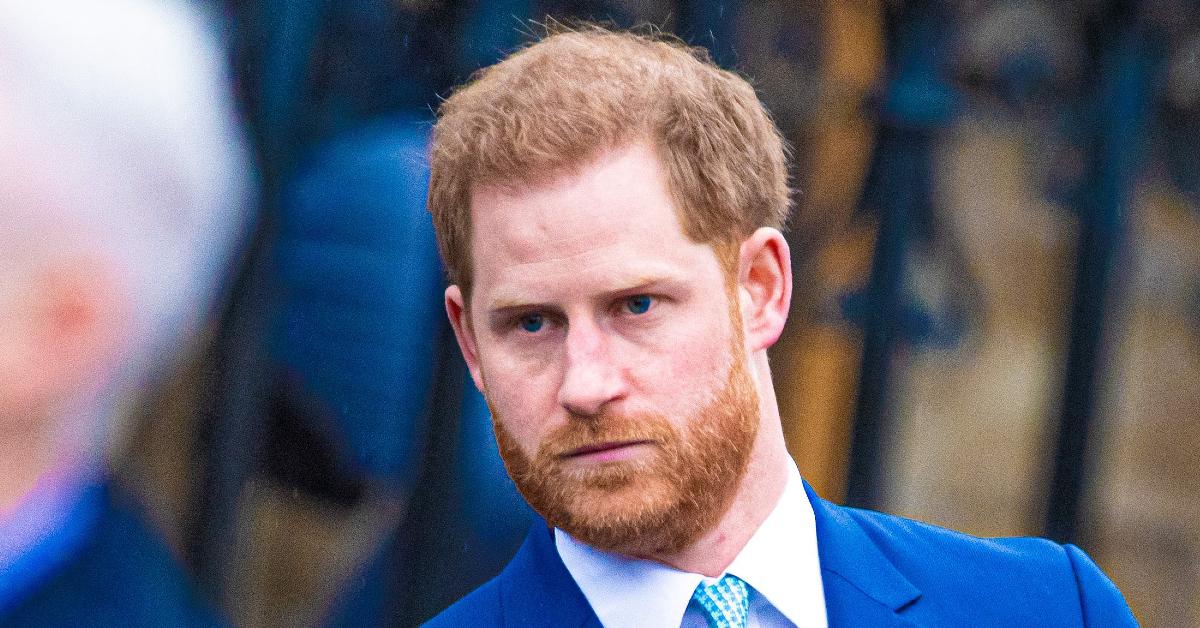 Article continues below advertisement
Last week, a spokesperson for Harry revealed he would not be making the trek over to the U.K., but he hopes to see his grandmother, Queen Elizabeth, very soon.
"I think Harry now is just slightly irrelevant. I don't think it matters whether he goes or not. It's a shame because it's his grandfather and it would have been nice to be there," Penny Junor said. "I think he's being a little over cautious, to put it mildly, about his security. I don't think he is significant enough now to be a huge target. I don't think his security is at risk."
Article continues below advertisement
Harry previously spoke about about what it's like when he has to go home. "This claim is about the fact that the claimant does not feel safe when he is in the U.K. given the security arrangements applied to him in June 2021 and will continue to be applied to him," Shaheed Fatima QC, for the Duke, said. "It goes without saying that he does want to come back to see family and friends and to continue to support the charities that are so close to his heart. Most of all, this is and always will be, his home."