Prince Harry's Memoir Will Be An Opportunity For Him 'To Say More Of What He Wants To Say,' Expert Notes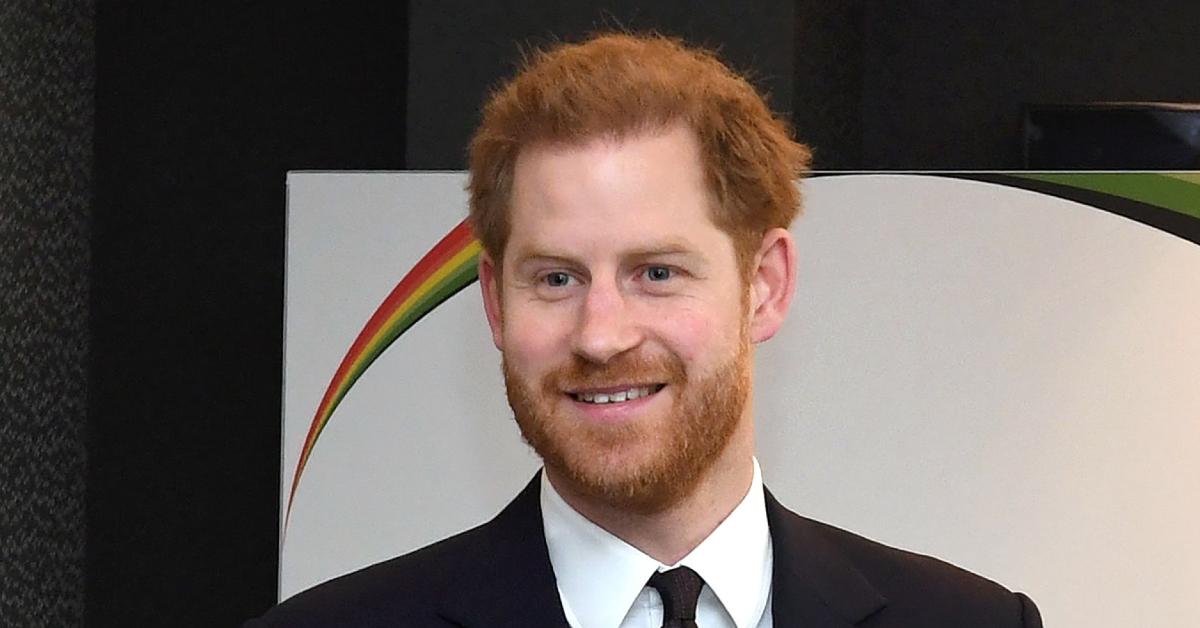 Next year will be an exciting time for Prince Harry, as he is gearing up to release a tell-all about his life. While the royal family may be nervous as to what he'll reveal, it seems like he won't hold back.
Article continues below advertisement
"You say he is going to have to come out with a lot of details in the book, but I don't think Harry will need a huge amount of encouragement to do that," royal editor Roya Nikkakh said. "We've seen in the last year, he is very open about wanting to talk more about his life and how he feels and his emotions, so I think for him he sees it as a big opportunity to say some more of what he wants to say."
She continued, "The author [J.R Moehringer] has said that when he is ghostwriting a book, he feels unless the subject is completely honest, it's always going to be a flop, so he is going to be encouraging Harry to be very honest. And Harry, I think, doesn't need much encouragement these days. The publishers have been very vague about the timing of that book and have said it will be out towards the end of next year, which would be after the main Jubilee celebrations."
Article continues below advertisement
It's unclear if Harry and Meghan Markle will attend the Queen's big bash, but some believe they should not get invites.
Article continues below advertisement
"To release his book in the same year as that is disrespectful," royal expert Phil Dampier shared. "If Harry had any intention to patch things up, he would appreciate that the next year should be really concentrated on the Queen's Platinum Jubilee. The timing couldn't be worse."
In July, the 36-year-old revealed the new endeavor. "I'm writing this not as the prince I was born but as the man I have become. I've worn many hats over the years, both literally and figuratively, and my hope is that in telling my story — the highs and lows, the mistakes, the lessons learned — I can help show that no matter where we come from, we have more in common than we think," the red-headed royal said in a press release. "I'm deeply grateful for the opportunity to share what I've learned over the course of my life so far and excited for people to read a firsthand account of my life that's accurate and wholly truthful."