Prince Harry's Memoir Is 'Going To Have A Massive Impact Upon The Royal Family,' Shows That He Does Not Care 'About The Feelings Of His Grandmother, Father Or Brother,' Author Claims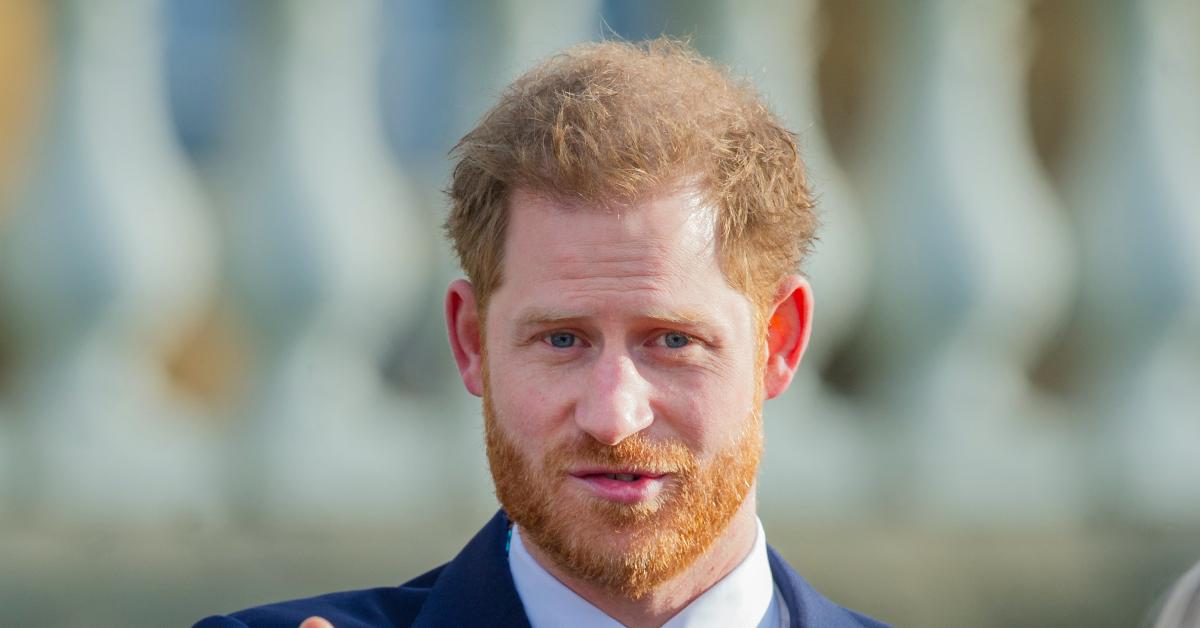 Ever since the royal family got wind that Prince Harry would be releasing a memoir next year, they have been nervous as to what's to come. Not only will the tome tell the 36-year-old's side of the story, but it may change the dynamic within the brood forever.
Article continues below advertisement
"I'm just intrigued by it, I'm looking forward to it, to reading it, I think it's going to have a massive impact upon the royal family and certainly upon the relationships with his brother going forward," royal author Robert Jobson said.
He continued, "But what it does show is really Harry does not give a damn actually about the feelings of his grandmother or his brother or his father. He doesn't care, he's got the money now, he's independent of his father, he's independent of the royal family and pretty much thinks he can do what he likes, and it looks like he can."
Article continues below advertisement
On July 19, Harry announced his latest endeavor.
Article continues below advertisement
"I'm writing this not as the prince I was born but as the man I have become. I've worn many hats over the years, both literally and figuratively, and my hope is that in telling my story — the highs and lows, the mistakes, the lessons learned — I can help show that no matter where we come from, we have more in common than we think," he said in a press release. "I'm deeply grateful for the opportunity to share what I've learned over the course of my life so far and excited for people to read a firsthand account of my life that's accurate and wholly truthful."
Ever since the dad-of-two moved to the West Coast, he hasn't had the nicest things to say about his father, Prince Charles, or brother, Prince William.
Article continues below advertisement
Once the book is published, Harry's relationship with his loved ones may never be the same.
"The family must be despairing, this is a man who they all love and he seems to be doing his best to embarrass and damage his family," author Penny Junor said. "I think it's a bit early to be writing a proper memoir. I imagine it is self justification and it's exploring himself, and finding himself, but it's going to be, I suspect, at other people's expense."