Prince Harry's Memoir Causing 'Genuine Fear' Amongst Senior Members Of Royal Family, Omid Scobie Says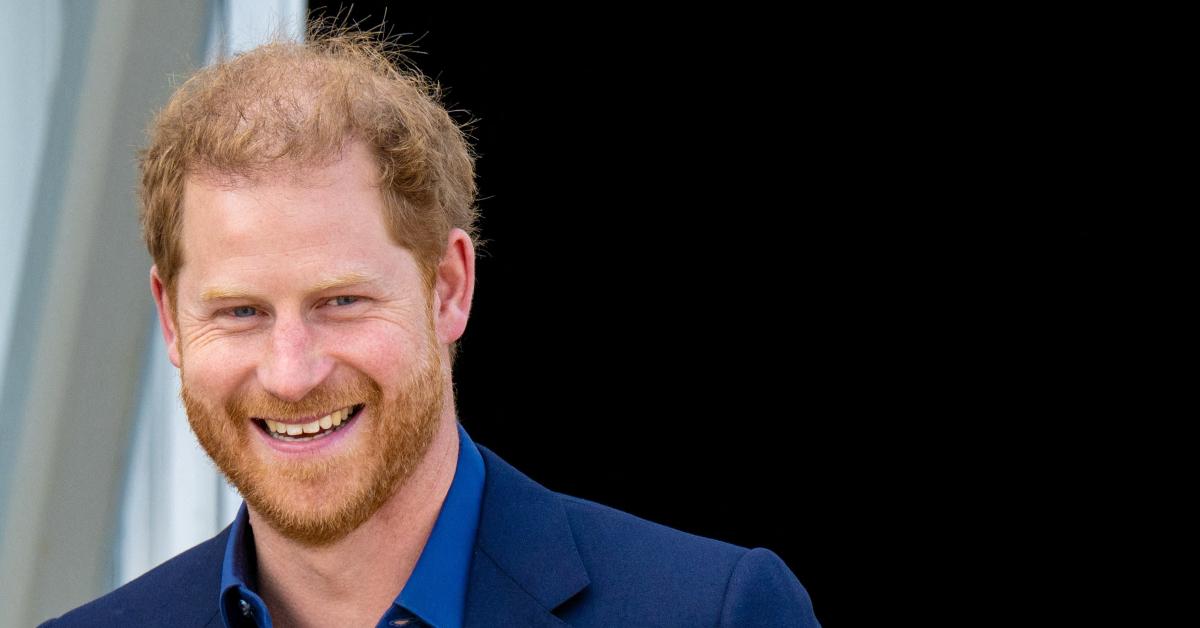 Prince Harry may try to keep his upcoming book, set to be released in January 2023, tame, but it looks like he may hurt someone along the way.
"No matter how carefully Harry shares the parts of his story involving others, there is still the very real risk of serious blowback from the institution and family," Meghan Markle's pal Omid Scobie said. "Palace aides recently told me about the 'genuine fear' amongst senior members that this book will cause irrevocable damage to reputations and relations. But, for Harry, [the book's] larger intention appears to make that risk worth taking."
Article continues below advertisement
Scobie also shared more insight about the tell-all.
"For all the tabloid reports about Harry supposedly 'trashing' his family (spoiler alert: he doesn't), the book actually offers a more sympathetic look at the realities of their near-impossible existence," the author stated.
"There were also no last-minute rewrites or edits after the Queen's death," he continued. "'[The] manuscript was completed almost five months before the monarch's passing, a detail that will be acknowledged in a note at the start of the book."
Article continues below advertisement
As The Royal Observer previously reported, the 38-year-old is doing everything he can to make the book appeal to everyone.
"Harry has been working hard to strike a balance that will hopefully minimize the fallout caused by this book," an insider told Us Weekly, noting that the dad-of-two is trying to stay "true to his principles" and keep his publishers "happy at the same time."
"It's been a very rough process," the source admitted. "And very difficult for him to recount certain traumatic events from his childhood."
Article continues below advertisement
But royal expert Richard Fitzwilliams said Harry's brood is nervous for what's to come.
"The consequences of this will be far-reaching and may be highly destructive," the author told the Daily Mail, adding that the title is "sensational" and "implies that [Harry] was not valued or … that he did not feel at the center of events."
"There will undoubtedly be interviews, serialization and endless speculation about this memoir," Fitzwilliams said, adding that he thinks the 38-year-old royal, who is now based in California, "should have waited many years" to publish a book.