Prince Harry Will Try To 'Minimize The Fallout' Caused By His Memoir, Source Reveals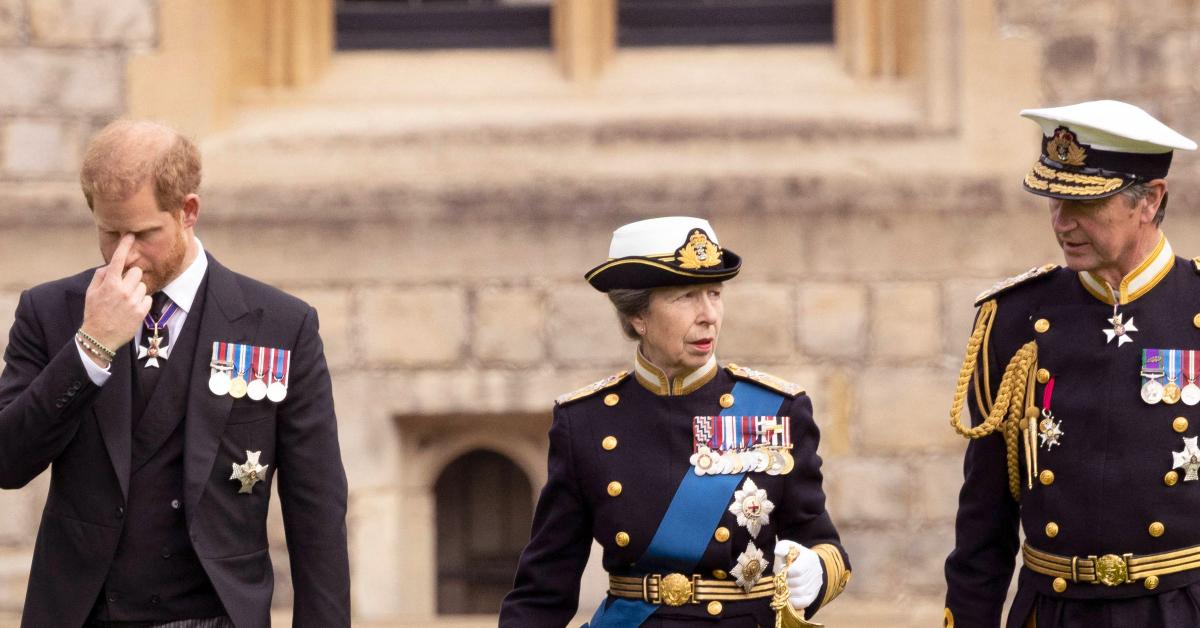 Prince Harry's tome, Spare, will be released in January 2023, but it sounds like the royal isn't trying to make anyone upset with whatever he ends up writing about.
Article continues below advertisement
"Harry has been working hard to strike a balance that will hopefully minimize the fallout caused by this book," an insider told Us Weekly, noting that the 38-year-old is trying to stay "true to his principles" and keep his publishers "happy at the same time."
"It's been a very rough process," the source admitted. "And very difficult for him to recount certain traumatic events from his childhood."
However, the red-headed royal, who now resides in California, has found writing to be "cathartic."
"And at this stage there are no regrets," the insider stated, adding that the dad-of-two "didn't feel rushed and finished the manuscript on his own terms" and "had a great ghostwriter and edit team to work with."
Article continues below advertisement
Penguin House shared more details about the tome, which has Harry's brood on edge.
"It was one of the most searing images of the twentieth century: two young boys, two princes, walking behind their mother's coffin as the world watched in sorrow — and horror. As Diana, Princess of Wales, was laid to rest, billions wondered what the princes must be thinking and feeling — and how their lives would play out from that point on. For Harry, this is that story at last. With its raw, unflinching honesty, Spare is a landmark publication full of insight, revelation, self-examination, and hard-won wisdom about the eternal power of love over grief," the description reads.
Article continues below advertisement
Royal expert Richard Fitzwilliams wouldn't be surprised if Harry causes more drama within the family.
"The consequences of this will be far-reaching and may be highly destructive," the author told the Daily Mail, adding that the title is "sensational" and "implies that [Harry] was not valued or … that he did not feel at the center of events."
"There will undoubtedly be interviews, serialization and endless speculation about this memoir," Fitzwilliams said, adding that he thinks the 38-year-old royal, who is now based in California, "should have waited many years" to publish a book.
Article continues below advertisement