Prince Harry May Feel Like His Book Has 'Been A Mistake,' Author Claims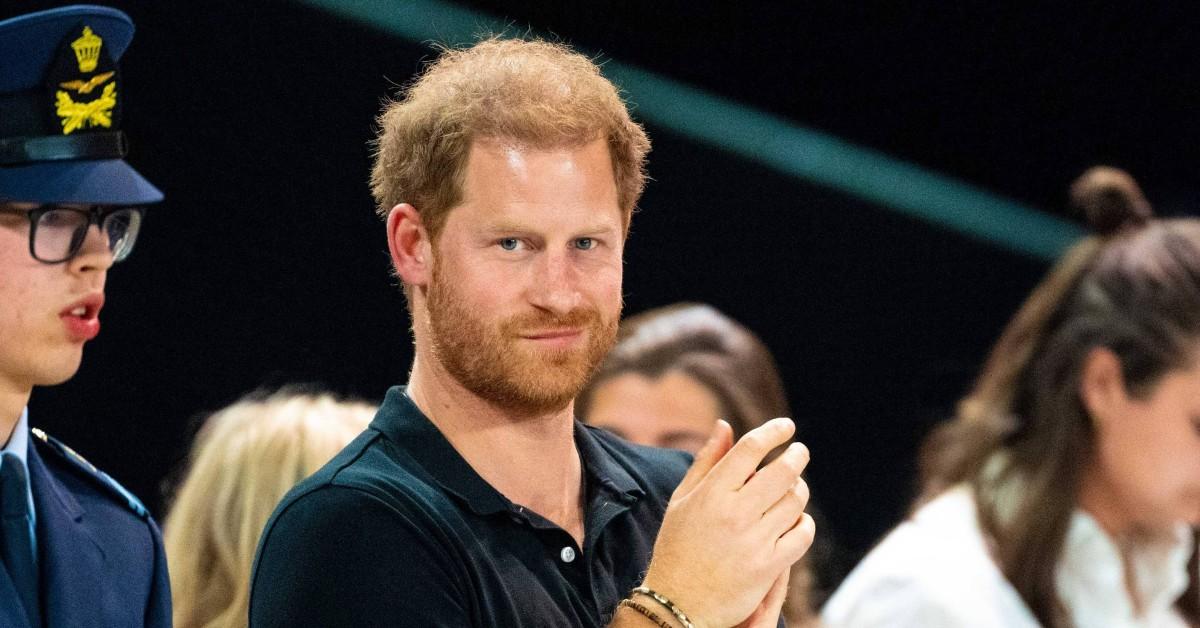 Prince Harry's book has yet to be released, and it sounds like there could be a possibility it is shelved altogether.
"I wouldn't be surprised if he feels [that it's a mistake], but the truck has rolled along," author Tina Brown said at an event. "It's not just the advance. The publisher has a lot staked on it. I think it's a huge problem for them. I feel really bad for him at the moment."
Article continues below advertisement
"If he doesn't do the book I think it's a real mess, business-wise and if he does do the book it will really alienate him from his family," she continued. "No matter how bad things are, no one wants to be alienated from their family."
"They're now in this bind, where they've taken all this money and Harry has made this book deal where he's supposed to spill everything about his horrible life as a royal," she dished. "But now he's actually tortured about it because he understands there is no way back if he does it."
Article continues below advertisement
Last year, Prince Harry, 38, announced his latest endeavor.
Article continues below advertisement
"I'm writing this not as the prince I was born but as the man I have become. I've worn many hats over the years, both literally and figuratively, and my hope is that in telling my story — the highs and lows, the mistakes, the lessons learned — I can help show that no matter where we come from, we have more in common than we think," he announced. "I'm deeply grateful for the opportunity to share what I've learned over the course of my life so far and excited for people to read a firsthand account of my life that's accurate and wholly truthful."
Now, it seems like King Charles is doing everything in his power to not let his son trash the monarchy again.
"Once the dust settles, you can bet that Prince Harry will be summoned to speak to the King. There is no circumstance in the world where the King will not address the book before it is published. He has an obligation to the protect the crown. He will beg Harry not to release the book. The bigger question is whether or not he will be able to persuade Harry to cancel it, at whatever cost," a source exclusively told OK!.
Article continues below advertisement