Prince Harry and Meghan Markle Need 'to Establish What Their Purpose Is': Source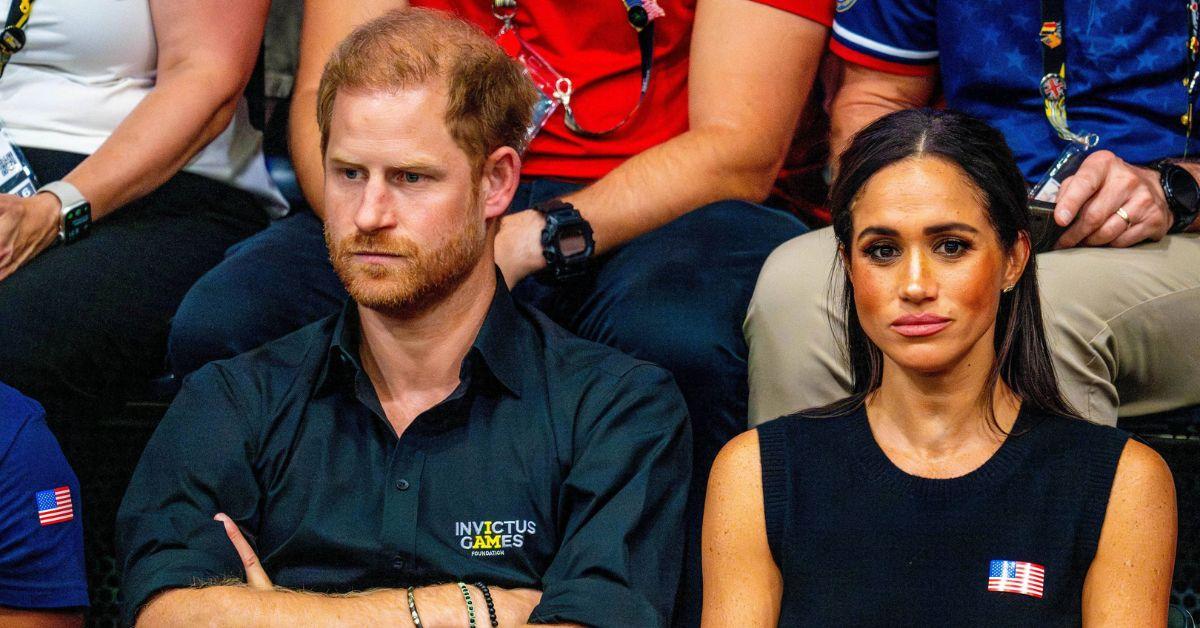 Prince Harry and Meghan Markle's professional futures seem uncertain now that the dust has settled on their royal family tell-alls. Even when one of their fiercest supporters is speaking out about the lack of direction the Montecito royals are facing.
"When I spoke to people in their orbit, they admit that it hadn't quite gone to plan," author Omid Scobie dished when promoting his new Sussex book, Endgame. "They really need to establish what their purpose is."
Article continues below advertisement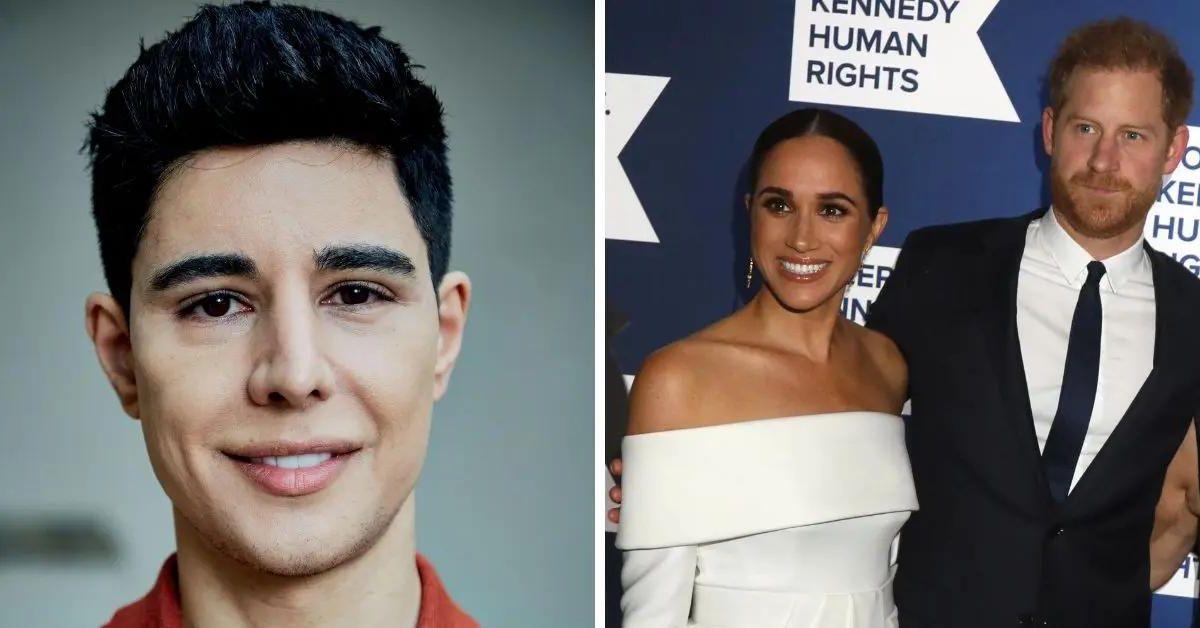 The Duke and Duchess of Sussex have had what some royal analysts are calling their most erratic year yet. Harry's blockbuster memoir, Spare, kicked off 2023 and broke sales records, but it also reportedly threw gasoline on the fiery feud that he was already experiencing with his brother, William, Princes of Wales.
The fifth in line to the British throne attended his father, King Charles III,'s coronation in May, but Meghan decided to ignore the event and remained in California. Ten days later, the ex-working royals were involved in a "near catastrophic car chase" by paparazzi in Manhattan, which caused widespread controversy for claims the couple "exaggerated" the severity of the pursuit.
This led to months of seclusion for the Duchess, while Harry made headlines again in June when he became the first senior royal to testify in court since 1891. The fiery-haired prince's cases against British newspapers are still ongoing.
Since their appearances at the Invictus Games in September, Harry and Meghan have been seen at numerous events trying to reset their public perception.
Article continues below advertisement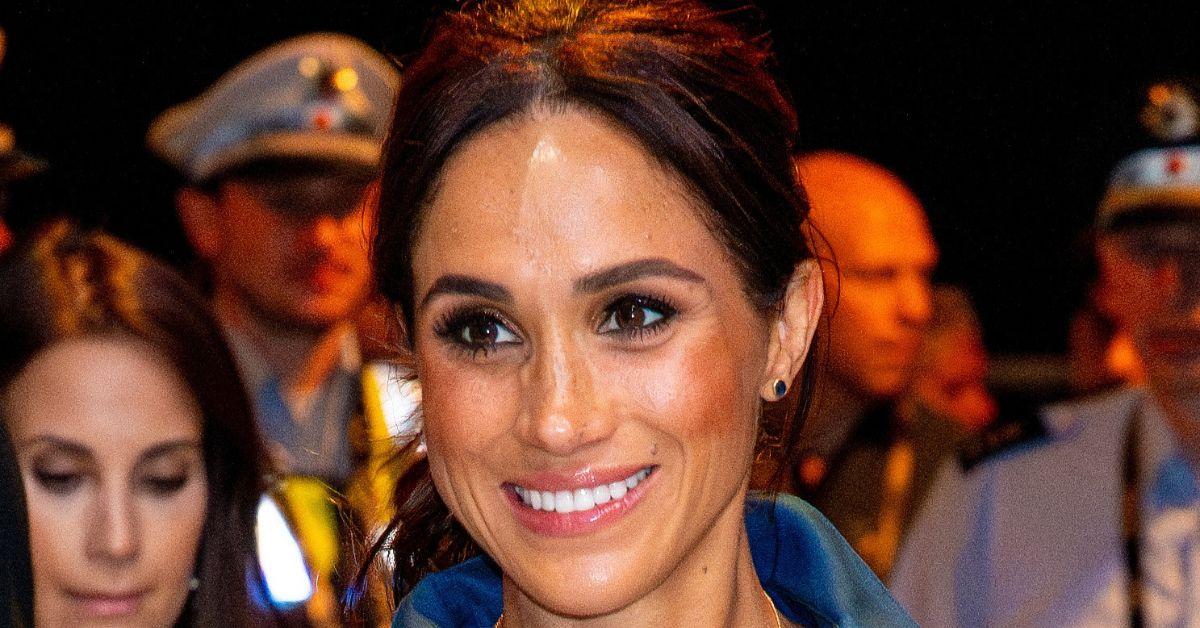 "We have so many exciting things on the slate," Meghan told a publication on the red carpet during a "Power of Women" event on Thursday. "I can't wait until we can announce them. We're just really proud of what we're creating, and my husband is loving it too."
Scobie's new book will explore the Duke and Duchess of Sussex's lives since "Megxit" in 2020, with a particular emphasis on the seismic events surrounding the death of Queen Elizabeth II and the accession of King Charles III on September 8, 2022. When asked by an outlet about the former "Fab Four's" sow of solidarity during those events, the author shared: "It showed that all four are capable of switching it on and doing what's right in the moment."
He then added: "The first question I had to sources was, 'Do you think that this will lead to something else?'" to which he replied: "a firm no."
Article continues below advertisement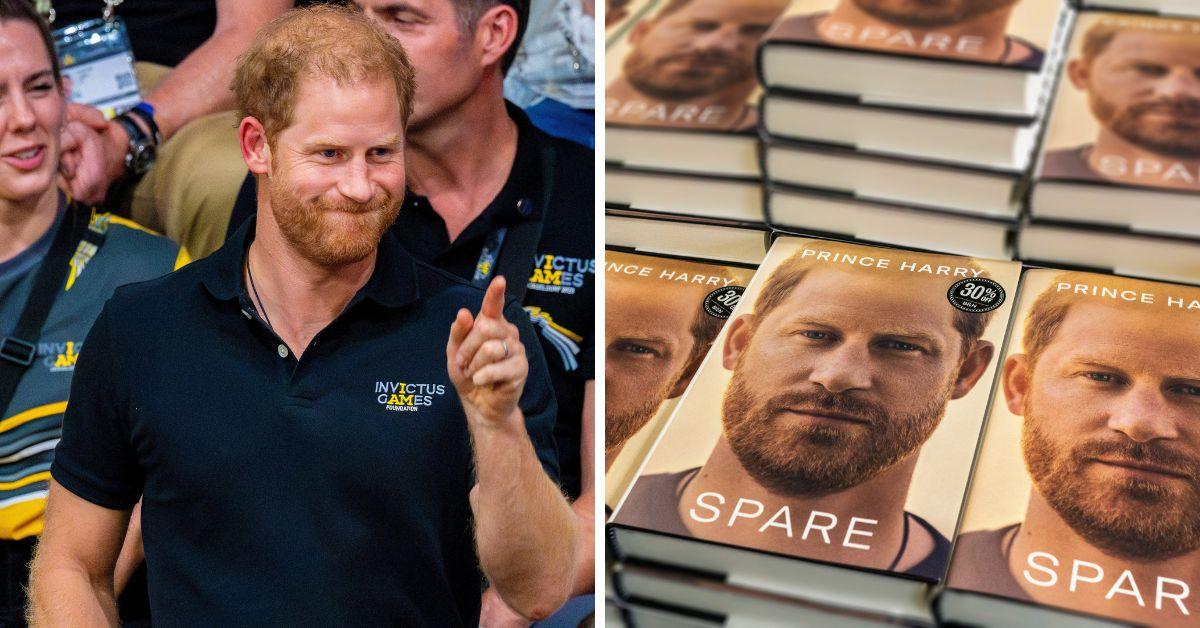 Although many analysts claim that Harry's autobiography was "incendiary beyond belief," Scobie sees the tome in a different way. "I saw Harry's release of Spare as his last attempt at telling his family how he's felt for years," before adding, "Because clearly there's never been an open enough forum to have these conversations or share these feelings."
Article continues below advertisement