Meghan Markle & Prince Harry's California Mansion Targeted By Intruders On 2 Different Occassions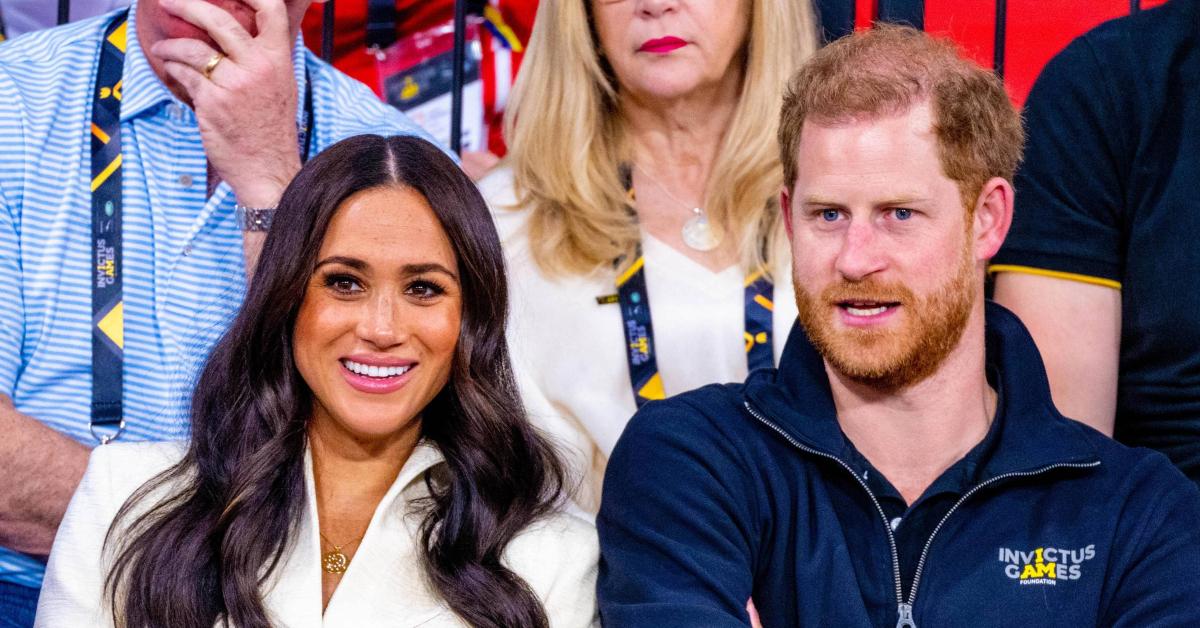 Trouble in Montecito, Calif.: Meghan Markle and Prince Harry's home was alerted to two intruder scares in the past few months.
The couple and their children, Archie, 3, and Lilibet, 1, were apparently all home when the alarms went off. According to Santa Barbara Police records, the police showed up on May 19 at 5:44 p.m. to a trespasser. Then, on May 31 at 3:21 p.m., they answered another alert.
The duo were heading back to the U.K. for the Queen's Jubilee at the time.
Article continues below advertisement
There have been six security alerts to their home in the past 14 months.
Harry is already fighting for security when he returns home, as now that he is no longer a senior royal, he doesn't get protection for himself and his family — something he is trying to fight.
"This claim is about the fact that the claimant does not feel safe when he is in the U.K. given the security arrangements applied to him in June 2021 and will continue to be applied to him," Shaheed Fatima QC, for the Duke, said. "It goes without saying that he does want to come back to see family and friends and to continue to support the charities that are so close to his heart. Most of all, this is and always will be, his home."
Article continues below advertisement
"Maybe Harry should concentrate more on the security in California rather than making complaints about his security in Britain," Angela Levin fumed. "After two intruder alerts in 12 days, surely he should be making the protection of his family in the U.S. his priority."
Article continues below advertisement
In 2021, Harry and Meghan also had some scares — in April 2021, officers were sent to the home after a call, but no assistance was needed. In January 2022, an alarm was "mistakenly tripped."
The Sun was the first to report on the intruders.
Article continues below advertisement