Prince Harry & Meghan Markle Are 'Showing Signs' That Their Marriage 'Is Not Going Well,' Spills Biographer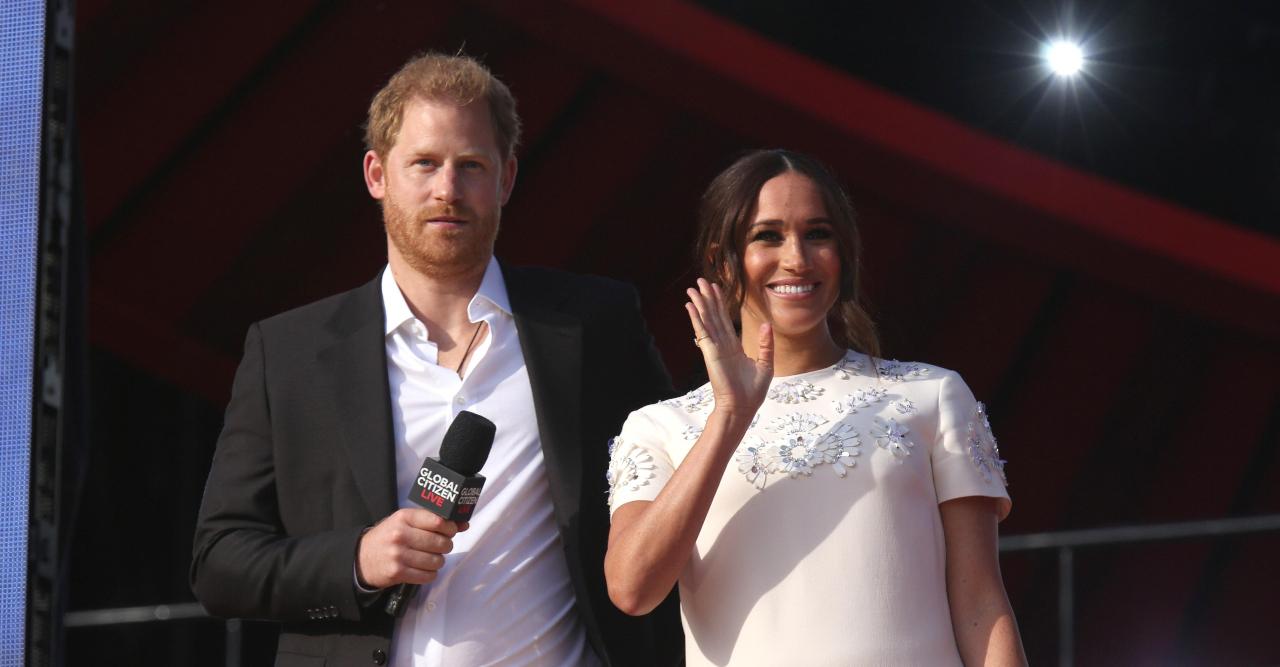 Is there trouble in paradise for Prince Harry and Meghan Markle? If you ask royal biographer, Duncan Larcombe the answer is yes.
The expert pointed to the Duke of Sussex's recent solo outings, such as his appearance at a Texas rodeo last month.
Article continues below advertisement
"It was especially bizarre as it so clearly goes against Meghan's animal rights beliefs. And Meghan's absence from the Super Bowl was baffling too. From what I hear, Harry has cut out many of the people who ever loved him from his life. His family, his old school friends, the list goes on," Larcombe explained to Closer. "I think one of the biggest signs of a relationship not going well is that one or both of you become very isolated from the friends and family and people who love you and who you grew up with."
Article continues below advertisement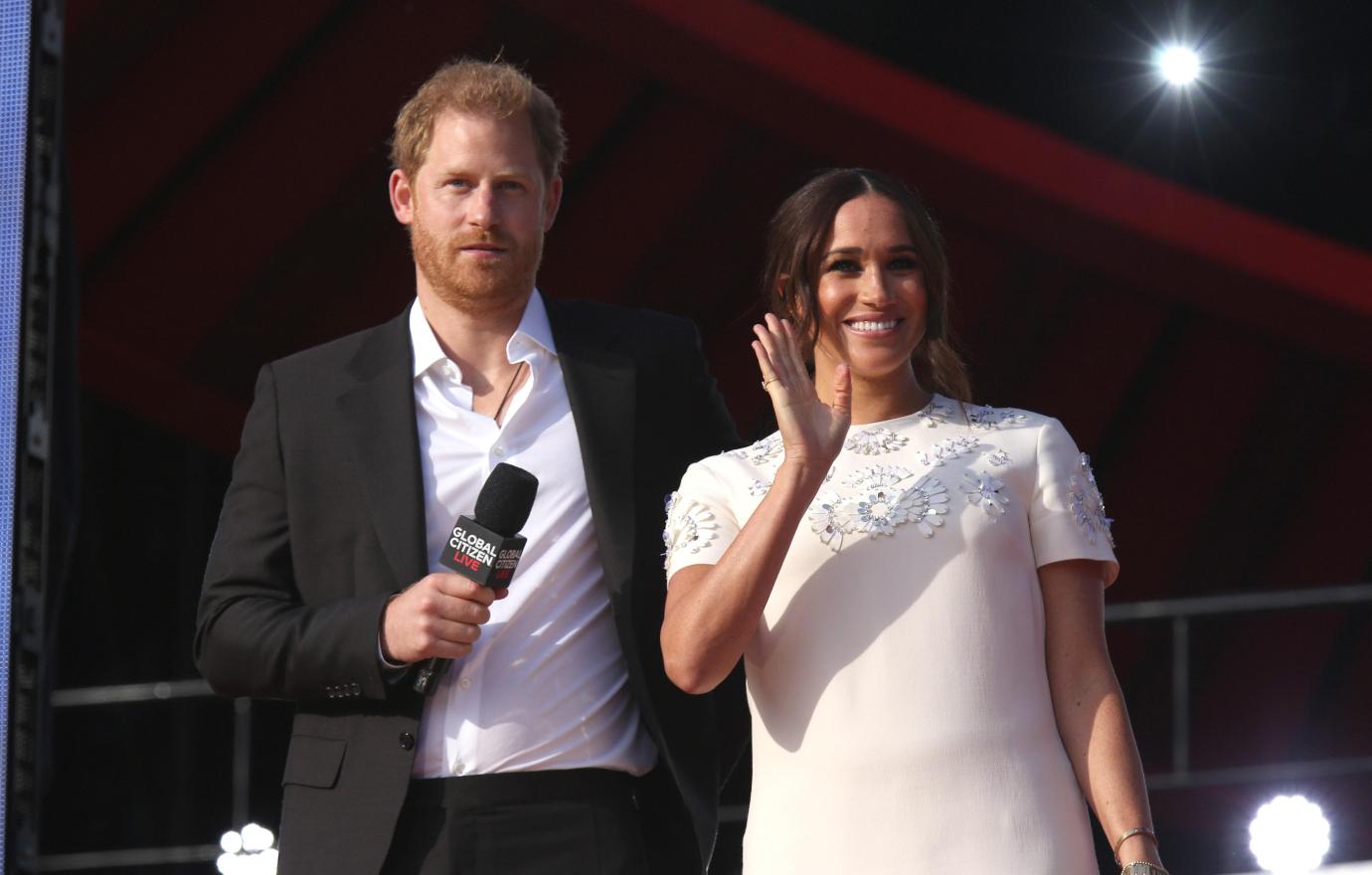 However, author Nigel Cawthorne thinks their isolation can actually help them heal any issues.
"It's Harry and Meghan against the world or them against the British establishment," he said. "But when couples go through a shared problem, it does tend to make them stronger."
Meanwhile, the Sussexes' popularity in the U.K. has to continue to dwindle, as a recent survey revealed that only 30 percent of pollers saw Harry in a favorable light.