Meghan Markle & Prince Harry's 2019 Tour Was 'Proof That At One Point The Palace Did Know How To Make Things Work In A Modern Environment'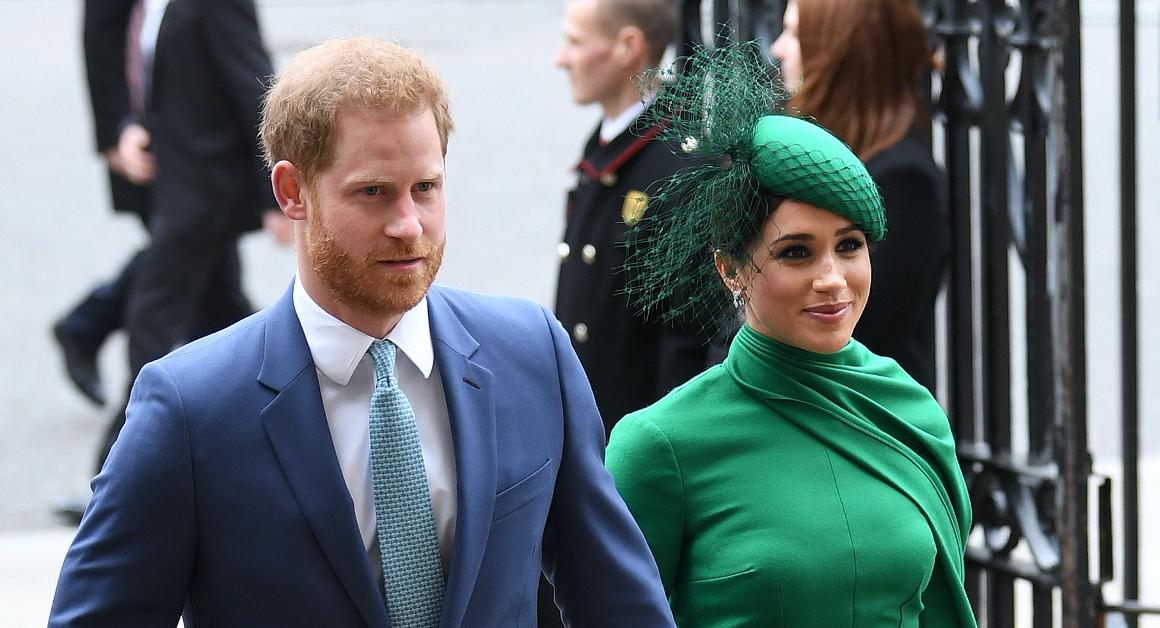 When Kate Middleton and Prince William returned from their recent Caribbean tour, they had to address the protests.
Author Omid Scobie pointed out that Meghan Markle and Prince Harry's 2019 tour went differently, and it might have been even more successful.
Article continues below advertisement
"I think we have seen in the past where tours were able to set the tone from the very beginning," he stated. "I remember being in briefings for the Sussexes' tour in Southern Africa and how it was Buckingham Palace staff who really went out of their way to say this tour would be a little different. The couple would be mindful of the politics within the local areas they were visiting, that we wouldn't be seeing state dinners, there wouldn't be the expensive wardrobes you are used to on a royal trip. That was kind of proof that at one point the palace did know how to make these things work in a modern environment."
Article continues below advertisement
"I just remember a time when palace staff, and those employed by the Crown were thinking in that very specific way," he continued. "And so a lot of that comes from the leadership above them and clearly that wasn't there with the Duke and Duchess of Cambridge, I think they were very keen on sticking to that sort of traditional format that we know and, at times, have loved."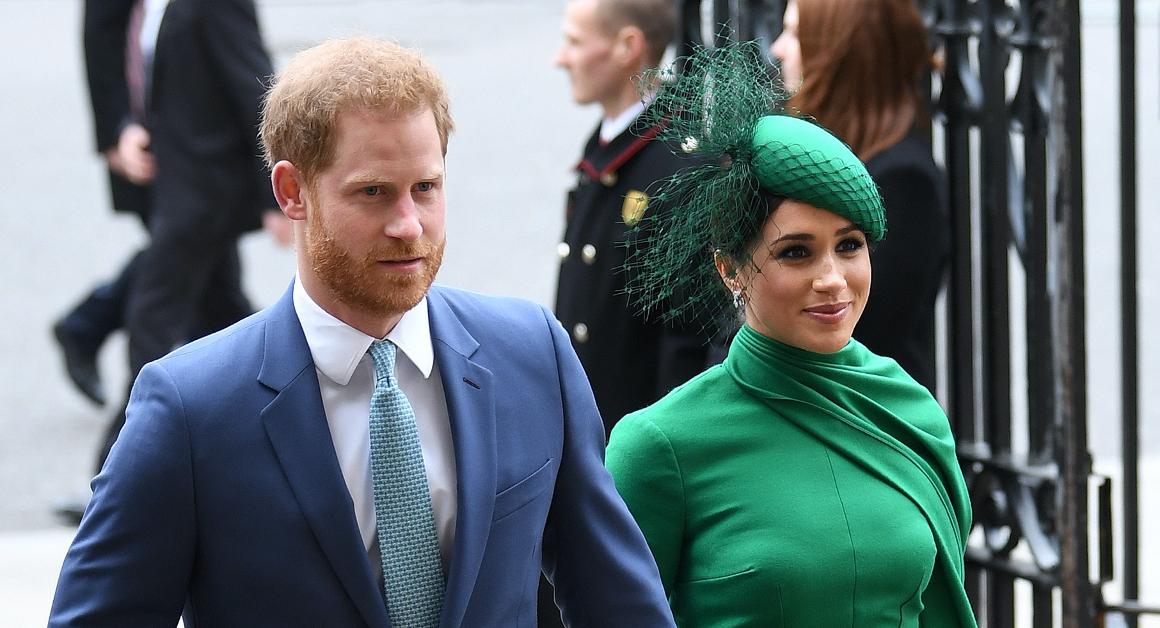 Article continues below advertisement
William, 39, and Kate, 40, were met with protests and even touched upon how the country is still under Queen Elizabeth's rule.
"I know that this tour has brought into even sharper focus questions about the past and the future. In Belize, Jamaica and The Bahamas, that future is for the people to decide upon," the prince began via Instagram. "Foreign tours are an opportunity to reflect. You learn so much. What is on the minds of Prime Ministers. The hopes and ambitions of school children. The day-to-day challenges faced by families and communities."
"But we have thoroughly enjoyed spending time with communities in all three countries, understanding more about the issues that matter most to them," he continued. "Catherine and I are committed to service. For us that's not telling people what to do. It is about serving and supporting them in whatever way they think best, by using the platform we are lucky to have."