Prince Harry & Meghan Markle Were Forced To Fire An 'Irresponsible' Night Nurse Following Incident, Omid Scobie Reveals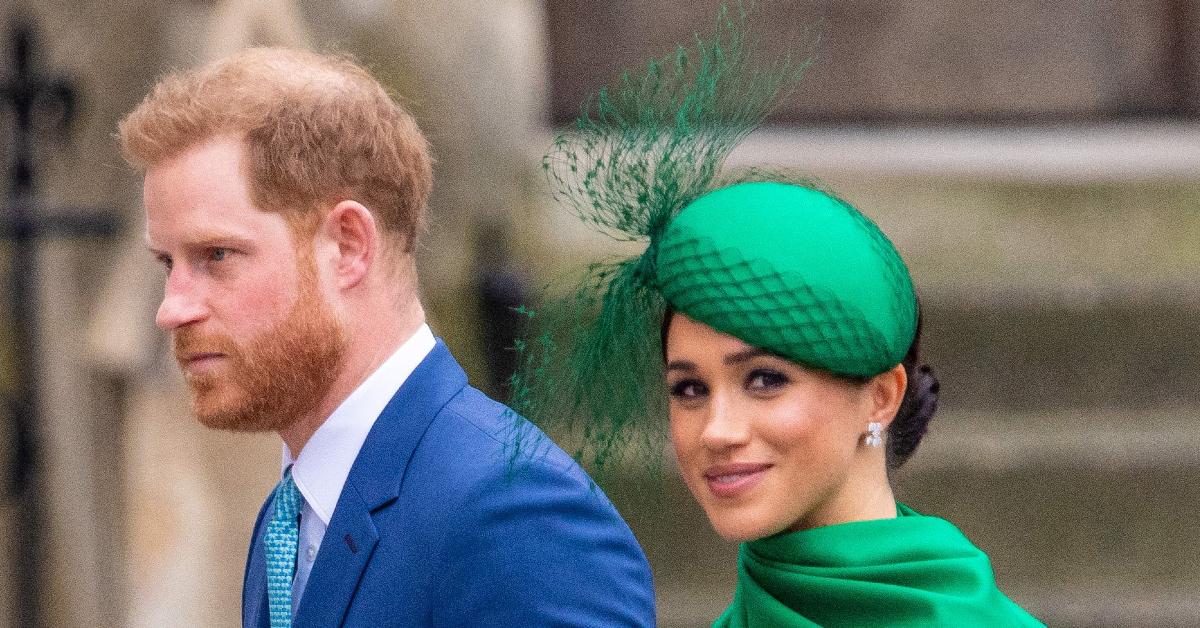 Meghan Markle and Prince Harry had to cut a night nurse after something bad happened, Finding Freedom co-author Omid Scobie revealed in the new Channel 4 documentary A Very Royal Baby: From Cradle to Crown.
Article continues below advertisement
"Very few people know the real story behind it. After Archie's arrival, Harry and Meghan wanted some help to establish a sleep pattern. They hired a night nanny. Whilst I can't go into someone else's employment details for legal reasons, it was an incident on one of the first nights that put the couple off from having a night nurse," Scobie said.
In Scobie and Carolyn Durand's book, they wrote about how the couple dealt with the problem. "Meghan and Harry were forced to let the nurse go in the middle of her second night of work for being unprofessional and irresponsible."
As a result, the duo hired a nanny during the day and handled the nighttime duties by themselves. "Neither found themselves comfortable sleeping through the night without going to check on Archie regularly," the authors wrote.
Article continues below advertisement
In the documentary, Scobie noted that Meghan and Harry "didn't want a Mary Poppins-type character around their child."
Article continues below advertisement
"Meghan and Harry may choose to hire a team of two or more nannies to help care for Archie and the new baby," Sophie Pickles, a parenting coach, told The Mirror. "It is not uncommon for royals or the extremely wealthy to do so, often employing one nanny to stay in the house overnight to help with frequent night wakes and one or more to take care of the children during the day."
Article continues below advertisement
"We know that when Archie was born, Meghan and Harry decided to hire a nanny to help them after initially saying they wouldn't do so," she added. "As for all of us, it sometimes takes until the baby is born for new parents to realize what a challenge it can be. We already know that Harry and Meghan have stated that they do not want their home to be filled with staff, so it is unlikely that the new nanny will live with them. All parents of multiple children know, however, that two is more challenging than one and with Archie about to hit the tumultuous age of two, they may well change their minds."