Prince Harry & Meghan Markle's Netflix Docuseries 'Smacks Of Desperation,' Declares The Queen's Former Spokesman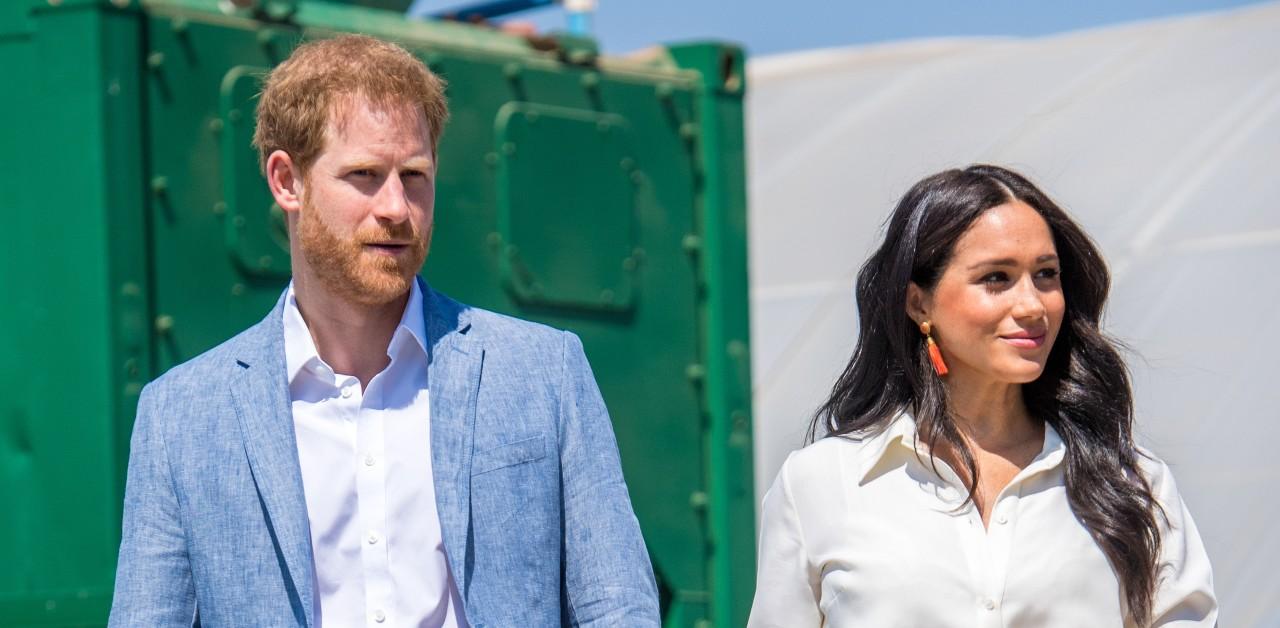 Earlier this week, a source spilled to Page Six that Prince Harry and Meghan Markle are working with Netflix for an "at-home with the Duke and Duchess of Sussex-style" docuseries. The pair, who signed a deal with the streamer in 2020, have yet to confirm or deny the buzz, but the speculation has dumbfounded the masses, including Dickie Arbiter, who was once a spokesman for Queen Elizabeth and Prince Charles.
Article continues below advertisement
Arbiter declared to the Daily Mail's Palace Confidential that the Sussexes' latest venture "smacks of desperation" considering they allegedly moved to America to live a more low-key life.
"It's a bit rich, two people who left the U.K., walked out of the royal family, because they wanted privacy, they've done nothing else but put themselves up front," he noted. "A week doesn't go by when there isn't some sort of statement coming out of their PR people."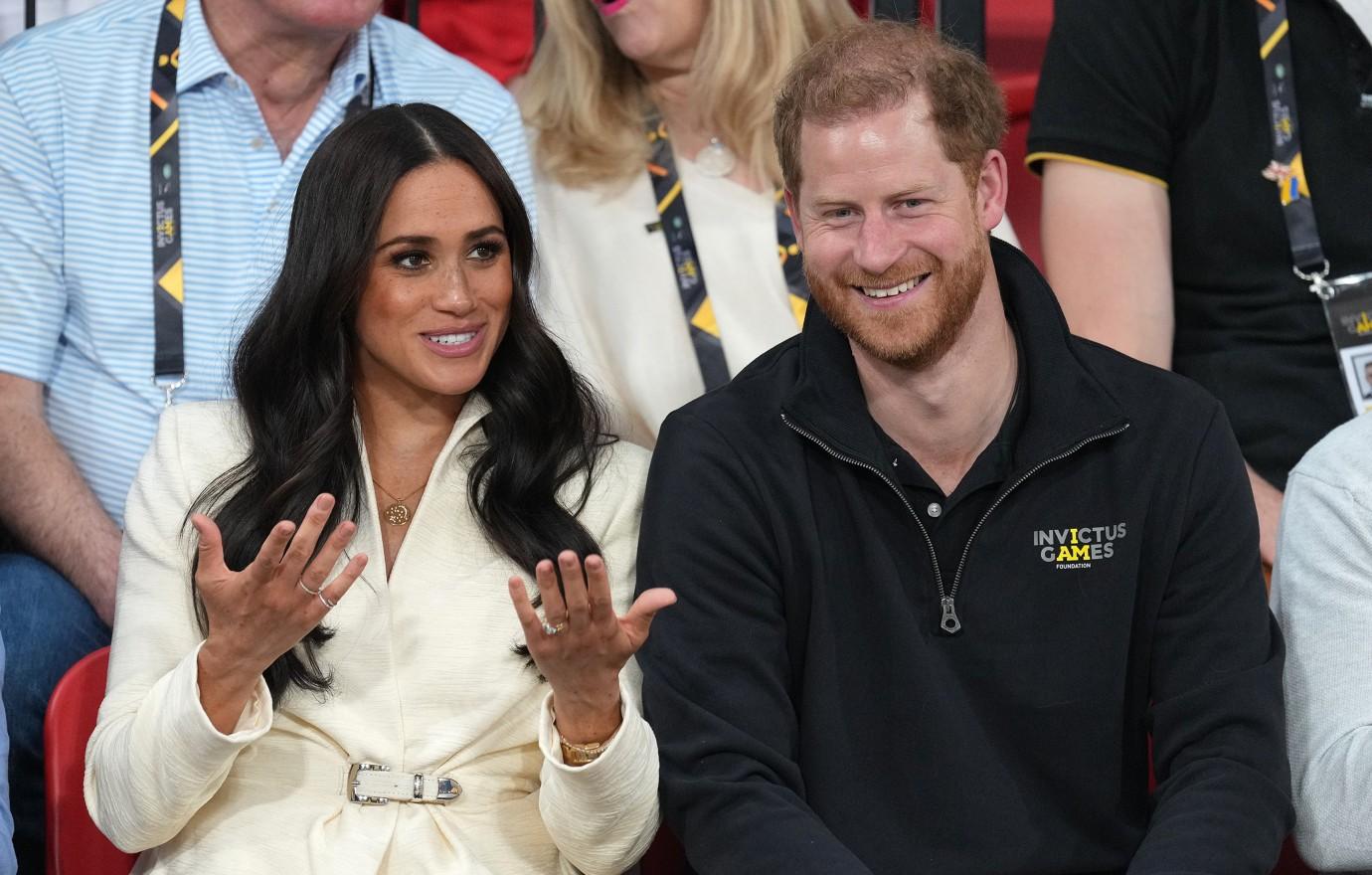 Article continues below advertisement
At the moment, there's no word on when the series could premiere, though one insider told Page Six that the streaming service hopes to release it in the fall to coincide with the release of Harry's memoir.
Author Richard Eden chimed in that the monarchy will be rightfully nervous about the show, as it's sure to spur more negative headlines. "For any good fly-on-the-wall documentary, you need some tension, you need drama," he pointed out. "Otherwise it's just boring."
It was announced earlier this month that the parents-of-two, as well as son Archie, 3, and 11-month-old daughter Lilibet, would be attending the Jubilee in June, but since they're no longer working royals, they won't be able to participate in every activity, such as the famous balcony appearance.
But despite the upcoming reunion, the brood has yet to truly hash out their issues. "I'd say the rift very definitely hasn't been healed," royal expert Richard Fitzwilliams recently admitted to Us Weekly. "That, I'm afraid, is quite clear."