Meghan Markle & Prince Harry's Car From Their Wedding Day Has A Secret Message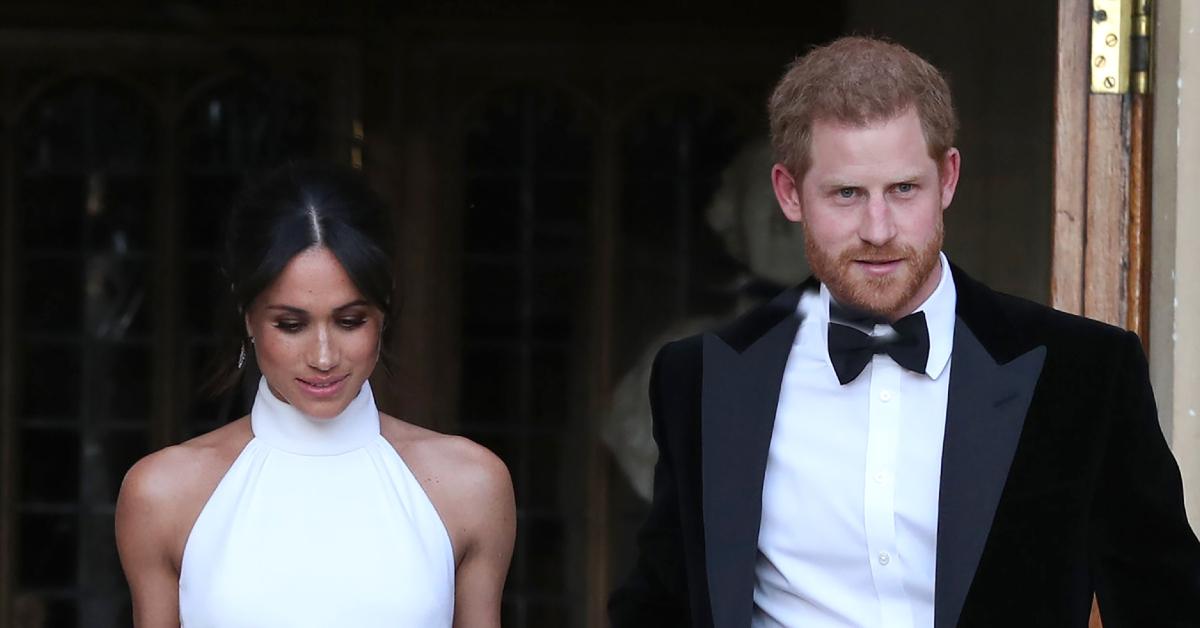 Blink and you might miss it! Prince Harry and Meghan Markle tied the knot in 2018, and fans are just noticing one small detail — their license plate has a special message.
Article continues below advertisement
In photos from their wedding day, the license plate reads: E190518. Most fans believe the E stands for "Established," while the other numbers are the date of their wedding — 19/05/18, which would be May 19, 2018.
After the revelation, one person wrote, "Yoooo I am so embarrassed. I was watching the royal wedding for the 200th time and it's only now that I noticed the licence plate," while another said, "Wow! Hadn't noticed. Thanks."
Article continues below advertisement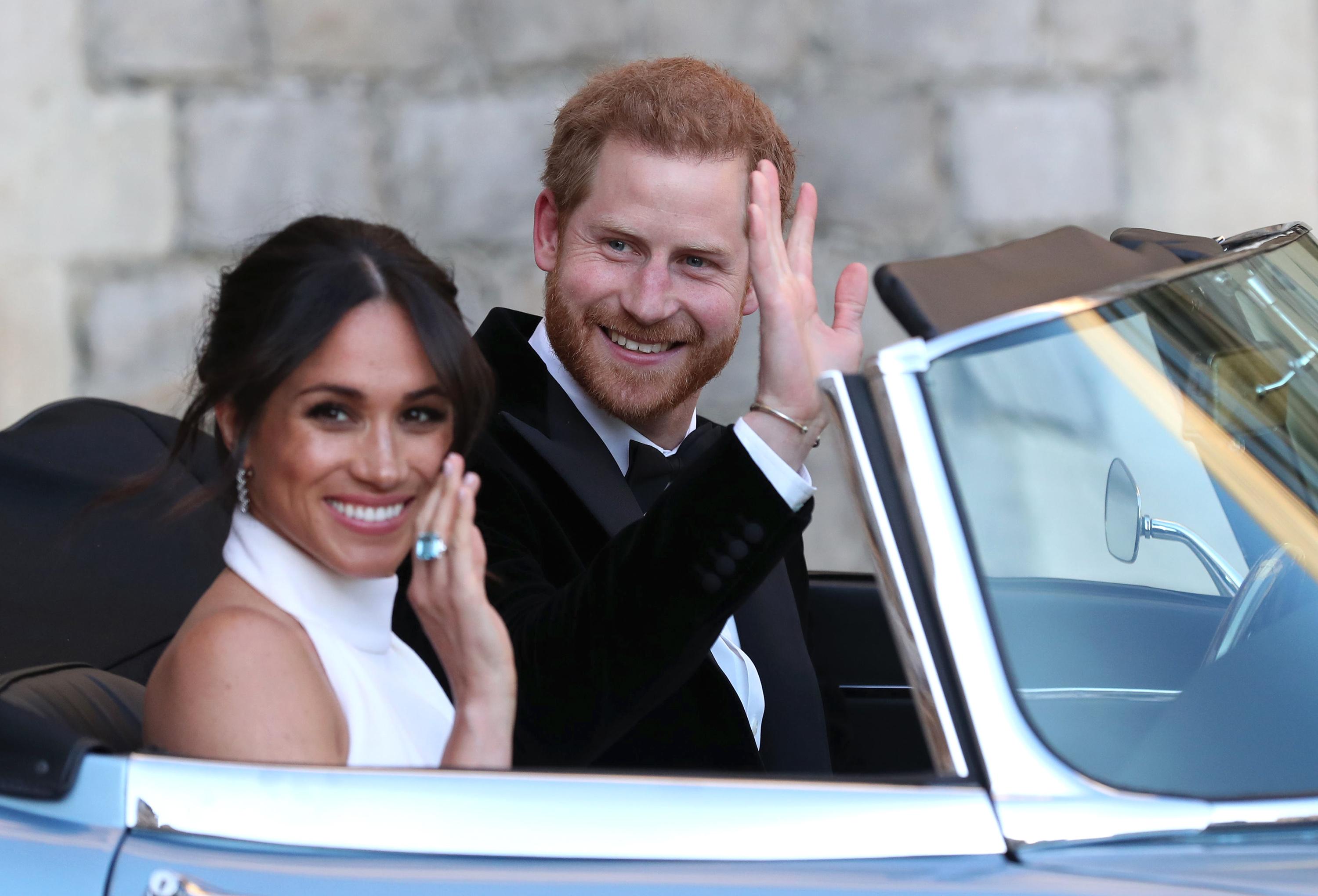 Article continues below advertisement
"Oh wow I never noticed that, good job," a third person stated.
Things have certainly changed for the pair — they welcomed son Archie in 2019, and one year later, they stepped down from their royal duties and announced they were moving to the U.S.
Article continues below advertisement
Now that the duo are settled in their Montecito home, it seems like they are loving being on the West Coast. "Well, we moved here during lockdown — exactly when things shut down, so we have just been able to spend a lot of time at home and creating a home, but I think it's just the lifestyle and the weather is pretty great. We are just happy," she told Ellen DeGeneres on her show.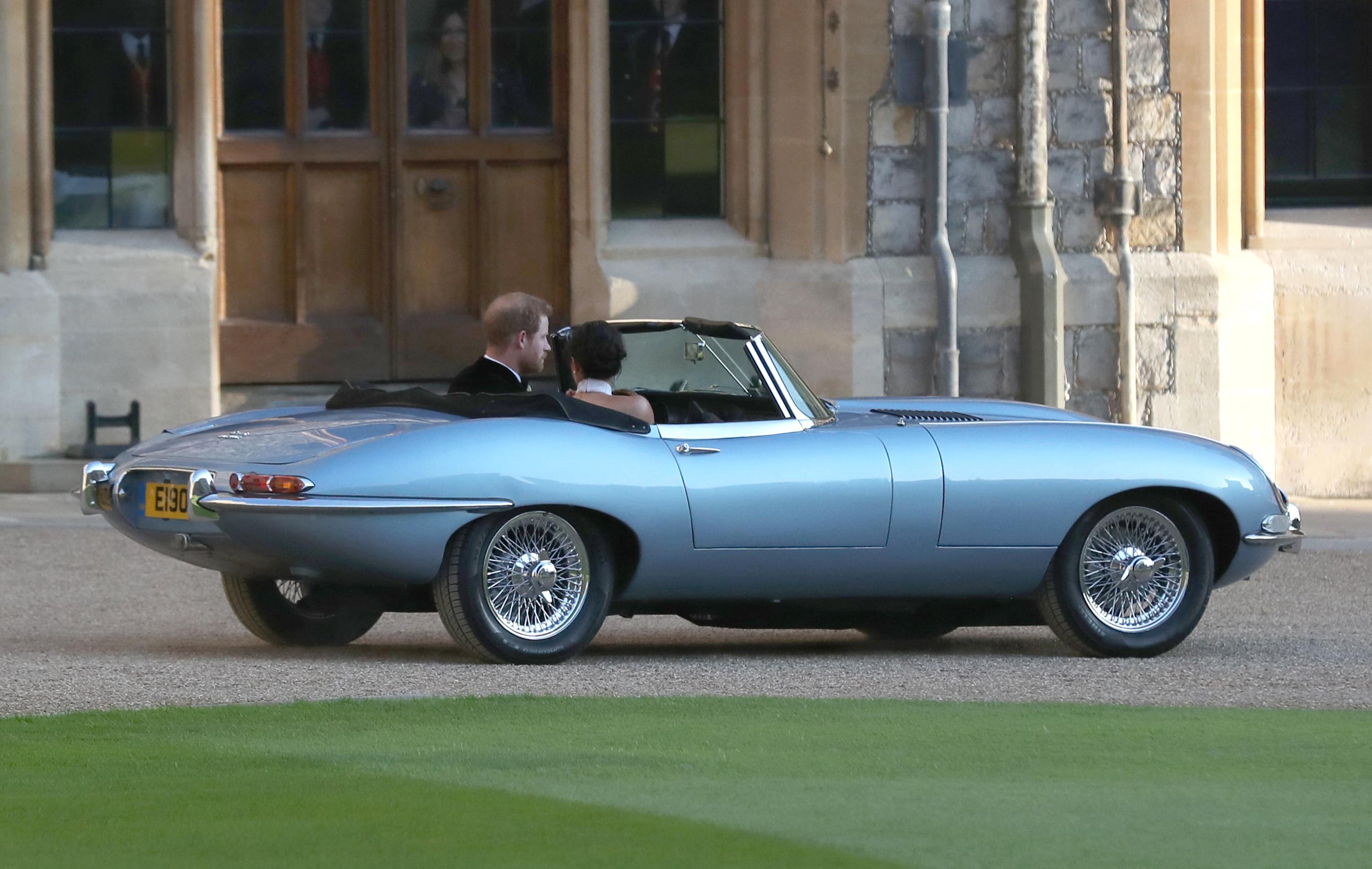 Article continues below advertisement
The couple also welcomed their daughter, Lilibet Diana, in June, and the former actress gave an update as to how Archie is doing with all of the changes.
"He loves being a big brother. I think everyone tells you — actually someone told H [Prince Harry] and I that you have one kid it's a hobby and two children is parenting, and suddenly we realized, 'Oh, right. Everyone talks about what it's like for the second child, but no one talks about the adjustment for the first child when the second one comes along.' I think they have that moment of, 'This is fun. Oh, this is how it is now.' He is so sweet."