Harry Therapy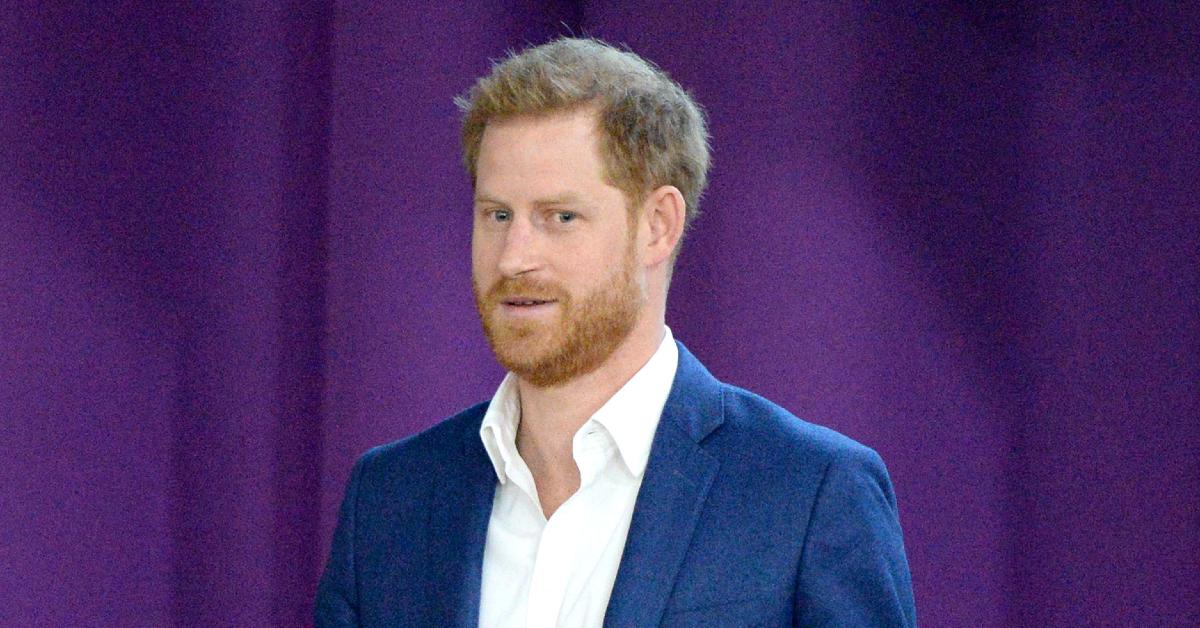 A couple of weeks ago, I told you about top psychiatrist Max Pemberton, who reckons the strong emotions we invest in the royal family are a good thing.
Now, the good doctor has written an article saying Prince Harry has had too much therapy — and I think his views are worth looking at.
"Far from being the poster-child for the benefits of therapy, I'm afraid Harry is actually becoming quite the opposite," he says.
Article continues below advertisement
"He is starting to embody the characteristics of those who've had too much therapy — self centered, self-obsessed, aggrieved and resentful.
"He says he's talking about his troubles to 'help other people' but this rings rather hollow.
"While a bit of self-obsession is acceptable inside a therapist's office, it is unbecoming in public, especially from someone who has — and continues to have — a life of almost unparalleled luxury and privilege."
In recent outbursts, Harry has indicated he thinks his father, Charles, and the Queen were bad parents, and he needed to "break the cycle" of "genetic pain and suffering" for the sake of his kids.
But Dr. Pemberton counters: "At what point do you stop looking back and start looking forward?
Article continues below advertisement
"At what point do you stop blaming your parents for all the mistakes you've made in your life?
"Sometimes a stiff upper lip is precisely what's needed.
"Sometimes talking about something endlessly isn't the answer."
Article continues below advertisement
And he concludes: "If Harry really wants to help people, he should ask himself who are the modern royals we most admire?
"Who, over the past few decades, come across as the most psychologically robust?"
Certainly not his mother, Diana, who despite hours upon hours of psychotherapy, was still dogged by problems.
"No, the royals people look up to are the Queen and Princess Anne, both of whom are paragons of emotional restraint.
"I've no doubt both have their own issues, as everyone does, but they just get on with things, don't they?
"They don't wallow in self-pity or spend all day self-analyzing. They let it go."
Over to you, H!