Prince Harry's Friend Made 'Hurtful' Comments About Meghan Markle 1 Day After Their Wedding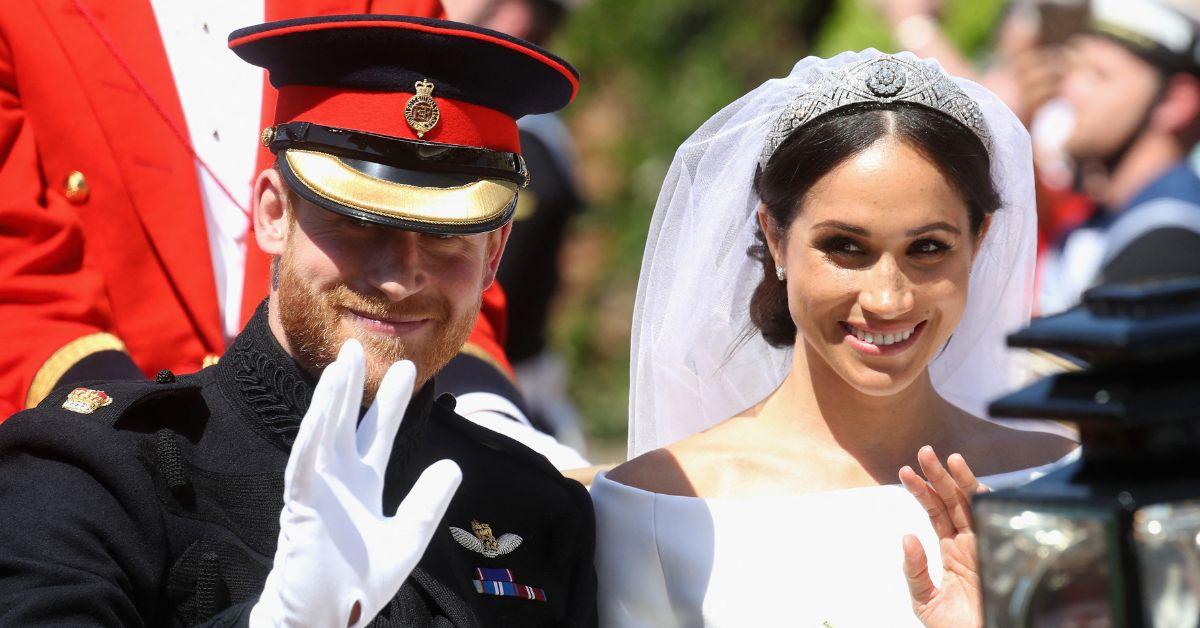 Prince Harry's former friend had some choice words to say about Meghan Markle after the pair's 2018 royal wedding. In Omid Scobie and Carolyn Durand's book, Finding Freedom, Harry's pal advised the fiery-haired prince to spend more time with Meghan "before doing anything more serious." The confidant's advice was well-intentioned, but the Duke of Sussex "didn't totally see it that way."
Article continues below advertisement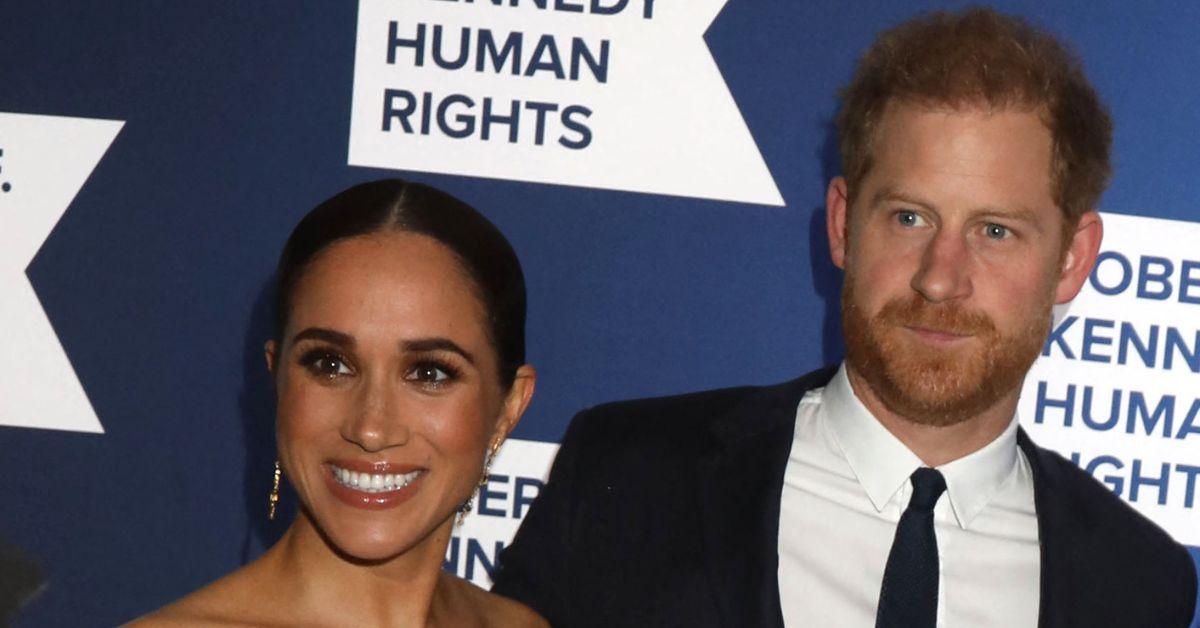 "Notably absent were Skippy, Harry's old friend, who had questioned the prince's relationship with Meghan, and his wife, Lara," Scobie and Durand wrote in the tome.
"They were invited to the wedding ceremony and lunchtime reception, but didn't make the cut for the evening bash. At brunch the day after the wedding, Skippy told friends, 'Meghan has changed Harry too much.' His Eton friend said the prince was awed by the likes of the Clooney's and Oprah. 'We've lost him', Skippy concluded."
A source close to Harry told the authors: "It really hurt him [Harry] that someone he was so close to would not trust his judgment."
The Duke of Sussex was reportedly friends with Skippy for years stretching back to the 2000s. Although some will interpret the pal's advice as too soon and inconsiderate immediately after the nuptials, there are others who feel that the former actress was always bad news.
Article continues below advertisement
Although many of these concerns would not surface until after the duo left the royal family in what became known as "Megxit" in January 2020. However, the main animosity between Harry and his former friends and associates would come after the publication of his memoir, Spare, this past January. Jack Mann, another friend of his at the wedding, was ghosted when he allegedly sent out an invite to the Duke of Sussex to reciprocate and attend his wedding in July.
"We don't know if Jack Mann's become estranged from Harry or not, but in Harry's memoirs, at the end, he talks about how he was 'chastised' – in his words – after the interview by some of his closest friends," royal expert Richard Eden told a publication. "He's done a lot of damage to those old relationships."
Article continues below advertisement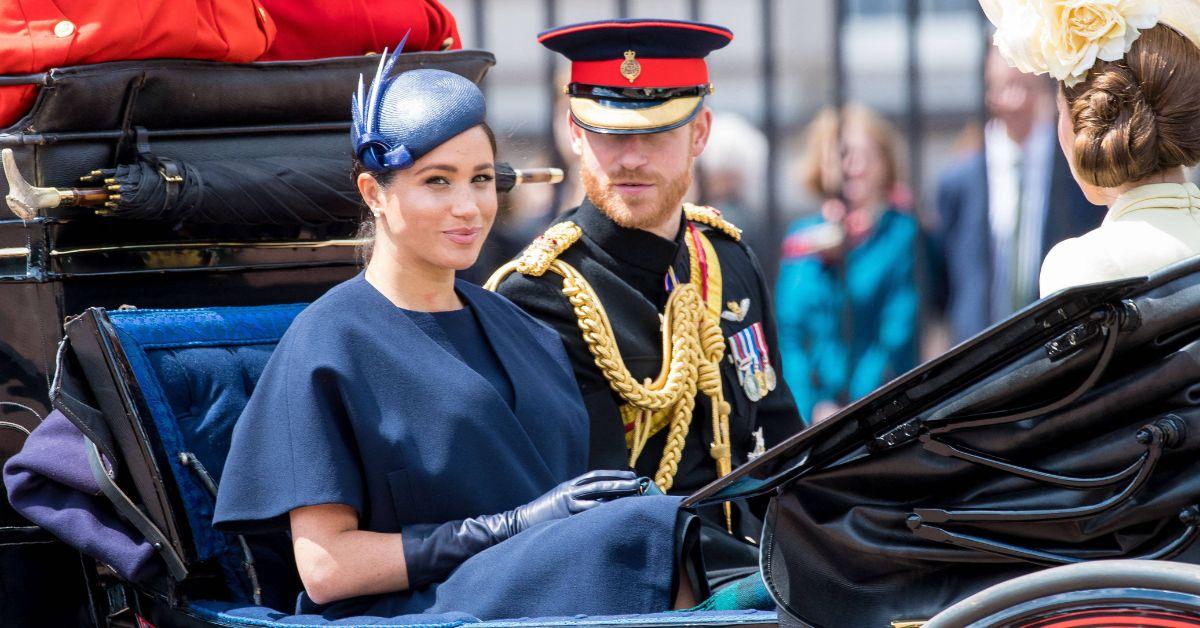 "From what I hear, there are a lot of people who are genuinely disgusted by what he's done since leaving the royal family," royal commentator Rebecca English further added. "They feel very hurt by some of the revelations that he's made. As they were growing up, William and Harry created a very close-knit circle of friends around each other."
Due to conflicting stories from both sides, the truth may never fully come out, but it confirms that drama has been circulating around Harry and Meghan ever since the run-up to their marriage.
Article continues below advertisement