Royal Family Feels 'Disrespected' By Prince Harry After He Chose Not To Attend Prince Philip's Memorial Service, Commentator Claims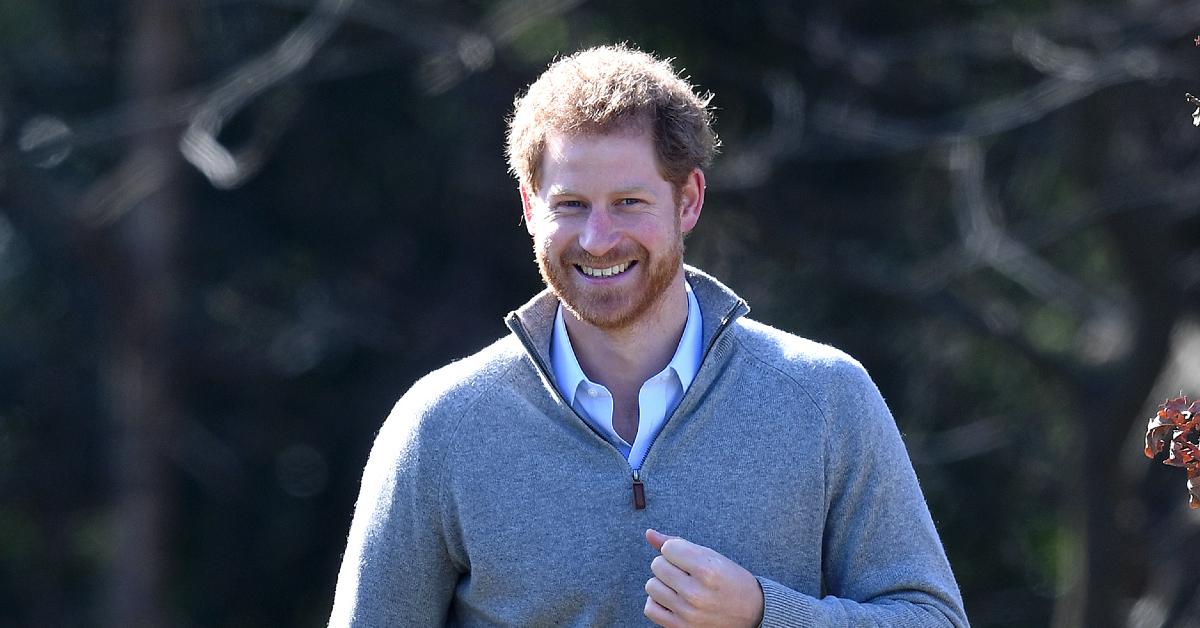 Prince Harry is not making things right with his family. After it was confirmed that he would no longer be attending Prince Philip's memorial service on Tuesday, March 29, it sounds like his brood will be less than pleased with the situation.
Article continues below advertisement
"It's disappointing [because there] doesn't appear to be any serious reason why he can't be there," author Robert Jobson told Us Weekly. "He's going to Holland for the Invictus Games shortly afterwards."
Article continues below advertisement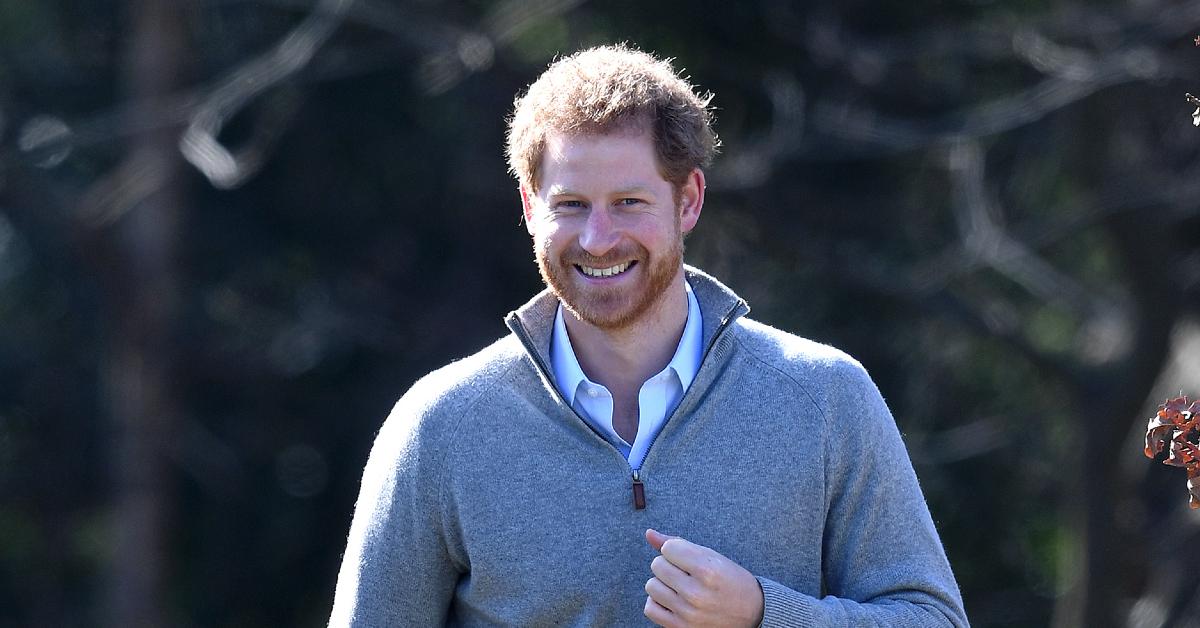 Harry, 37, has been vocal about why he doesn't want to come home — he doesn't have security since he left the royal family in 2020. Nonetheless, Jobson noted that it's "disrespectful" for the dad-of-two to miss out on the event.
"I think any young man, particularly the one who was guided so well by the Duke of Edinburgh [should be there]," the expert stated. "I'm sure [Queen Elizabeth] knows that that Philip and Harry had a great relationship."
Article continues below advertisement
Others believe that Harry's decision is also rude to the Queen, as they are also very close.
"Within a couple of minutes of announcing that he would not be attending the Duke of Edinburgh's service of thanksgiving, Harry's team also announced that he would be attending the Invictus Games in the Hague in April, just a few weeks later," noted Daily Mail editor Rebecca English. "This has obviously surprised a lot of people ... to travel to Europe to go to that, but not to his grandfather's memorial service has, to use a well-worn phrase, got people's goat."
"They feel it is a slap in the face to the Queen," she added. "And, again, another PR disaster as far as many people in the U.K. are concerned."
"There is that feeling that this could be one of the last chances he gets to see some of the older members of the family. It just feels so insensitive and so vitriolic and so pointless," Editor Charlotte Griffiths added.