Will Prince Harry 'Disrespect' Camilla, Duchess Of Cornwall & Kate Middleton In His Memoir? 'There Are Concerns,' Expert Says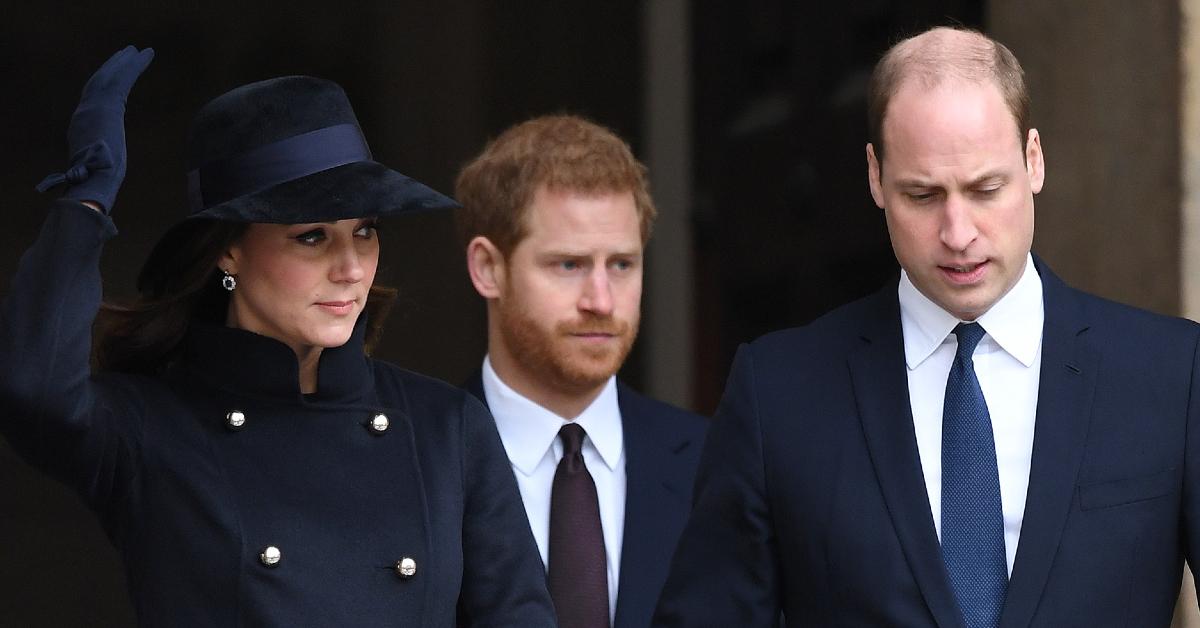 Prince Harry's upcoming memoir has everyone nervous for what's to come. Though it's been rumored that the 37-year-old won't talk smack about his grandmother, Queen Elizabeth, there may be others in the firing line.
Article continues below advertisement
"There are concerns about Harry disrespecting Camilla and God forbid, disrespecting perhaps the Duchess of Cambridge," expert Kinsey Schofield said. "I do think this is a mistake for Prince Harry. It's hard to sympathize with him, which is ultimately what Meghan and Harry are trying to get from people, when their actions don't match their words."
Not only has Harry aired out his dirty laundry about the royal family on television, but he is also not coming back home for Prince Philip's memorial service, which will occur on March 29, due to lack of security.
Article continues below advertisement
"I interviewed [expert] Richard Fitzwilliams, he said something to me and he says how arrogant and yucky it is to release this book during the Queen's Jubilee year that we're expecting at the end of the year," she said.
Article continues below advertisement
Author Christopher Andersen noted that it's unclear what else Harry will say about other members of the royal family. "I would imagine they are quaking in their boots, I know they are. The potential for calamity with the publication of that book is immense," he said. "And so I can see more chaos on the horizon and more hurt feelings."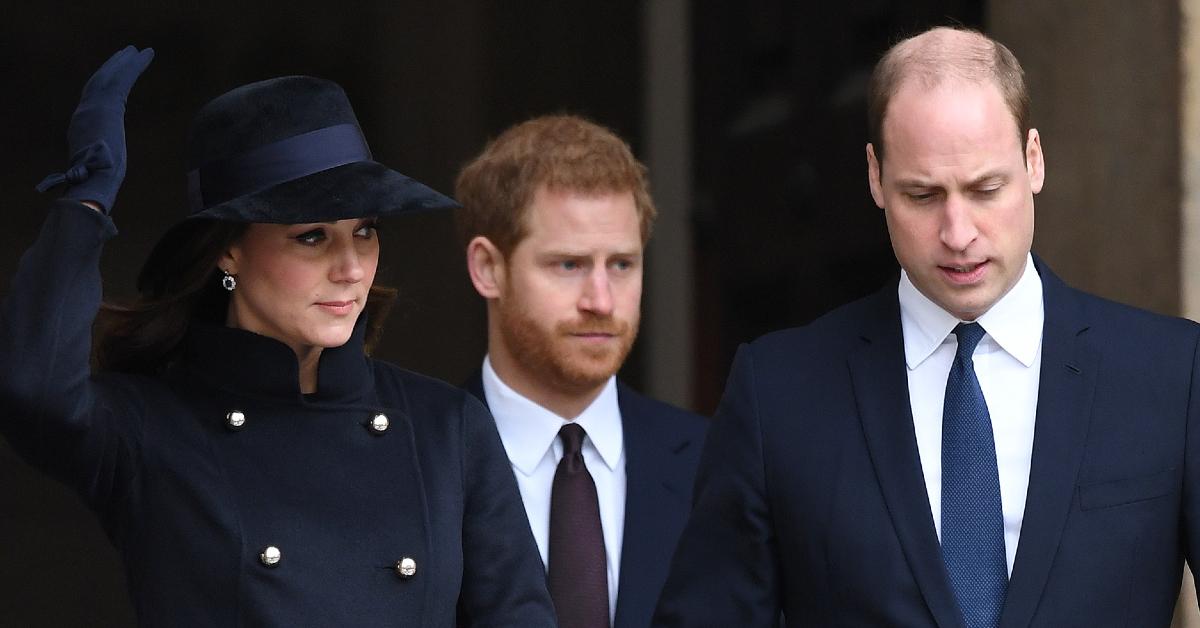 Article continues below advertisement
Meanwhile, Prince Charles is trying to make amends with his youngest son so that Camilla is not talked about in the tome.
"Forget the Prince Andrew saga, the main topic of discussion at Clarence House is Harry's book — and the reputational damage it could very well do," a source spilled to The Sun. "There are concerns about Harry's recollections of Camilla's entry into the royal family, and how her long-running romance with Charles damaged him from a young age."
"Harry is fiercely loyal and protective of his late mother and her legacy, and didn't approve of Camilla sweeping in as the great love of his father's life," the source explained. "Understandably, he found those early years incredibly difficult, and he might publicly blame Camilla for much of what he believes went wrong in his childhood, and the trauma the whole situation caused."