Prince Harry Will Not Talk Badly About Queen Elizabeth In Memoir, Author Says: 'It's Still Going To Be Fascinating'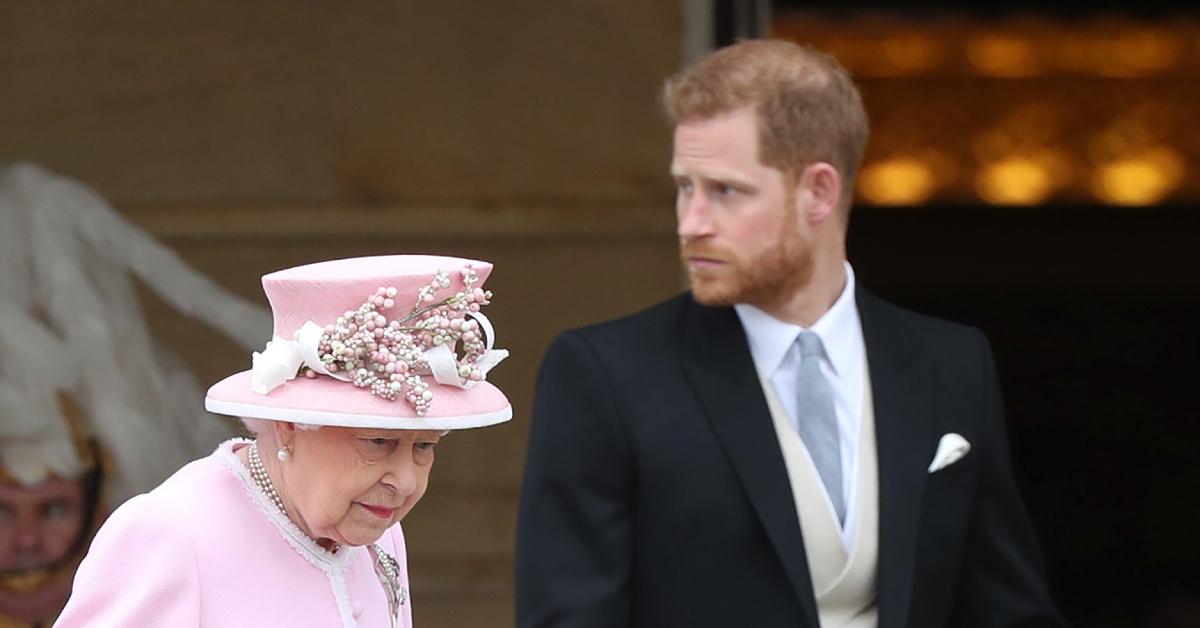 When Prince Harry announced that he would be releasing a memoir in 2022, the royal family was less than pleased with the news. However, according to Finding Freedom author Omid Scobie, the prince is not going to bash his grandmother, Queen Elizabeth.
Article continues below advertisement
"Harry really is going out of his way to make sure that there isn't material in there [the book] that can be seen as negative towards the Queen or her reign in any way whatsoever, and he really wants to celebrate her life and his relationship with her in that book," he said. "I think as much as the press want this to be a burn book and an attack on the institution, this is more just about his story, and of course, his story is so much more than just the few years of his life as the Duke of Sussex."
"I think for people expecting that warts and all moment, it's not going to happen. That said, it's still going to be fascinating," he added.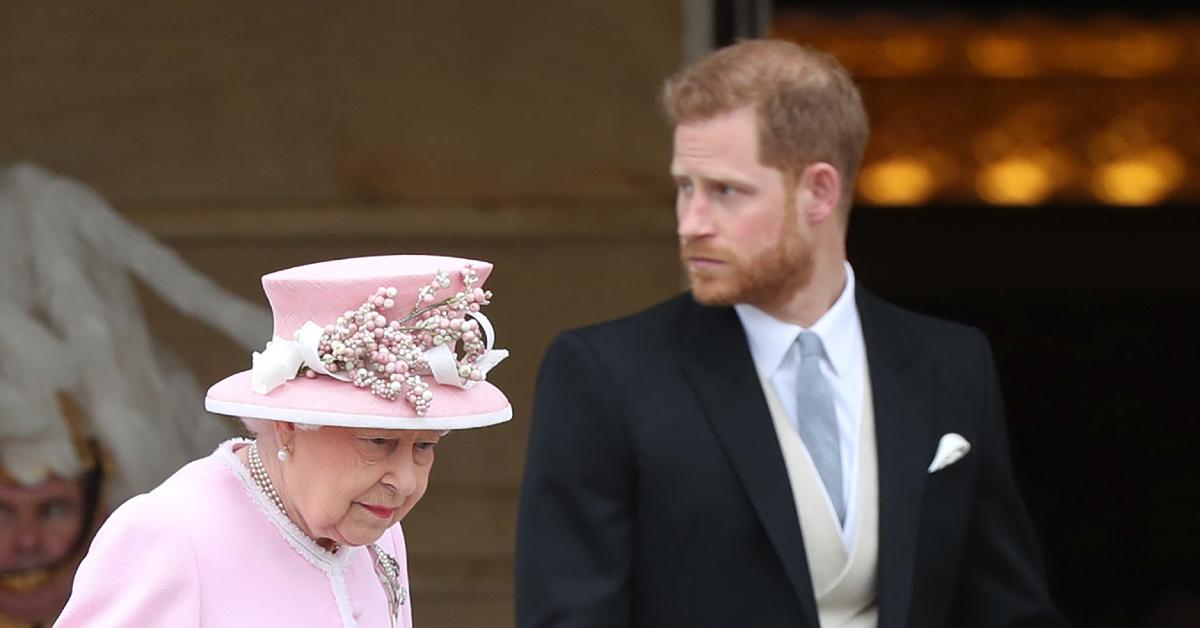 Article continues below advertisement
In July 2021, the 37-year-old made the big announcement. "I'm writing this not as the prince I was born but as the man I have become. I've worn many hats over the years, both literally and figuratively, and my hope is that in telling my story — the highs and lows, the mistakes, the lessons learned — I can help show that no matter where we come from, we have more in common than we think," he said in a press release. "I'm deeply grateful for the opportunity to share what I've learned over the course of my life so far and excited for people to read a firsthand account of my life that's accurate and wholly truthful."
Article continues below advertisement
While the matriarch, 95, may be off-limits, author Christopher Andersen isn't sure what Harry would divulge about the rest of his clan. "I would imagine they are quaking in their boots, I know they are. The potential for calamity with the publication of that book is immense," he said. "And so I can see more chaos on the horizon and more hurt feelings."