Is Prince Harry's Book Delayed? Tome Is Not Placed On Publisher's Marketing & Promotional List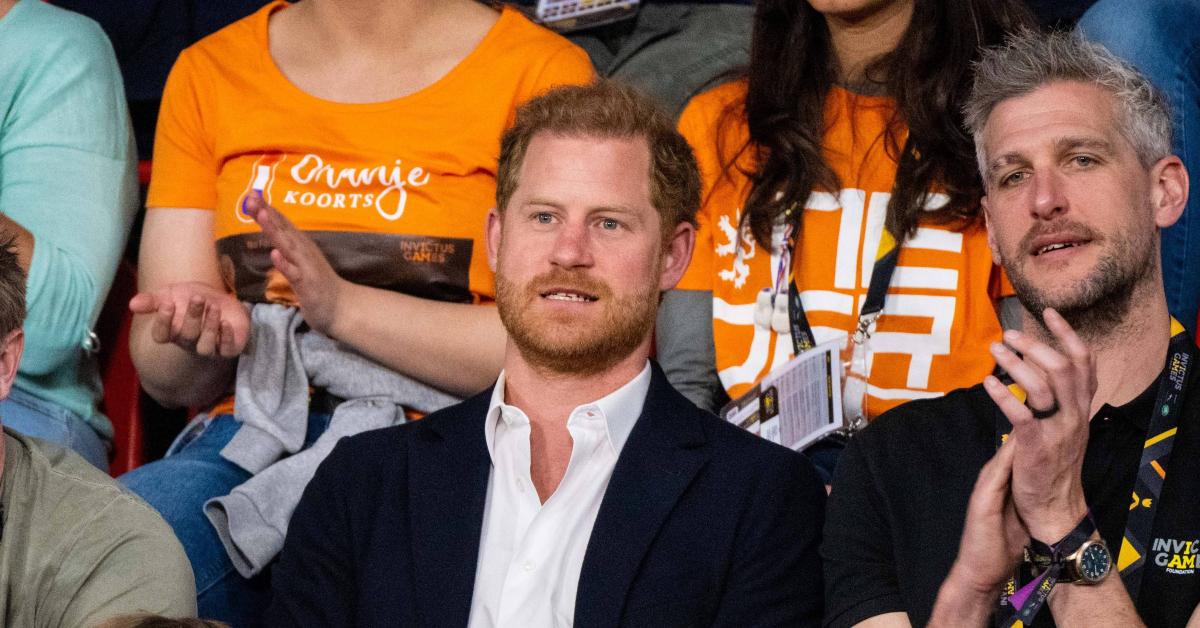 Last year, Prince Harry announced that he would be releasing a book about his life, but so far, there's been no new information about the tome.
"If this book's coming out this year as originally planned it should be in the publisher's marketing and promotional list — unless they're planning a surprise or there's been a delay," an insider said, The Sun reported. "Its omission has raised lots of eyebrows in royal circles."
A spokesperson for Transworld, which is part of Penguin Random House, told the outlet: "We don't put every book on the list so there is nothing to be extrapolated from that."
Article continues below advertisement
"I'm writing this not as the prince I was born but as the man I have become. I've worn many hats over the years, both literally and figuratively, and my hope is that in telling my story — the highs and lows, the mistakes, the lessons learned — I can help show that no matter where we come from, we have more in common than we think," he said in a statement in July 2021. "I'm deeply grateful for the opportunity to share what I've learned over the course of my life so far and excited for people to read a firsthand account of my life that's accurate and wholly truthful."
Article continues below advertisement
Though some people are curious to read all about Harry's life as a royal, an expert believes the book will do more harm than good.
"That book will have a lot of casualties and cause a lot of hurt. It will really deliver, as Harry knows it has to, to justify the money he's been paid to do it," Tom Bower told Closer magazine. "How can Harry come back and pretend it's all fine? The worst of what he will say is yet to come."
Article continues below advertisement
Additionally, Prince William is nervous as to what his younger brother will talk about.
"No one expects him to hold back," a source previously told OK!. "They assume he'll write about why he left the monarchy, how he suffered growing up, how the family handled the death of his mother, Princess Diana, and his conflicts with his father, Prince Charles."