Prince Harry's Ex-Army Pal Hopes His Interview With Oprah Winfrey Was 'Worth It': 'This Is A Very High Price To Pay'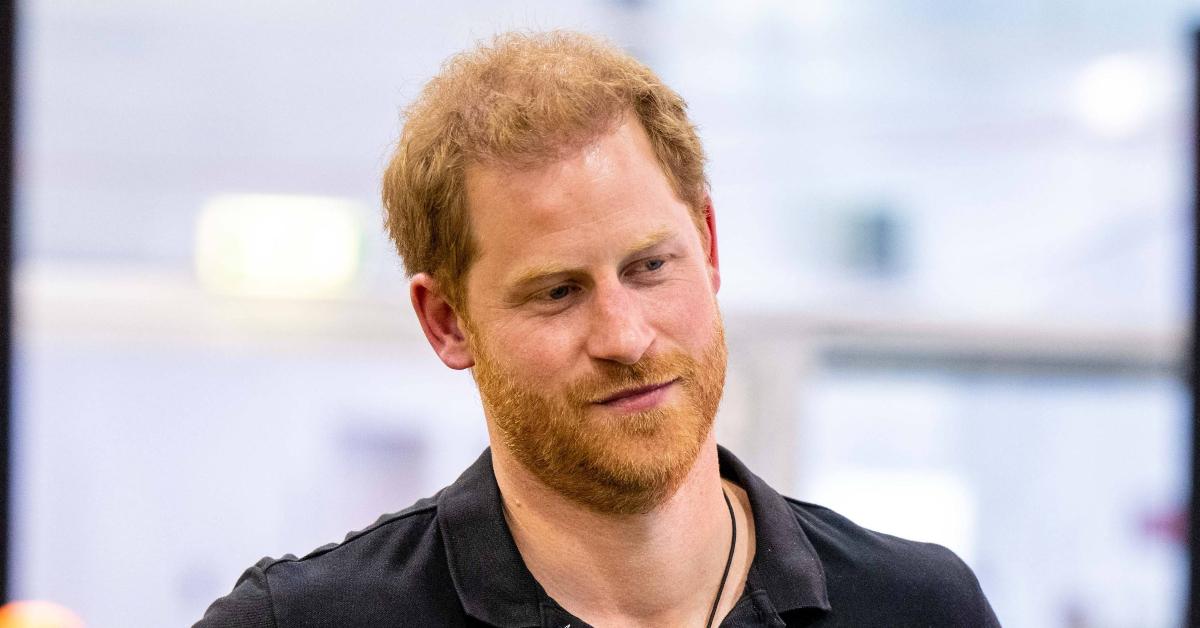 It's been over one year since Prince Harry and Meghan Markle sat down with Oprah Winfrey, where they discussed what their life outside the palace has been like. During their chat, the prince, 37, got candid about his relationships with Prince William and Prince Charles — something his former Army pal doesn't agree with.
Article continues below advertisement
"As Prince Harry's friend and someone who has served alongside him, I'm shocked and amazed it's all come to this," Cavalry Lance Corporal Martyn Compton said. "I genuinely hope the interview with Oprah Winfrey and all that goes with it is worth it to him as this is a very high price to pay. I don't know what he's getting out of it, perhaps it's getting something off his chest. But with high-profile deals, including Netflix, what I do know is that no royal should ever be seen to be cashing in."
He continued, "No one knows his motives apart from Prince Harry in agreeing to do this interview. But I really hope he has given himself the time to think it all through."
Article continues below advertisement
Compton also said he hopes he doesn't "come to bitterly regret" leaving the royal family.
Now that Harry and Meghan have been living in California, it seems like they are soaking up moments with their family.
"Harry's been out on his bicycle and walking his adopted labrador on Miramar Beach, and she's been out shopping in both the upper village and lower village and they seem to be very, very happy as far as I can see," royal expert Richard Mineards, who also lives in Montecito, Calif., said. "They've made a lot of friends here, particularly Orlando [Bloom] and Katy [Perry] who live nearby on Park Lane."
"They also have good friendships with Ellen [DeGeneres] and Oprah who live minutes away so they may well have been going over there and vice versa with the children," he added.