Prince Harry Appears In New PSA About 'Mental Fitness' Ahead Of New Episode Of 'The Me You Can't See' — Watch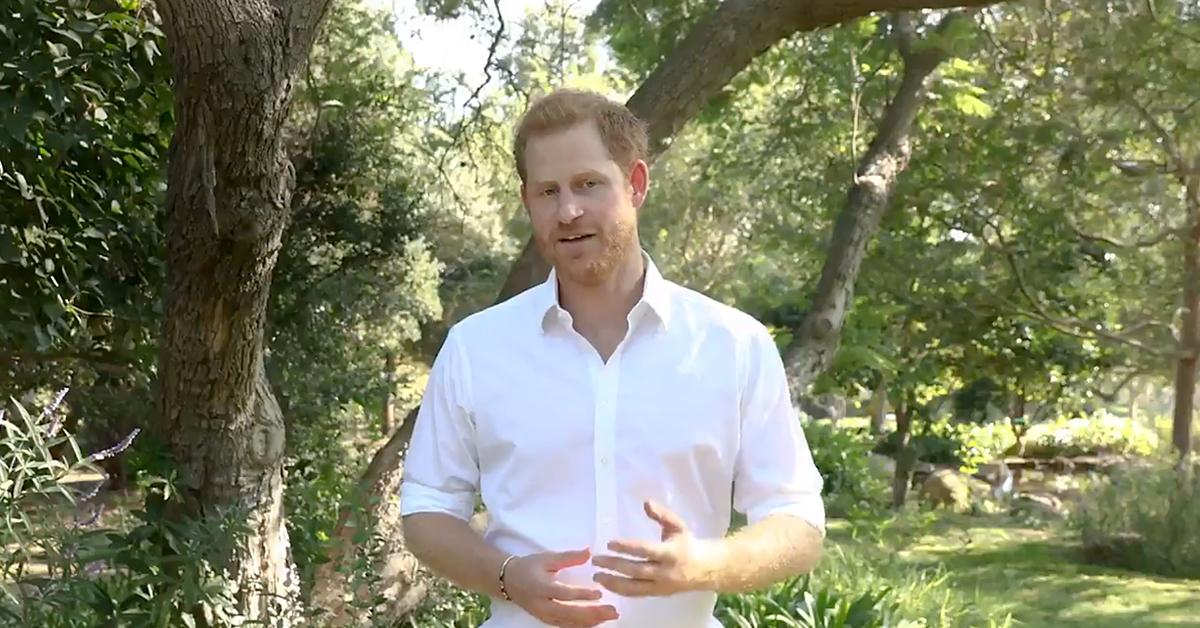 Prince Harry wants everyone to take care of their mental health. So much so, the red-headed royal appeared in a new PSA about "mental fitness" just one day before a new episode of The Me You Can't See dropped on AppleTV+.
Article continues below advertisement
"Peak state is striving to build a global community, that understands the importance of mental fitness and feels empowered to attain it," Harry begins in the video clip, which focuses on Peak State, an organization that aims to encourage people "to adopt mental fitness tools and techniques that were formerly considered purely for professional athletes and top executives."
Article continues below advertisement
"For too long, the term mental health has been used purely in reference to poor mental health or illness. We understand that mental health exists on a spectrum and just as a person can look after their body to become physically fit, the same is true of their mind," another person adds. "Inspired by sports psychology and based on the cognizant behavior in emotional regulation models, Peak State concentrates on the positive aspects of mental fitness."
Article continues below advertisement
"By providing accessible tools and resources that can be incorporated into our everyday busy lives, Peak State aims to help people to take a proactive approach to the good management of good mental health," Harry says.
Peak State, which was set up by two Invictus Games medalists David Wiseman and Nathan Jones, tweeted the new video on Thursday, May 27.
"Soon, everyone will consider their mental fitness in the same way as physical fitness — something to work on regularly in order to unlock potential & maximize performance, as opposed to only being considered when something isn't quite right," Wiseman tweeted.
Article continues below advertisement
One day later, Harry — who previously shared he felt "ashamed" of how he handled Meghan Markle's suicidal thoughts — revealed he now knows how to help people with their problems.
"So many people are afraid of being on the receiving end of that conversation [from a suicidal person] because they don't feel like they have the right tools to give the right advice," he said in the bonus episode. "But what you want to say is you're there. Listen, because listening and being part of that conversation is without doubt the best first step that you can take."