Prince Harry Is 'Addicted To Drama' & His 'Whole Personality Has Changed' Since Meeting Meghan Markle, Author Claims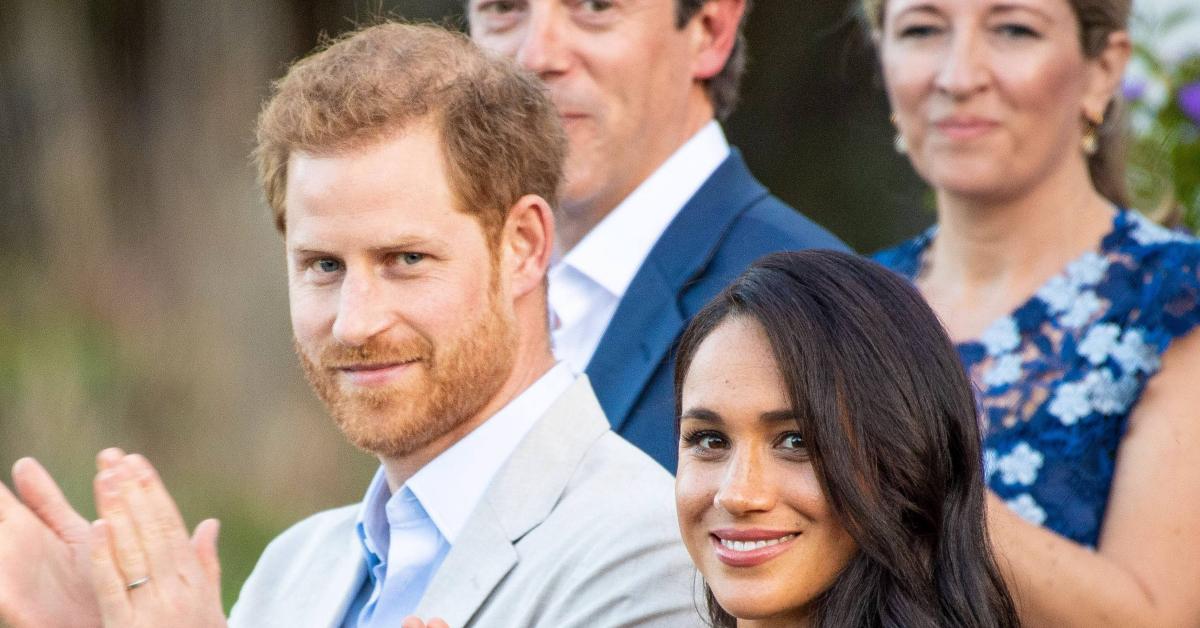 Even though Prince Harry is not part of the royal family anymore, he is still making headlines. So much so, former Vanity Fair editor Tina Brown said the prince is "addicted to drama."
Article continues below advertisement
She also said that the 37-year-old has been"completely and utterly taken over by Meghan and his whole personality has changed."
"I do question how it will end," she stated. "[Maybe] he'll wake up and realize he's living in Goop and he has to get the hell out, go down the pub and see his friends."
Last year after Meghan and Harry decided to move to California, they sat down with Oprah Winfrey to talk about their time abroad, which didn't sit well with Harry's family, including his brother, Prince William, and father, Prince Charles.
Article continues below advertisement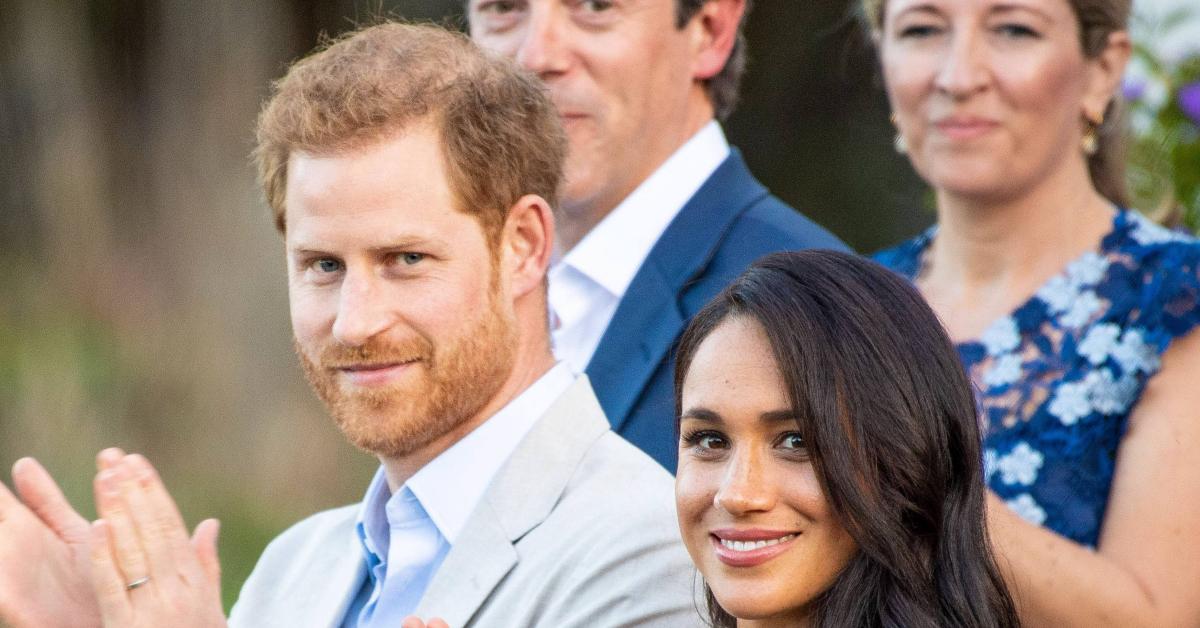 Article continues below advertisement
"It's actually amazing how each time one of the royals does one of these big sit-down interviews, it's a catastrophe," she said. "Every time it's like a nuclear bomb. The Oprah interview was desperately damaging to any relationship that Harry could ever hope to have with his family."
Months later when Harry announced he would be releasing a book about his life, his family was stunned.
"I think the memoir was actually more breath-taking than the interview. It was like, 'What?'" the author shared.
The tome will not put Camilla, Duchess of Cornwall in a very good light, Brown revealed.
"Harry's not going to go after the Queen, she's sacrosanct. And he probably won't go after Kate, who he's very fond of," Brown said. "But he will go after Charles and Camilla and maybe William."
Article continues below advertisement
When Queen Elizabeth announced that Camilla would be known as Queen Consort when Prince Charles is king, Harry didn't react to the news, making it seem like he was upset about the decision.
William has accepted Camilla in terms of what she means to his father," Brown said. "He's been grown up about it. Harry, on the other hand, can't stand Camilla. He doesn't want Camilla to be queen."