Prince George Could Miss Out On Boxing Day Tradition As Royal Family Changes Christmas Plans Amid Surge In COVID-19 Cases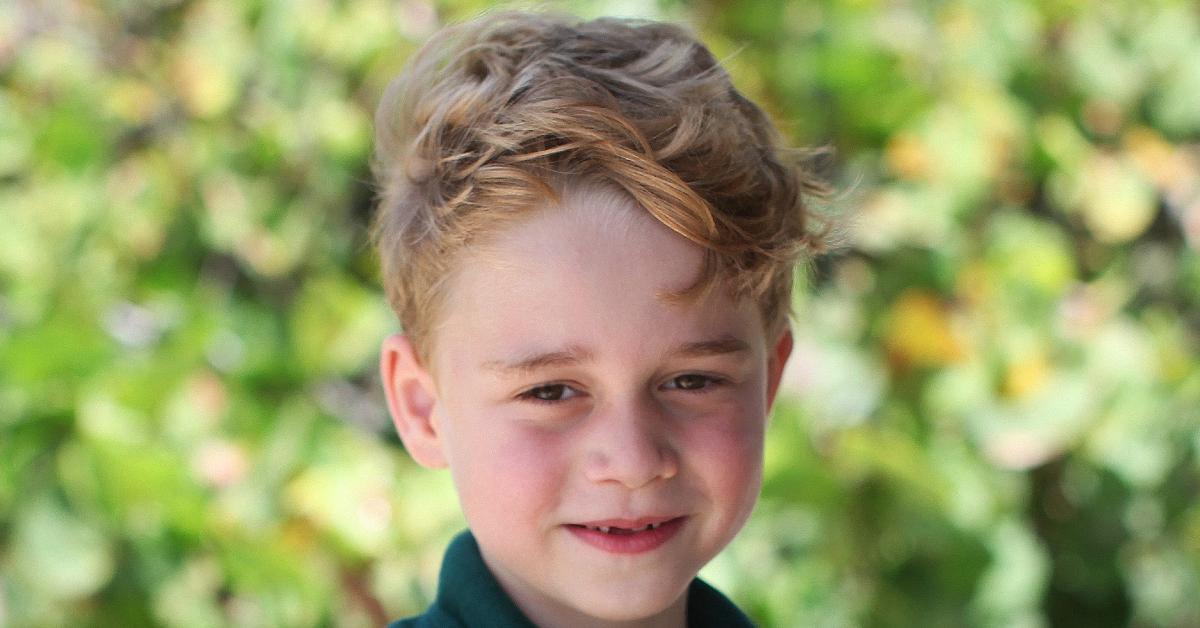 Each year, Prince George and Prince William participate in Boxing Day, where they hunt and shoot stags, grouses and pheasants. However, with COVID-19 cases surging, it's unclear if William and Kate Middleton's eldest son will get to participate.
Article continues below advertisement
The tradition has caught major flack over the years.
"For a child to be compelled to witness such casual killing – and by a parent he looks up to, no less – is potentially as harmful to his or her psyche as it is to the bird's very life," PETA director Mimi Bekhechi said. "It can desensitize children to the suffering of animals – which is cause for concern, given the well-established link between cruelty to animals in childhood and antisocial behavior in adulthood – and could give George nightmares. To help him grow into a responsible, compassionate leader, his parents must teach him respect for all living beings."
Article continues below advertisement
In the meantime, on December 16, it was revealed that Queen Elizabeth would not be hosting her pre-Christmas Day lunch.
"The pre-Christmas family lunch will not be going ahead," a senior palace source said, The Sun reported. "The decision is a precautionary one as it is felt to put too many people's Christmas arrangements at risk if it went ahead. While there is regret that it is canceled, there is a belief it is the right thing to do for all concerned."
Article continues below advertisement
Even though the 95-year-old was looking forward to being with her brood, it seems like Prince Charles, Camilla, Prince William, Kate, Sophie, Countess of Wessex and Prince Edward will all take turns visiting the Queen on Christmas Day.
Dickie Arbiter, the Queen's former press secretary, has a feeling that the Queen will stay put at Windsor during the holiday season. "The luncheon is very important to the Queen because it is the one time of the year when the whole extended family gets together," he said. "Having canceled this lunch I'd be very surprised if she decamped and took her family to Sandringham. Windsor has been a secure bubble since the start of the pandemic. The Queen leads by example and expects the rest of the family to follow suit. In this very infectious time it is better to be safe than sorry."