Prince Charles Could Pay Eldest Son Prince William Almost 1 Million Dollars In Rent If He Decides To Stay At Highgrove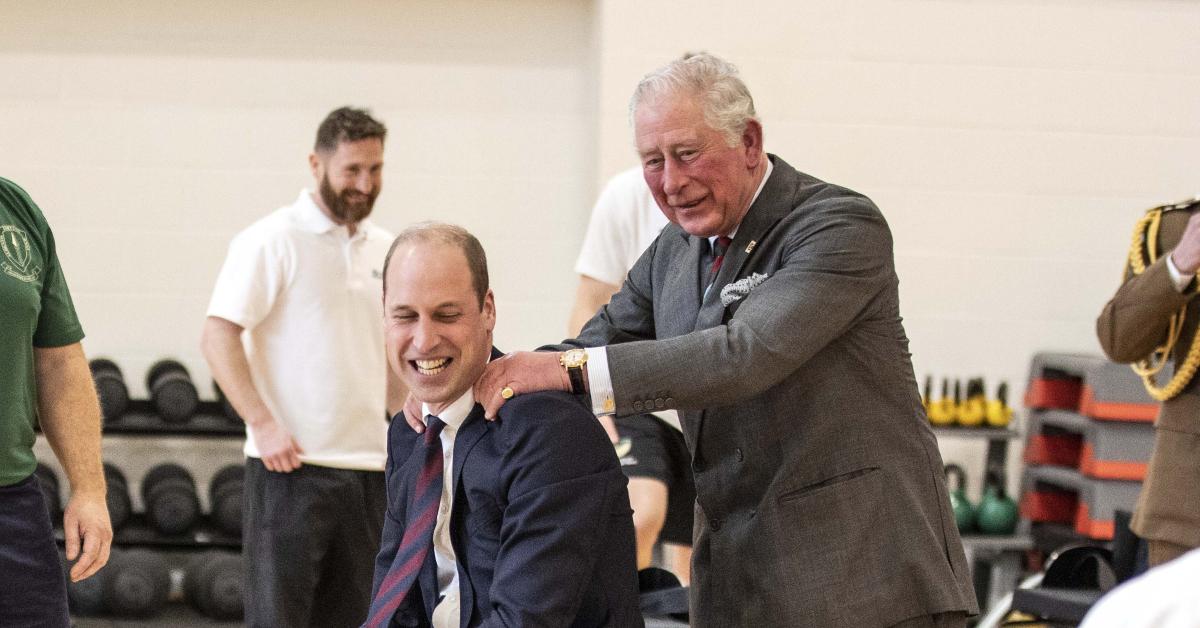 If Prince Charles decides to stay at Highgrove when he takes the throne, the father-of-two may end up paying his eldest son, Prince William, £700,000 ($949,596.20 USD) a year in rent, The Mirror reported.
Article continues below advertisement
"Charles is not keen on Windsor because it is quite noisy. His view is that if he's heading to Windsor, he may as well carry on to Highgrove in Gloucestershire," a source told the Mail on Sunday.
Article continues below advertisement
Additionally, the 72-year-old is moving around everyone's residencies.
"The central point is: when the Queen is no longer here, how do you effectively spread two generations of the family across quite a large number of properties?" the insider shared. "The Prince of Wales strongly believes that these places have got to deliver something for the public beyond just being somewhere for members of the Royal Family to live. Everything is seen through the lens of the question: 'What value is this offering to the public?' Everybody recognizes it makes no sense to run so many residences but if you give them up entirely you will never get them back when Prince George and the younger royals grow up and need somewhere to live."
Article continues below advertisement
Since Charles plans to open up Buckingham Palace to the public, he will also have to decide where he wants to reside.
"Despite what everybody thinks about him not wanting to live there, he will certainly have accommodation there – but it will be a much more modest flat-above-the-shop situation akin to that of the Prime Minister at Downing Street," an insider said. "Both the Prince and the Duchess of Cornwall are very practical and see that the reigning Monarch must live at Buckingham Palace, otherwise it would become like Hampton Court."
Article continues below advertisement
It looks like Charles will implement a lot of changes going forward.
"Prince Charles has wanted for a very long time to cut the monarchy down to save costs and to make people be worth the money that they got from the taxpayer," expert Angela Levin shared on talkRADIO. "I imagine that might be when Harry and Meghan are ditched from being members of the Royal family."
"I think the outer edge, which the Queen has wanted to keep together for a very long time for sentimental reasons ... which at her age she didn't really particularly want change, which I think is understandable," explained Levin. "But he wants change and I think he will do that."