Prince Charles' Charity Helps India Battle COVID-19 Crisis As Royal Is 'Deeply Saddened By The Tragic Images We Have Seen'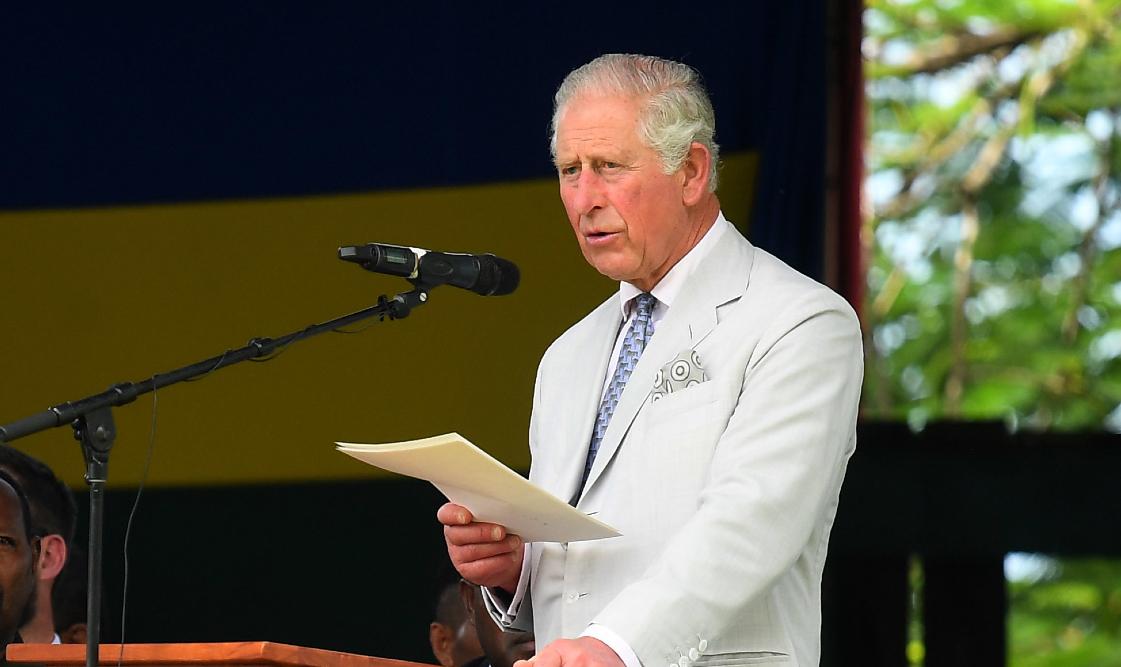 Prince Charles is rallying around India, as they are dealing with a new wave of coronavirus infections that are wreaking havoc across the country.
Article continues below advertisement
"For well over a year the pandemic has had a devastating impact on so many of us around the world," the 72-year-old began in a statement. "This week, I have been deeply saddened by the tragic images we have all seen as COVID-19 takes its horrific toll in India. Like many others, I have a great love for India and have enjoyed many wonderful visits to the country."
He continued, "Indian aid and ingenuity has been a support to other countries throughout this immensely difficult time. As India has helped others, so now must we help India."
Article continues below advertisement
The British Asian Trust, a charity Charles launched in 2007, began an emergency appeal called "Oxygen for India," which would buy oxygen concentrators for people who are struggling to breathe.
The royal, who made a donation to the appeal himself, said, "With support from the Indian diaspora, the British Asian Trust has launched an Emergency Appeal for India to channel this desire to do something about this terrible situation and help save lives. Many members of the diaspora, and others including businesses, trusts and foundations, have already come together behind this appeal."
Article continues below advertisement
"I do hope that even more of us might be able to provide support to help those in India in their time of need," he shared. "If I may, I would also want those suffering the effects of this pandemic in India to know that they are in my thoughts and prayers. Together, we will win this battle."
Article continues below advertisement
"The country is today fighting a very big battle against COVID-19. The situation had improved for a while, but the second COVID-19 wave has come like a storm," Prime Minister Narendra Modi said last week.
"I express my condolences to all those who have lost their loved ones due to COVID-19," he added. "Just like a member of your family, I am with you in this hour of sadness. The battle is long and difficult, but we have to overcome it together with our dedication and courage."