Prince Charles & Camilla Parker Bowles Celebrate The Chinese New Year In Chinatown — Pics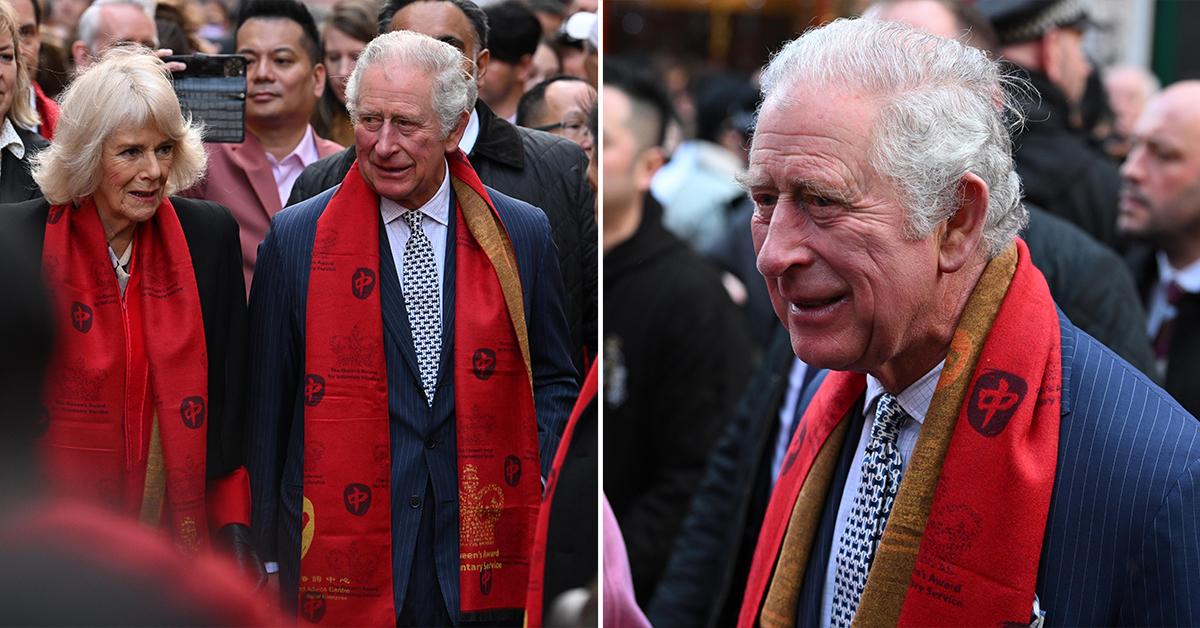 A glorious outing! Prince Charles and his wife, Camilla, Duchess of Cornwall, looked like they had a fantastic time celebrating the Chinese New Year in Chinatown this week.
Article continues below advertisement
Scroll through the gallery below to see more snaps!
Article continues below advertisement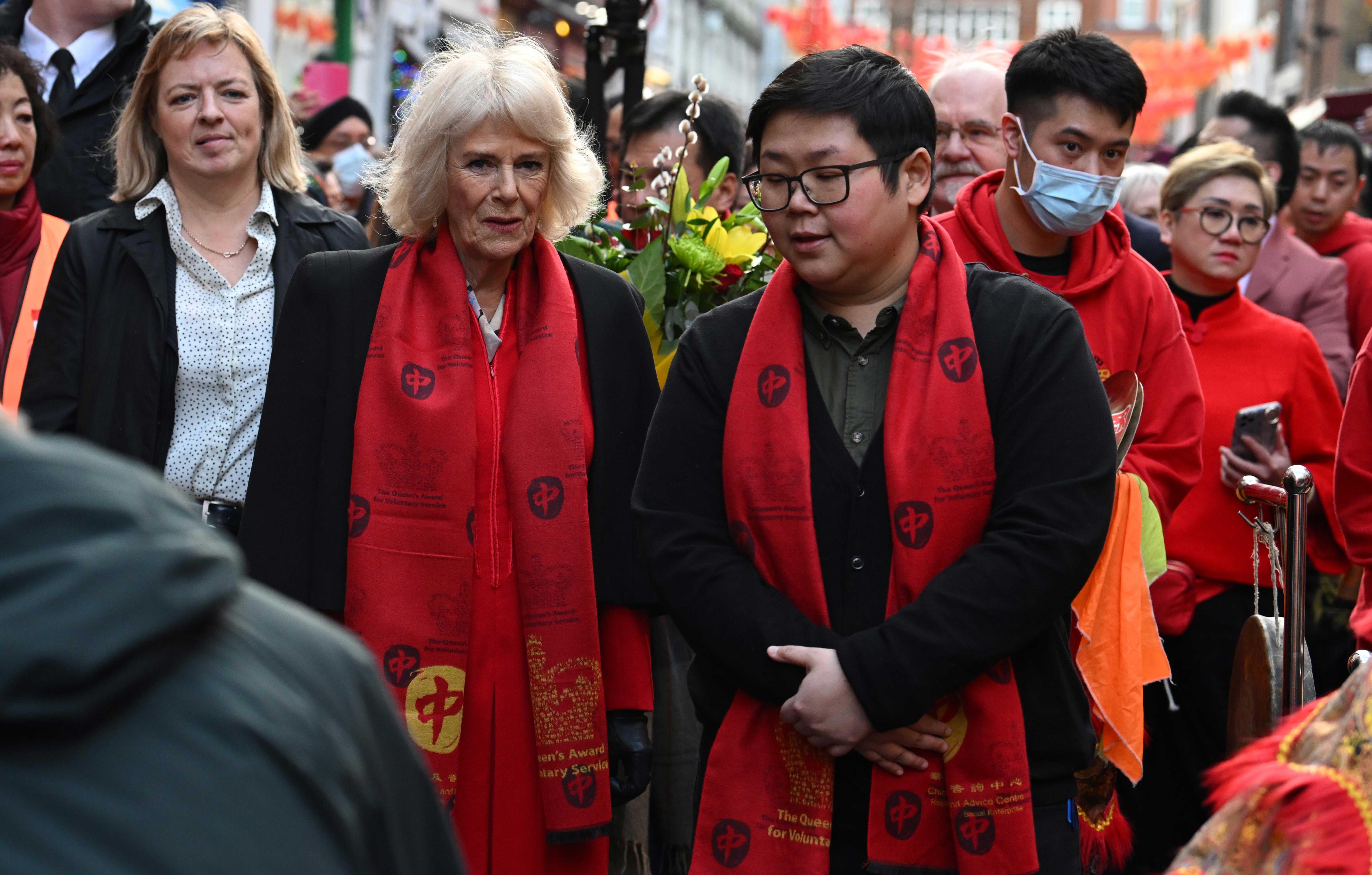 Camilla bundled up for the cold weather, and she even sported a red scarf in honor of the holiday.
"As communities around the world welcome in the Year of the Tiger, today The Prince of Wales and The Duchess of Cornwall visited Chinatown in London to celebrate the #LunarNewYear," a message began via Instagram.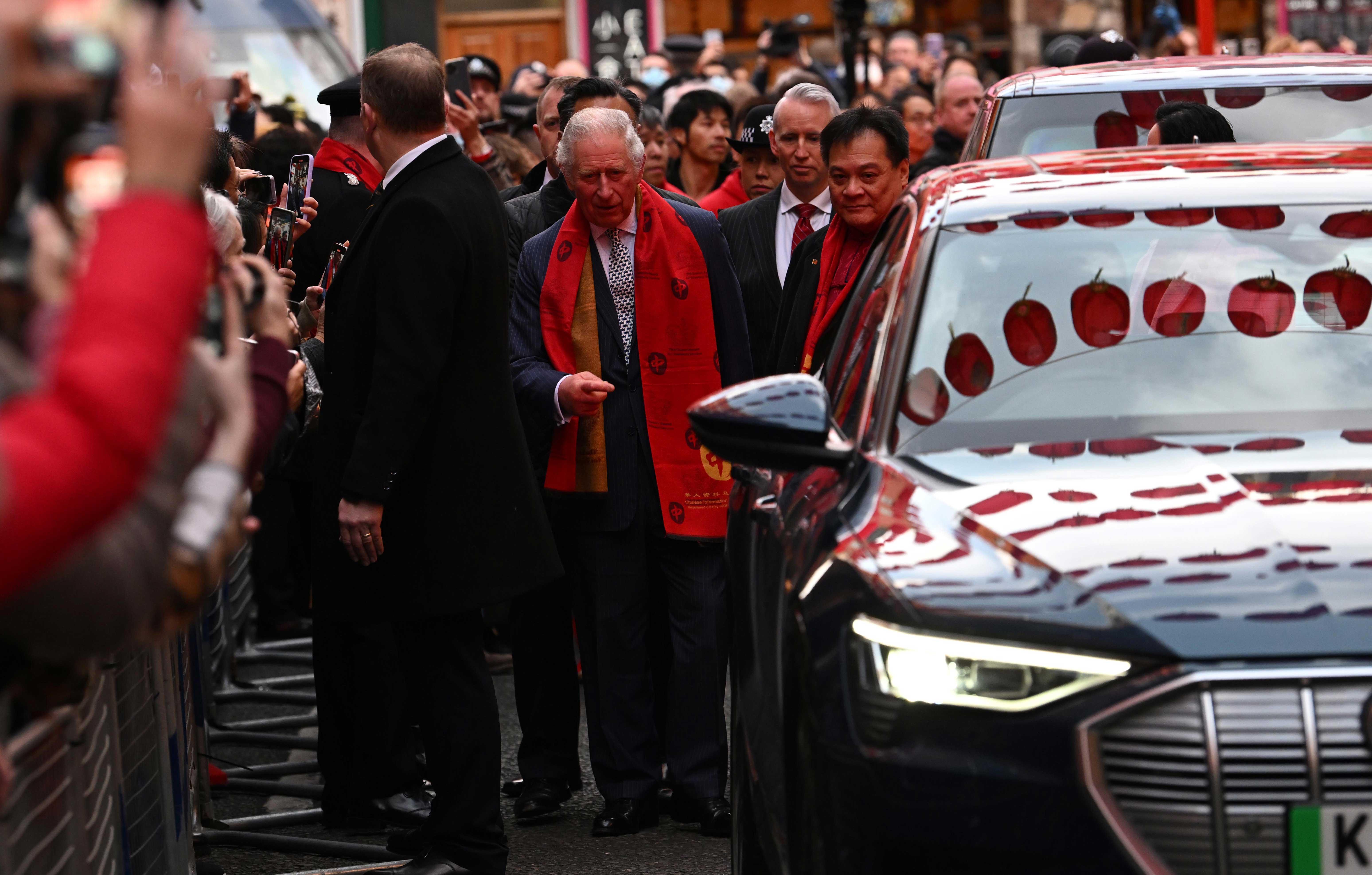 "Their Royal Highnesses were greeted by dancing lions and music before visiting some of the fantastic businesses located in this busy area of the city," the message continued. "The Prince joined a meeting with members of the local community and representatives from the police to hear about the impact of hate crime towards the Chinese and wider East and South-East Asian Communities, and what is being done to combat it. Meanwhile, The Duchess visited The Chinese Information and Advice Centre where HRH met with police officers, immigration case workers and clients."
Article continues below advertisement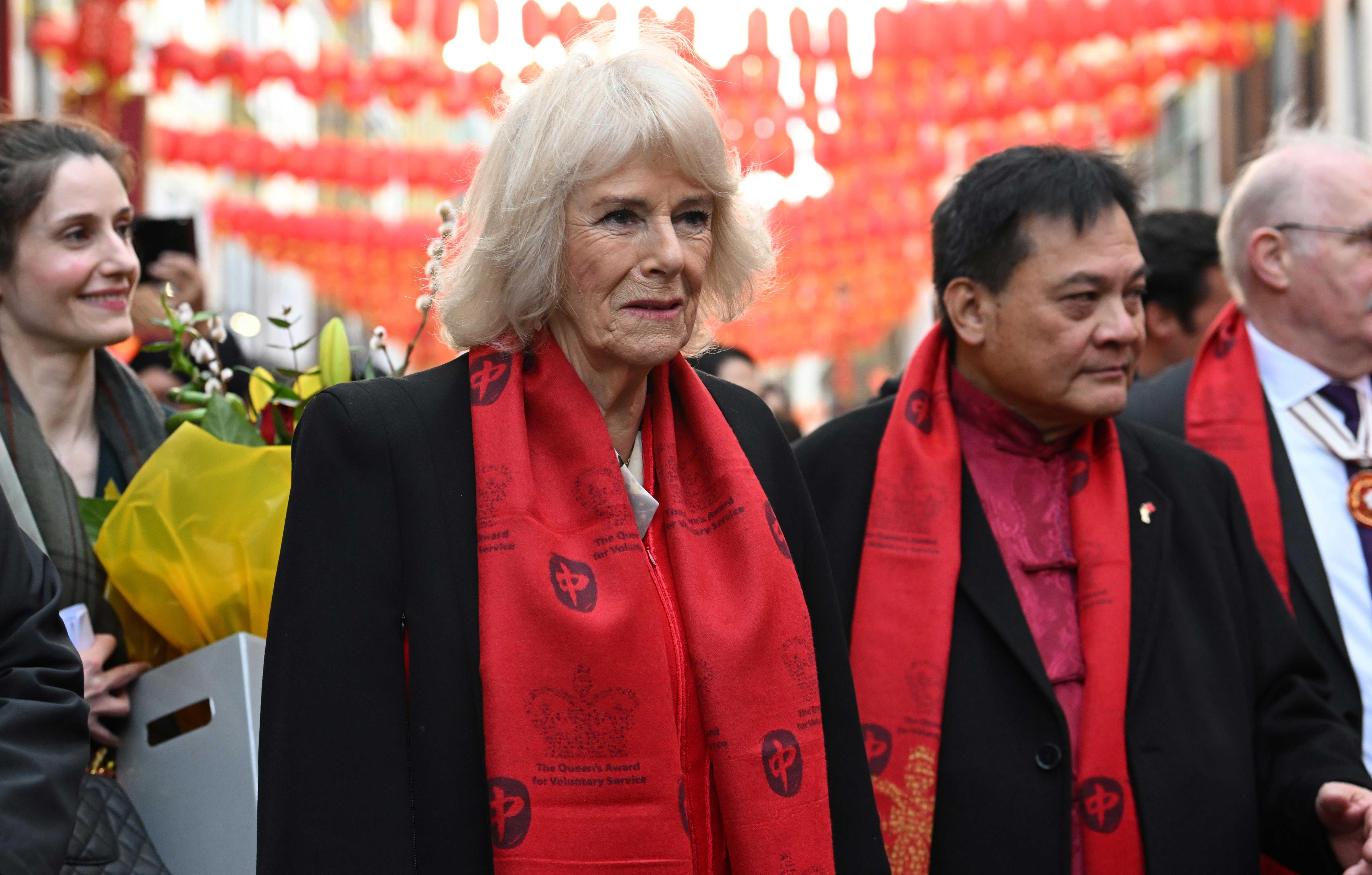 In a video posted to social media, the prince and his wife looked excited to chat and mingle with others.
Of course, people loved the fun adventure. One person wrote, "What a lovely video of an extraordinary visit! So bright, colourful and happy... just wonderful! Thanks for sharing 🐯🐅🐅🐅," while another added, "Happy Chinese New Year!🧧🏮🎊 🐅. Wishing you good luck, happiness and always good health! 🍀."
A third person added, "Beautiful celebration 🎉 🐅 😍."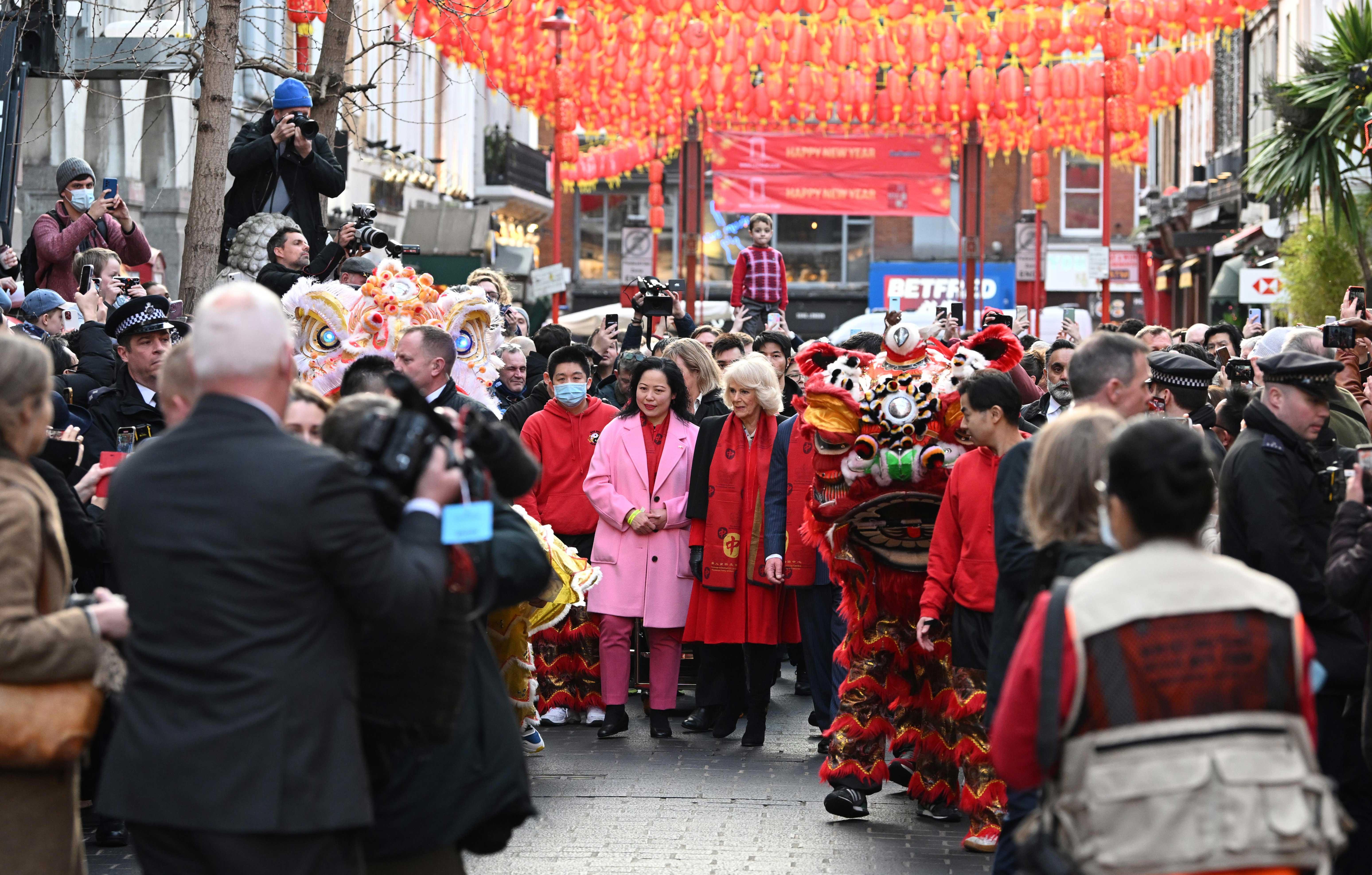 In another note, Charles and Camilla sent well-wishes to anyone who celebrates.
"My wife and I would like to wish a happy, healthy and prosperous New Year to all those in China — and everyone celebrating the new Lunar Year across the world," the note began. "As we enter the Year of the Tiger, known for courageous action and rising to challenge and adventure, I hope the whole world will make this a year of action. Together let's create a better future for all our children by shifting the way we live and work to be in harmony with Nature and the planet. The blessing of the tiger brings happiness to all families in the Year of the Tiger."