Prince William 'Will Try & Stay Neutral' As Prince Charles Attempts To Make Amends With Prince Harry Over His New Book, Insider Claims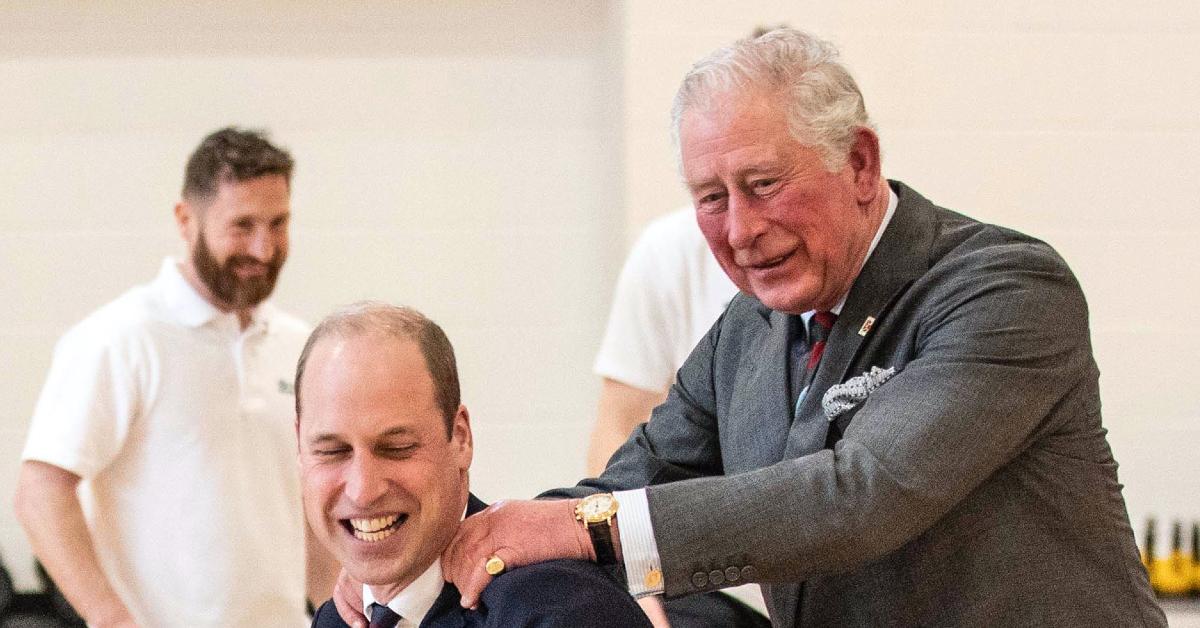 Prince Charles seems to be reaching out more to his youngest son, Prince Harry, as he apparently wants to make amends — and talk to him about not putting his wife, Camilla, Duchess of Cornwall, in his new memoir.
Article continues below advertisement
But it looks like Prince William is staying away from the drama. "Charles has shared his concerns with William, and is keen he somehow goes on the record and sticks up for Camilla, should the book attack her," a source told The Sun. "But as much as William loves his father, he's unlikely to want to get involved. In all likelihood he will try and stay neutral."
Article continues below advertisement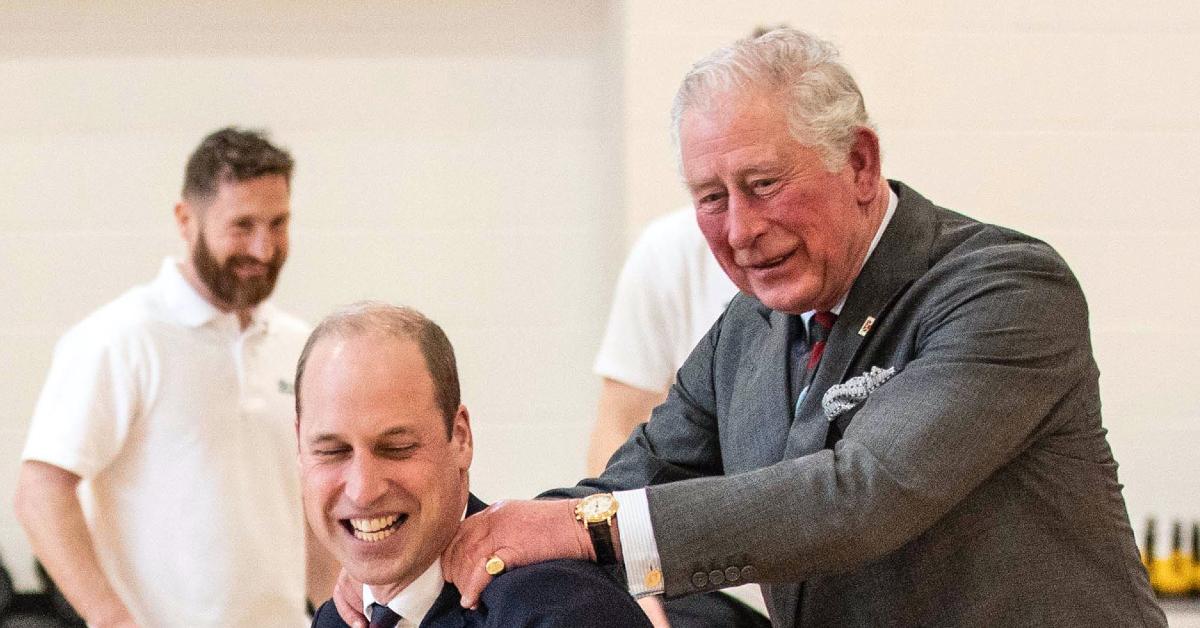 As The Royal Observer previously reported, the 73-year-old seems to be nervous that Harry will portray Camilla in a bad light. "Forget the Prince Andrew saga, the main topic of discussion at Clarence House is Harry's book — and the reputational damage it could very well do," the insider shared. "There are concerns about Harry's recollections of Camilla's entry into the royal family, and how her long-running romance with Charles damaged him from a young age."
Article continues below advertisement
"Harry is fiercely loyal and protective of his late mother and her legacy, and didn't approve of Camilla sweeping in as the great love of his father's life," the source explained. "Understandably, he found those early years incredibly difficult, and he might publicly blame Camilla for much of what he believes went wrong in his childhood, and the trauma the whole situation caused."
Article continues below advertisement
"I'm writing this not as the prince I was born but as the man I have become. I've worn many hats over the years, both literally and figuratively, and my hope is that in telling my story — the highs and lows, the mistakes, the lessons learned — I can help show that no matter where we come from, we have more in common than we think," he said in a press release. "I'm deeply grateful for the opportunity to share what I've learned over the course of my life so far and excited for people to read a firsthand account of my life that's accurate and wholly truthful."
As soon as the news got out, it seems like Harry's brood is nervous for what's to come. "I would imagine they are quaking in their boots, I know they are. The potential for calamity with the publication of that book is immense," author Christopher Andersen said. "And so I can see more chaos on the horizon and more hurt feelings."