Prince Charles Is 'Absolutely Devastated' Over Prince Harry's Recent Comments, Former Aide Claims: 'He'll Be Beside Himself'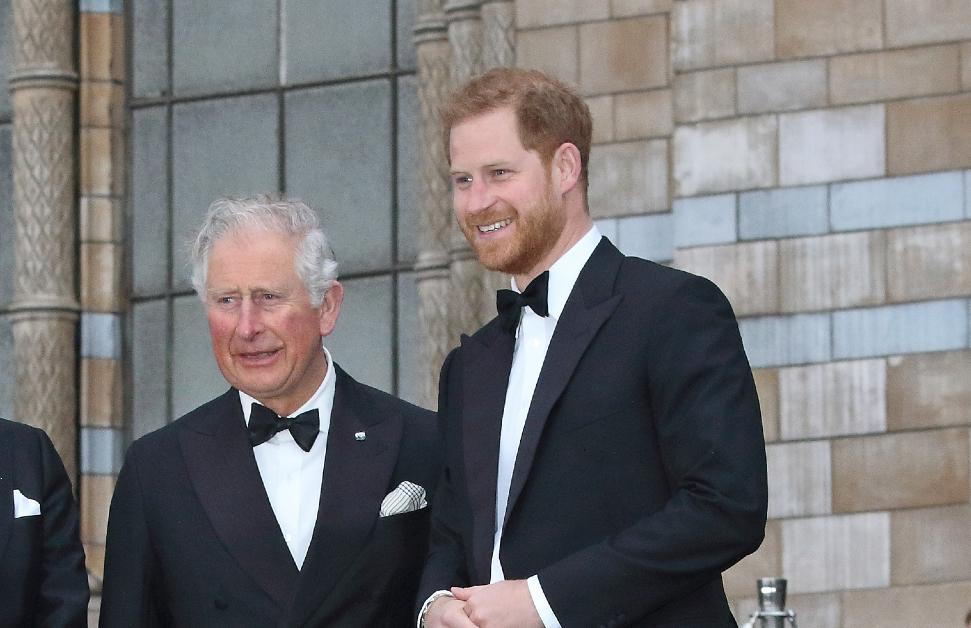 Earlier this week, Prince Harry took a jab at his father, Prince Charles, when speaking about Michael Fawcett's scandal, where he allegedly offered British citizenship to Saudi businessman Mahfouz Marei Mubarak bin Mahfouz in exchange for charity donations.
Article continues below advertisement
After The Sunday Times reported that the 37-year-old allegedly met with Mahfouz in the past, he cleared the air right away.
"It is disappointing that The Sunday Times, knowing all the facts, has chosen to encourage speculation by being deliberately vague to try to create a falsified link between the Duke of Sussex and the CBE scandal, of which he had no knowledge or involvement," the statement read.
Article continues below advertisement
"The Duke and his advisers, as well as his non-profit Sentebale, severed ties with Mr. Mahfouz and his associates in 2015, no longer accepting further donations to Sentebale and discontinuing any plans for a fundraising event amid growing concerns over the motives for his support," the statement continued. "The Duke had one planned meeting with this donor nearly eight years ago, did not introduce him to any members of the royal family, and expressed his concerns about the donor."
Article continues below advertisement
However, according to royal expert Camilla Tominey, Charles is not angry but upset about the whole situation.
"The prince absolutely adores Harry. He will feel absolutely devastated by this; distraught," one former aide allegedly told her. "He'll be beside himself if this means he also becomes more ostracized from his grandchildren. It's such a sad state of affairs."
Article continues below advertisement
"Charles very much loves his son and he will not be having a pop at Harry in return. It's that simple," another source claimed. "He is not going to join in because loving his son is the thing that matters the most."
Ever since Harry spoke with Oprah Winfrey about where he stands with his father and brother, Prince William, he hasn't had the best relationship with his brood. However, another insider claimed the two were on speaking terms.
"I don't think it's all roses. It's not like they are sitting down for a heart-to-heart on the phone once a week," they said.