Prince Andrew's Colleague Believes His Army Titles Should Be Reinstated After Settling Rape Case: 'He Hasn't Been Convicted'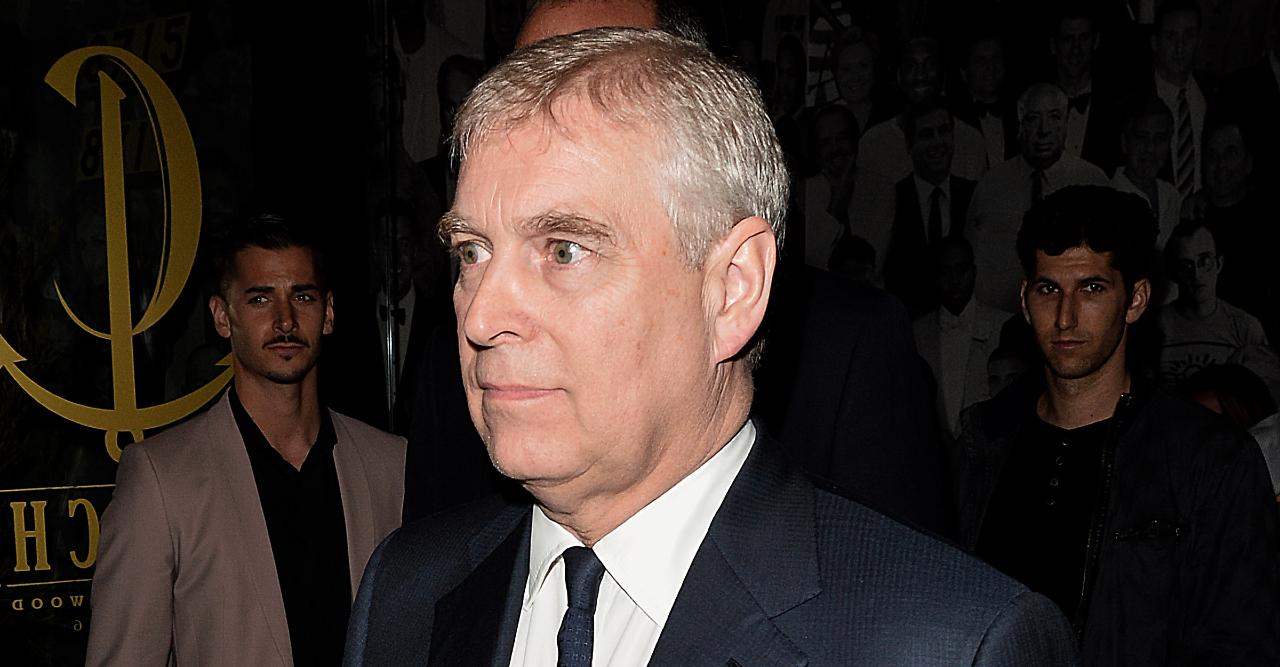 Earlier this month, Prince Andrew settled his case against Virginia Giuffre (née Roberts), the woman who claimed she was raped by the royal at age 17. However, a source who once served alongside the father-of-two in the Falklands War told The Mirror that despite avoiding a public trial, Andrew is "down" and "broken."
In order to keep his spirits up, the source believes that the royal family should reinstate his army titles, which he was stripped of due to the scandal. He also insisted that Andrew was "not a bad person" when they worked together.
Article continues below advertisement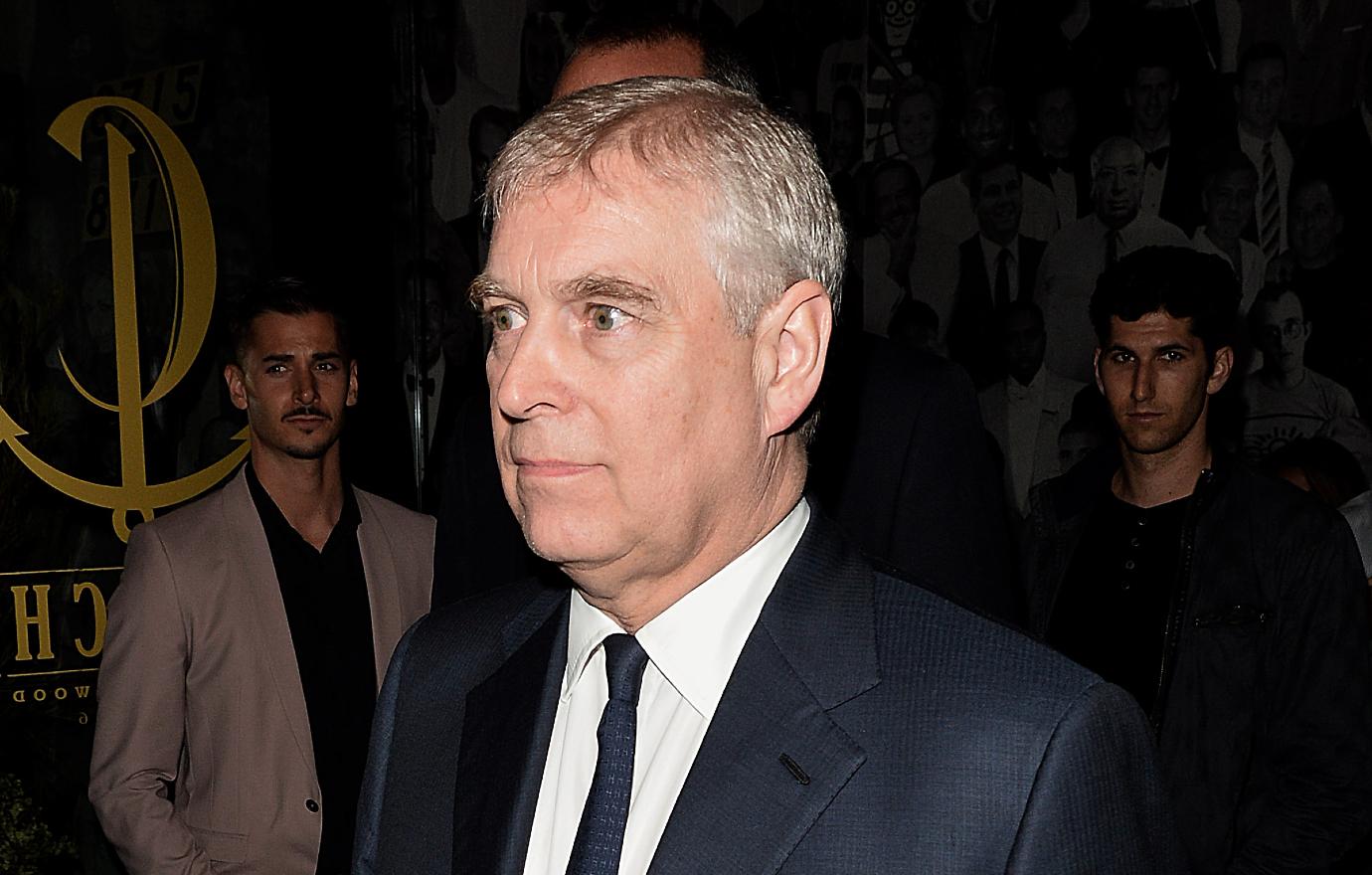 Article continues below advertisement
The official statement on the settlement revealed that "Prince Andrew intends to make a substantial donation to Ms. Giuffre's charity in support of victims' rights," though many believe that the finances — reportedly around $16.1 million (£12 million) — will come from Queen Elizabeth.
"No one has that kind of money but his mother," royal expert Adam Helliker explained. "Andrew is not close enough to the Prince of Wales for him to fund that kind of money. He doesn't have any income."
Aside from the monetary donation, the settlement claimed that Andrew would also help bring more awareness to sex trafficking.
SO SLEEK! QUEEN LETIZIA OF SPAIN SPORTS PATTERNED RUFFLE SHIRT & WHITE PANTS WHILE IN MADRID — PHOTOS
"It is known that Jeffrey Epstein trafficked countless young girls over many years. Prince Andrew regrets his association with Epstein, and commends the bravery of Ms. Giuffre and other survivors in standing up for themselves and others," the message read. "He pledges to demonstrate his regret for his association with Epstein by supporting the fight against the evils of sex trafficking, and by supporting its victims."