Bailiffs Could Seize Assets From Prince Andrew's Home If He Loses His Sex Case Trial, Lawyer Claims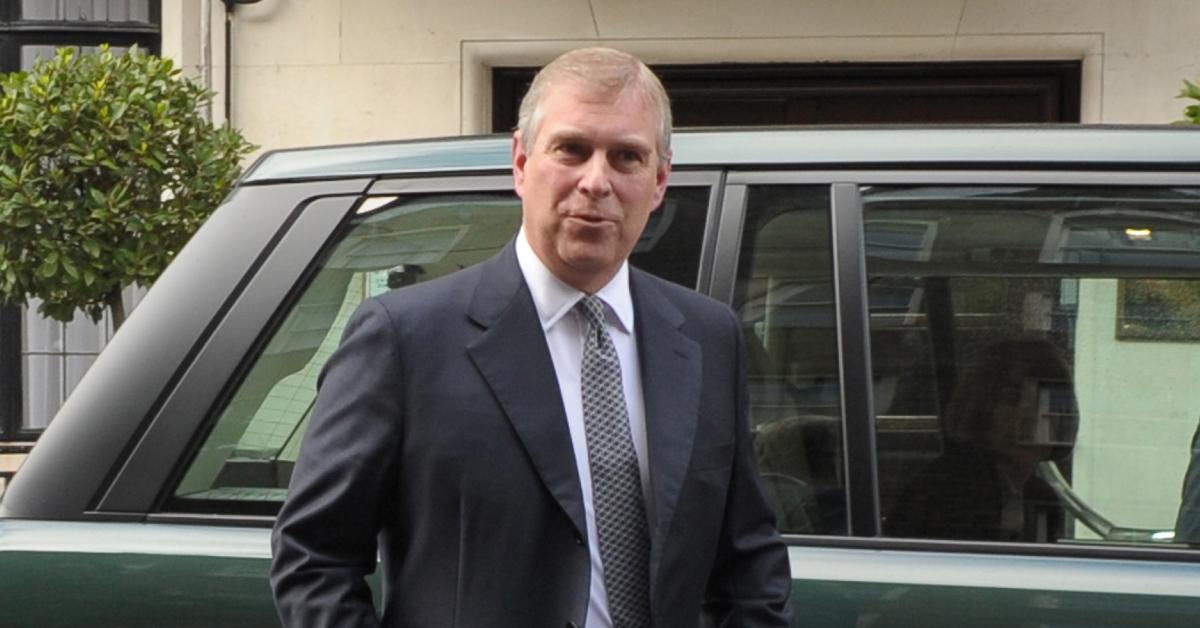 Things won't look good for Prince Andrew if he loses his sex case trial. According to lawyer Arick Fundali, who has worked closely with Jeffrey Epstein's victims, bailiffs could raid Andrew's home if he doesn't come out on top.
Article continues below advertisement
"There is a method and procedure for seizing assets, even overseas assets, in the event there is an award of damages and the defendant tries to avoid paying," he told The Sun. "This could include seizing bank accounts, physical property, etc. Assuming for the sake of this question that there is an award of damages against Prince Andrew, he would be able to avoid the seizure of assets by posting a bond pending the inevitable appeal."
He added, "Assuming the appeal goes in favor of Ms. Giuffre, Prince Andrew would either have to pay the amount owed, settle the matter for another amount, or risk his assets being seized."
Article continues below advertisement
Virginia Roberts is suing Prince Andrew for allegedly raping her when she was 17 years old, but he has denied any wrongdoing.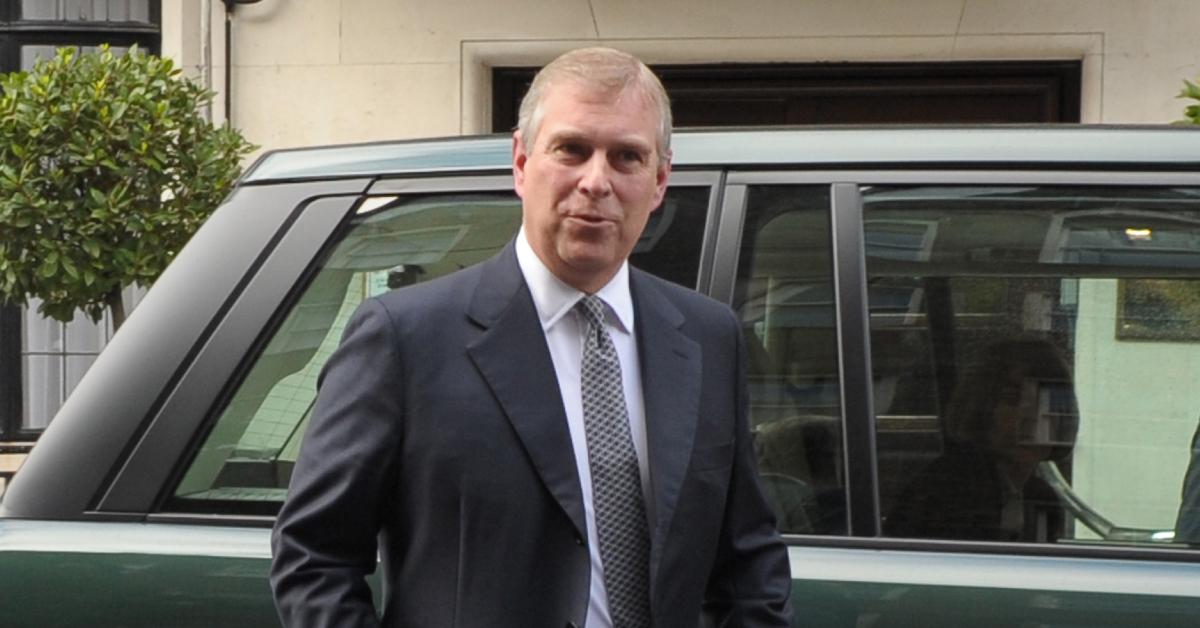 Article continues below advertisement
"If Virginia gets a judgement against Andrew, if this went all the way through to trial and she received a financial judgement in her favor, she could execute on any properties he has, the most likely being his ski chalet," Spencer Kuvin, a lawyer for Epstein's victims, said as to why he most likely got rid of the property. "If Andrew had properties in any companion country that would abide by such jurisdiction of the U.S., she can execute on those properties.
"If the Queen has transferred any property to him, anywhere throughout the entire world, they could try and execute on that property if successful in foreign courts," he continued.
Article continues below advertisement
Last week, Andrew and his lawyers are demanding a trial by jury, which may not be the best method for the dad-of-two. "It's the ultimate gamble," a source told The Mirror. "He is putting himself at the mercy of a jury and attempting to distance himself from people like Ghislaine Maxwell, when he is on record discussing their friendship and has known her for decades."
The insider added, "This is certainly a huge shift in mood from previous suggestions that everything was 'in hand' and questions will certainly be asked about the wisdom of a bullish counter-attack defense so late in the day."