Prince Andrew Misses Birth Of Princess Beatrice's First Baby: Report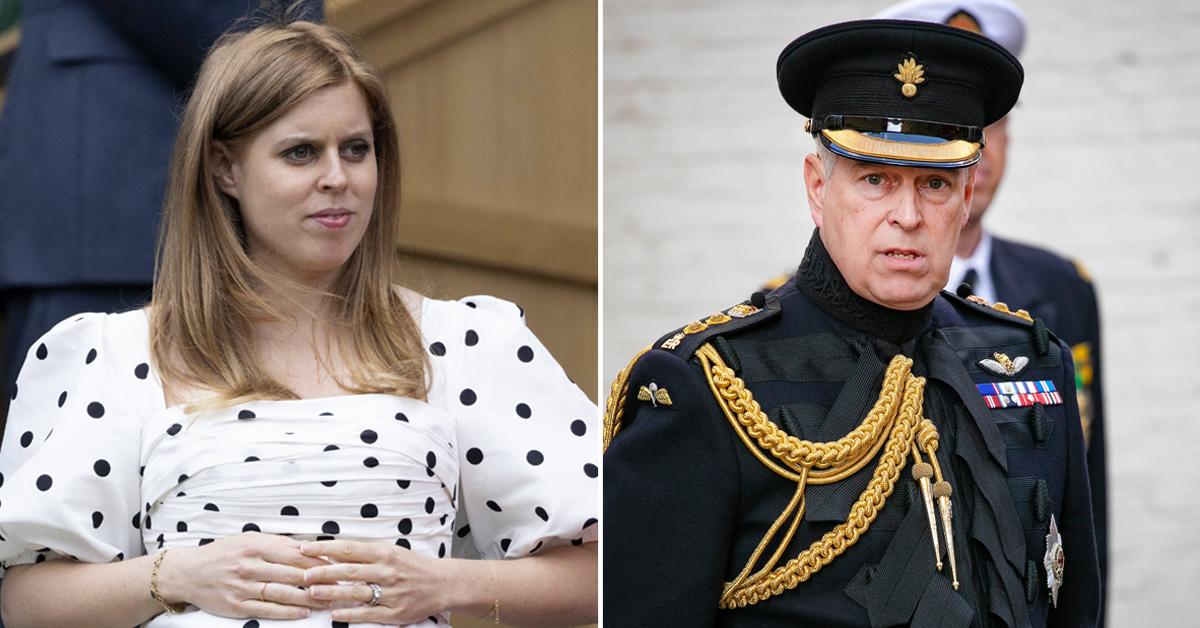 Article continues below advertisement
The dad-of-two has been staying at Queen Elizabeth's Balmoral estate ever since he was sued by Virginia Roberts for alleging raping her when she was 17 years old.
However, Sarah Ferguson, who has been staying at Balmoral with her ex, made the trek to visit her daughter.
"She is absolutely over the moon," a source said of Ferguson's reaction to meeting her grandchild.
Article continues below advertisement
"Her Royal Highness Princess Beatrice and Mr Edoardo Mapelli Mozzi are delighted to announce the safe arrival of their daughter on Saturday 18th September 2021, at 23.42, at the Chelsea and Westminster Hospital, London," Buckingham Palace said in a statement. "The baby weighs 6 pounds and 2 ounces. The new baby's grandparents and great-grandparents have all been informed and are delighted with the news."
Article continues below advertisement
"The family would like to thank all the staff at the hospital for their wonderful care. Her Royal Highness and her child are both doing well, and the couple are looking forward to introducing their daughter to her big brother Christopher Woolf," the statement continued.
Meanwhile, Andrew was formally served with sexual assault papers on Monday, September 20, court papers show, according to CNN.
Article continues below advertisement
Article continues below advertisement
"Prince Andrew obviously hasn't wanted to leave Balmoral when lawyers are still trying to serve the lawsuit papers but his daughter comes first and he will want to be there for her," an insider said. "He could end up staying on the estate and waiting for Beatrice to come to him once she's given birth. But I'm sure he will want to go to her."
Andrew has denied any wrongdoing. "He's not been his usual blasé self, acting like everything is in hand," a source told The Mirror. "The issue has suddenly become very pressing and there is a distinct tension in the air. There has been a dramatic shift in mood and the reality that this could not only go on for many months, if not years, as well as costing potentially millions of pounds is very real."