Despite Settling His Sexual Abuse Case, Prince Andrew Will Never 'Be Restored To A Position On The Balcony,' Predicts PR Guru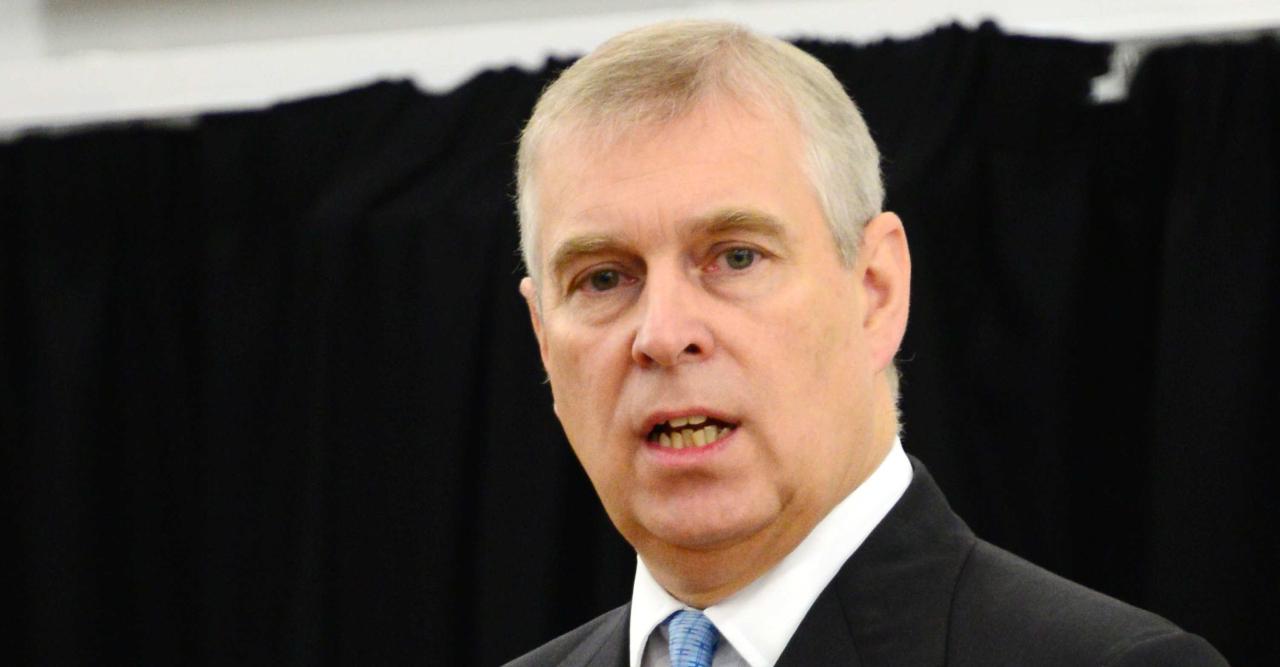 Though Prince Andrew has settled his case with Virginia Roberts out of court, Hollywood publicist R. Couri Hay believes the father-of-two will never be able to fully repair his image.
It was recently revealed that Andrew would pay an undisclosed amount of money to settle the matter against Roberts, the woman who claimed she was raped by the royal when she was 17.
Article continues below advertisement
Though he denied the claims, the scandal and his ties to sex offender Jeffrey Epstein have done enough damage.
"I don't believe Andrew will ever be restored to a position on the balcony," Hay told Fox News. "They're never going to parade him around and be proud of him."
Article continues below advertisement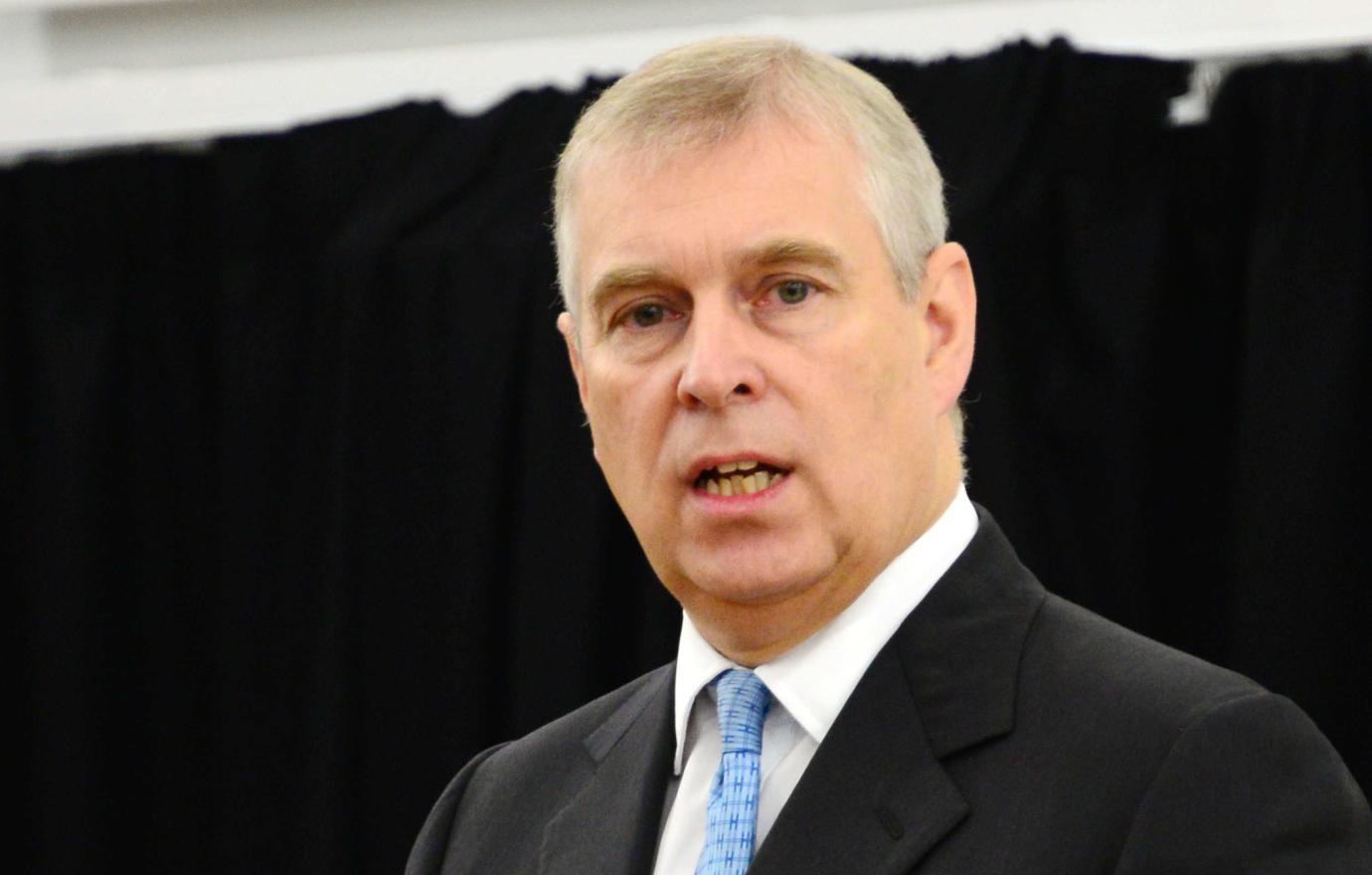 Article continues below advertisement
"There's no guilty verdict. So on paper he's made a settlement. And usually when people make these settlements, they say we just didn't want to put the Queen and the Crown or whoever … through a trial," he explained. "And that's how they kind of explain the money being given out as opposed to 'We're guilty.'"
An official statement read, "Virginia Giuffre and Prince Andrew have reached an out of court settlement. The parties will file a stipulated dismissal upon Ms. Giuffre's receipt of the settlement (the sum of which is not being disclosed). Prince Andrew intends to make a substantial donation to Ms. Giuffre's charity in support of victims' rights. Prince Andrew has never intended to malign Ms. Giuffre's character, and he accepts that she has suffered both as an established victim of abuse and as a result of unfair public attacks."